By New York standards our apartment building is not very big with 16 floors and 178 apartments,  and over the years we've come to know many of our neighbors altho certainly not all.
One day I was in the elevator when  a women I'd seen in the building – but didn't know – got on carrying a book.  A reader myself,  I couldn't resist asking her what she was reading.  She showed me her book and we talked about the author whom we both admired.
By the time the elevator got to the lobby we had made a lunch date and I had invited Liz to join my book club.
Now fast friends,  Liz and I thank our lucky stars for the timing of that elevator ride!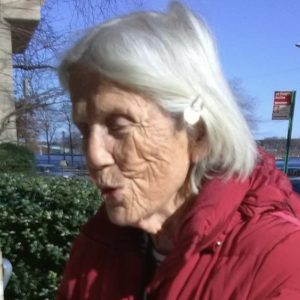 – Dana Susan Lehrman