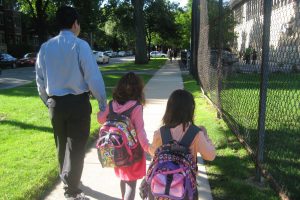 Kindergarten is the beginning of formal education and this is the time of year when many children make that important first step into school. What has happened to the "children's garden"? Do you agree with its increasingly academic expectations? Do you think children are missing out on learning through play?
Think back
… what was kindergarten like for you or your children? What is it like for kindergarten students today?
Share your kindergarten stories forward.
Start Writing