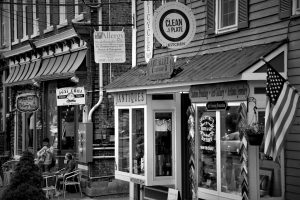 Before every town looked the same, small and locally owned stores dominated Main Street. Their numbers continue to dwindle as chain stores and internet shopping replace them.
Think back
… Did you have a favorite local store? What was it like? How did that experience compare with going to Walmart or shopping on Amazon?
Share your shopping local stories forward.
Start Writing