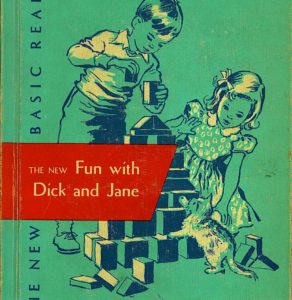 Goodnight Moon.
Dr. Seuss.
Weekly Reader. Catcher in the Rye. Ms. Magazine. Cat's Cradle. Jonathan Livingston Seagull. Stranger in a Strange Land. The Women's Room. The Joy of Sex. Think back
... What books and magazines shaped your life? What are your "desert island" books? What unknown book would you recommend to the rest of us?
Share your reading stories forward.
Start Writing