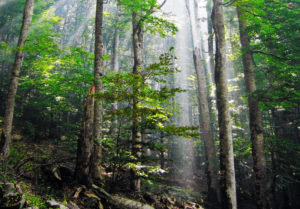 "In wildness," Thoreau wrote, "is the preservation of the world."
Think back
... to time you've spent in the wilderness or in nature. How did you experience it? How did it affect you? Do you have a favorite place in the wild? Have you encountered wild animals? Or, write about a time when you went a little wild, or felt like you were "lost in the wilderness."
Share your wildness stories forward.
Start Writing