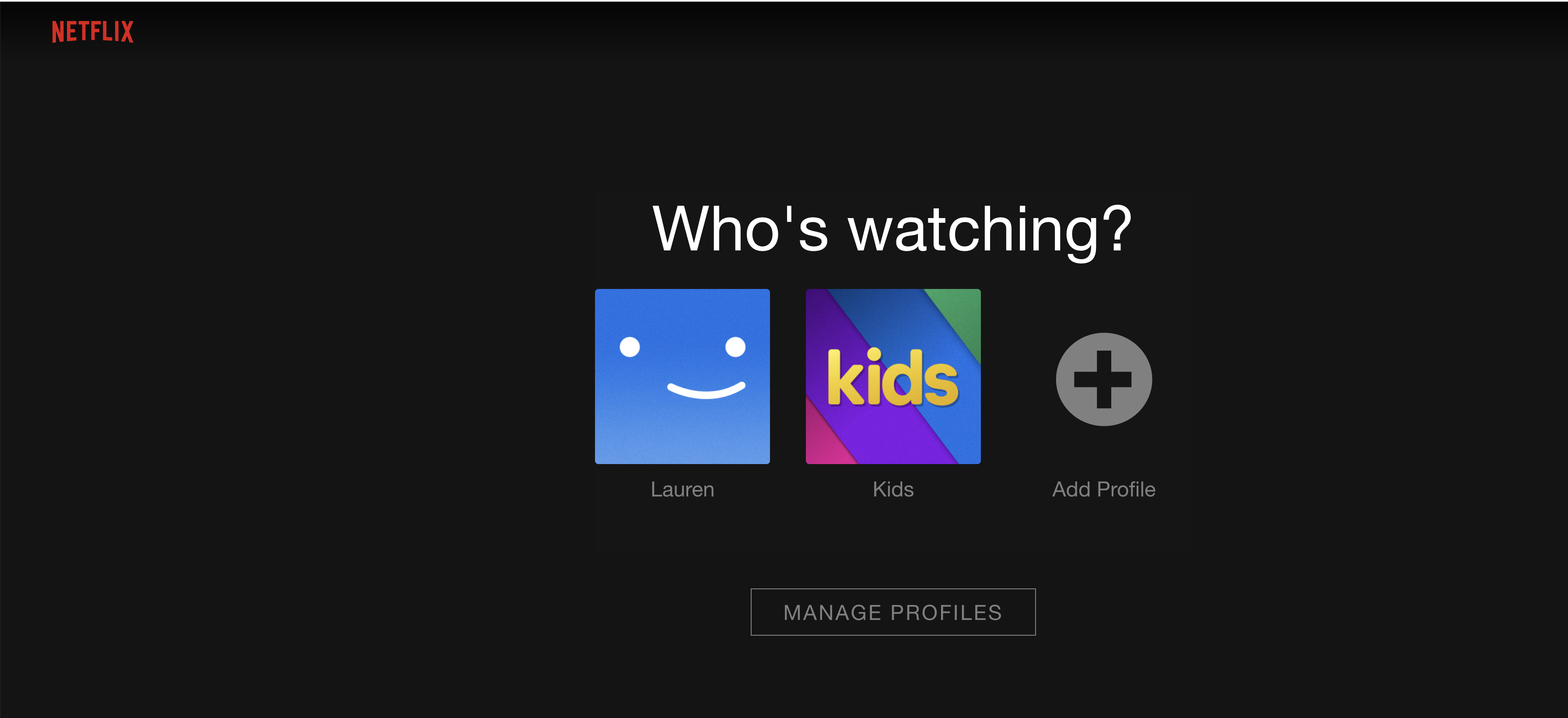 I'm not talking about binge eating, although there's a bit of that going on in our household when we deserve a treat for making it through another day. I wish I were talking about binge reading and writing, but as the days melt into one another, my ability to concentrate diminishes. No, I fear I'm talking about what we find on television to pass the time as we head into our ninth month of the pandemic.
I fear I'm talking about what we find on television to pass the time as we head into our ninth month of the pandemic.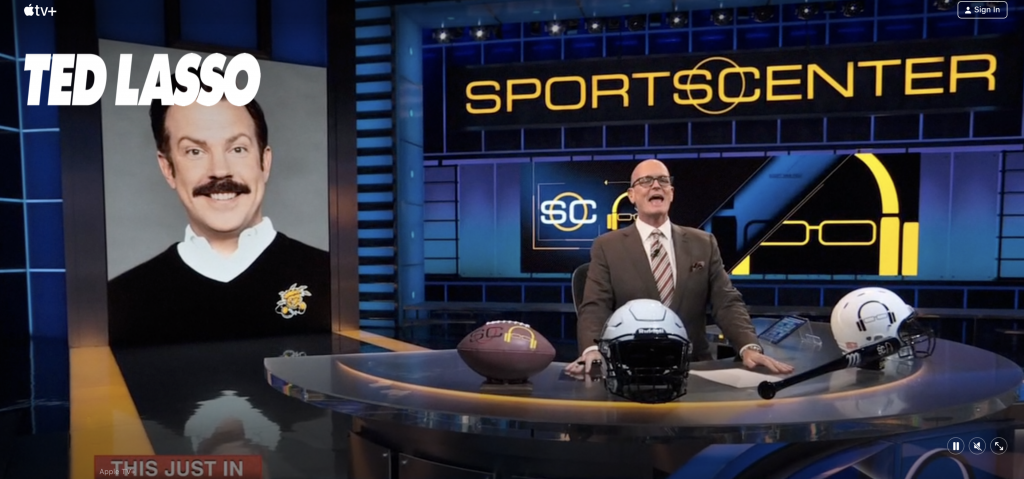 My husband and I are so eager to find good stuff that we actually spent hours figuring out how to get our free year of Apple+ on our new, smart, but highly reluctant Sony television. Seems it likes Android and we use Apple computers and phones. But we persisted, highly motivated to watch Hamilton (totally worth it). Also fun/interesting as long as we were there, The Morning Show, Ted Lasso, Little America, and Defending Jacob (a movie).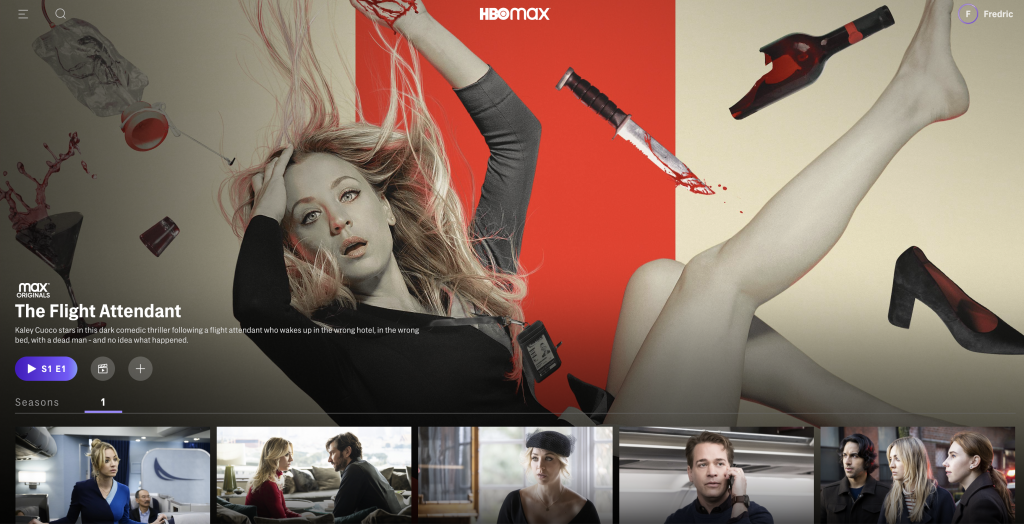 But why stop there? We also added HBO Max, which I guess as HBO subscribers, we were entitled to for free. This also took hours to set up, twice, but we were rewarded with an amusing adaptation of The Flight Attendant and a rather dark version of Perry Mason.  There are an endless number of old television series and movies, which we have thus far avoided.
In no particular order, we have enjoyed the following binges:
Rake (Australian)
The Crown
The Queen's Gambit
The Undoing
Virgin River
Schitt's Creek (passed on it the first time, but grew to love it)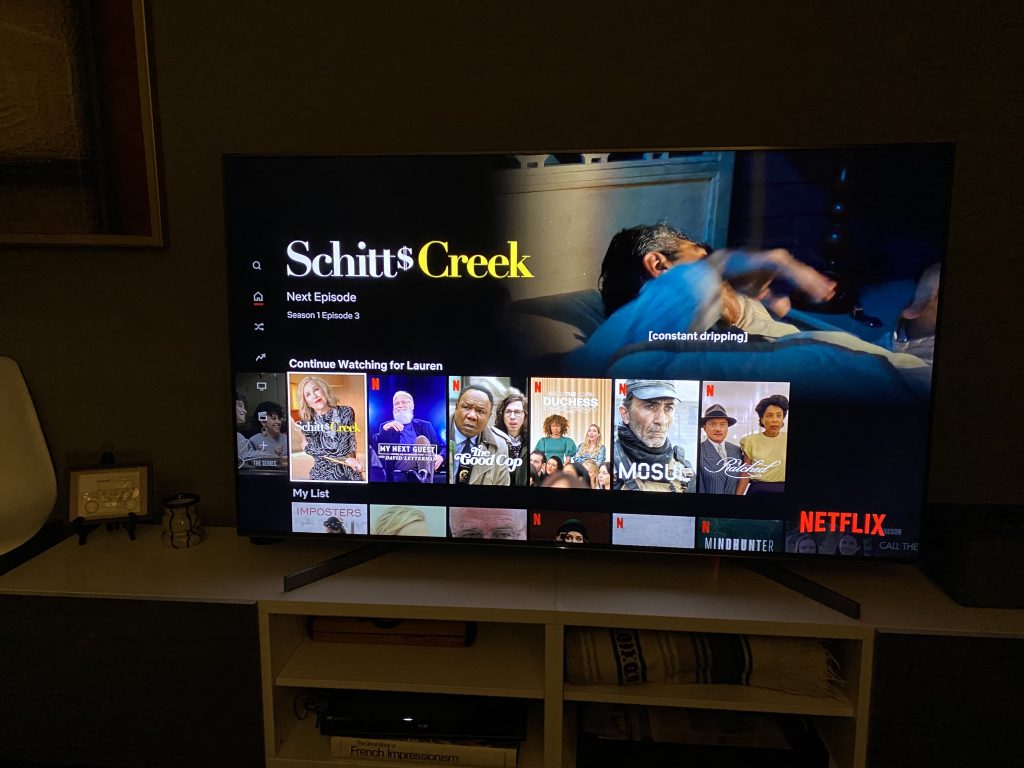 The Office (never saw it before, quite addictive)
The Last Dance (a treat for 1990s Bull's fans)
Fargo
Shtisel
Small Axe
Borgen (a Danish House of Cards)
Catastrophe
Fleabag
Russian Doll
Modern Love
Never Have I Ever (a plug for Suzy's son's show that got a 5-star review from three generations of my family)
Your challenge is to figure out what streaming services offer these shows. Google is pretty helpful with this. Much to our dismay (or maybe this is a good thing?), we can't access many shows our friends are bingeing on different streaming services (i.e., Britbox and Hulu), and have vowed not to pay for more.
It will be a cold and dark winter, so we binge and wait for the vaccine and warm weather. Hopefully, we can stop bingeing and start living again.

I invite you to read my book Terribly Strange and Wonderfully Real and join my Facebook community.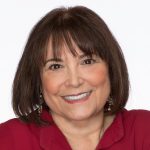 Laurie Levy
Boomer. Educator. Advocate. Eclectic topics: grandkids, special needs, values, aging, loss, & whatever. Author: Terribly Strange and Wonderfully Real.
Characterizations: funny, well written