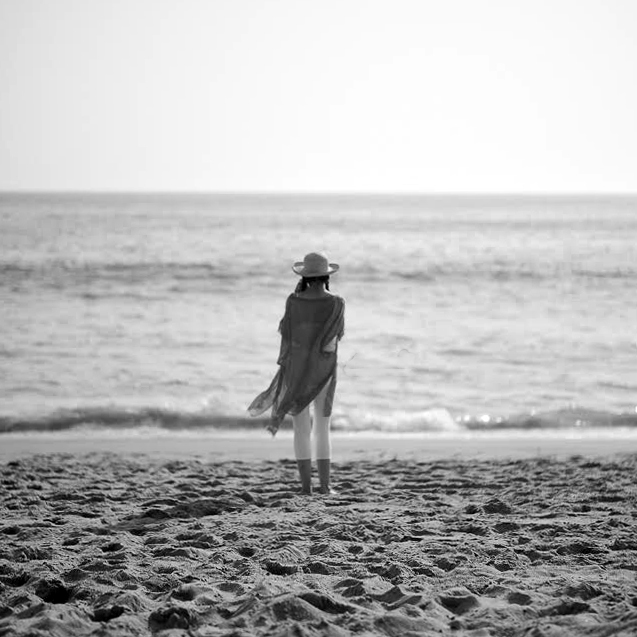 Lacking a logical sequence
Early on I broke
In black and white and slow motion.
Unaware of the cracks
Pieces missing large and small
I plowed forward
Heedless, fearless, helter-skelter
And whenever things went sideways
Jumped on the bandwagon
Blamed myself
Just not good enough.
Repeat, repeat
Maybe halfway through 
I stumbled over clues
Began restoration
Dug through archives
Mended, tended to
Until all things considered
Inherent value untouched
I was as good as I could be.
Finally able to connect with others
I reconnected with myself
That smart, funny, lovable girl
Just in time for real, true love.
///
100 words / RetroFlash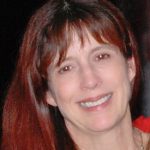 Barbara Buckles
Artist, writer, storyteller, spy. Okay, not a spy…I was just going for the rhythm.
I call myself "an inveterate dabbler." (And my husband calls me "an invertebrate babbler.") I just love to create one way or another. My latest passion is telling true stories live, on stage. Because it scares the hell out of me.
As a memoirist, I focus on the undercurrents. Drawing from memory, diaries, notes, letters and photographs, I never ever lie, but I do claim creative license when fleshing out actual events in order to enhance the literary quality, i.e., what I might have been wearing, what might have been on the table, what season it might have been. By virtue of its genre, memoir also adds a patina of introspection and insight that most probably did not exist in real time.
Characterizations: moving, well written