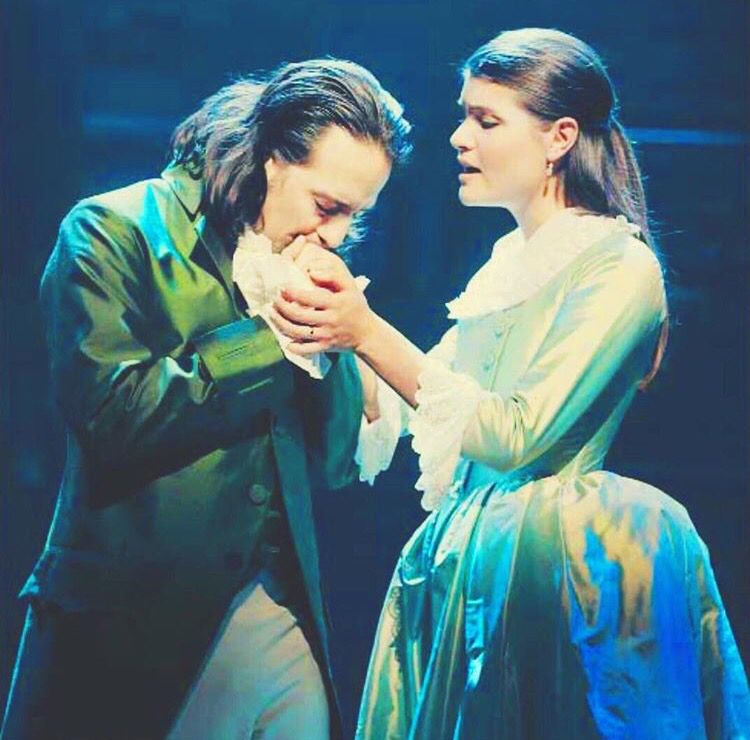 For better and worse, I have the mind of a joke teller.  Indeed, I was told a few years by a prominent Russian-American writer that my last name translates, more or less, to "jokester" in Russian.  ("Shutki" is apparently the Russian word.)
Thus, when Pope's famous line about forgiveness was cited in this week's prompt, I was immediately reminded of a variation on it in a compendium of insults I had as a kid.  To wit: "To err is human.  Why must you be so human?"
Anyhow, I have been plenty human in my life.  As a result, I have both forgiven and been forgiven any number of times.  But I take forgiveness as a very serious topic.  Thus, if I were to spill a drink on someone's carpet — back in the days when there were such things as non-Zoom cocktail parties — I would apologize and would expect my apology to be accepted (assuming I also helped to clean it up), but I don't consider that such a non-critical scenario to rise to the level of forgiveness. No; for forgiveness to come into play, at least by my definition, there must first be some deep wrong to have been committed.
And much as I enjoy tossing out some of my adventures and misadventures to my dear Retro friends, the instances in my life that I consider to have truly constituted forgiveness — either by me or to me — are so personal that I feel I cannot really share them so openly. Sort of like a Catholic in a confessional, though I'm not Catholic and I've never confessed in a church, nor sat on the other side of that little booth either. Anyhow, I'd ask everyone on Retro for his or her forgiveness for not sharing my stories, but that would sort of defeat my whole point here, wouldn't it?  But I am sorry.
That said, I was pondering this prompt seriously a few weeks ago when my wife and I streamed the filmed version of "Hamilton," which we had seen on Broadway in 2016 — at the cost of a small trust fund — and loved.  And I realized that, among the various stories that "Hamilton" told, there was a very moving one about forgiveness near the end of the Second Act.
Let me set the stage. Hamilton has had an affair while married to the wonderful Eliza.  He then compounds his betrayal of her by going public with the affair in what he viewed as his best defense against being blackmailed.  So, to put it mildly, he and Eliza are on the outs and she is one understandably pissed-off wife. To make matters worse, their son Phillip is then killed in a duel.  (Yes, Hamilton Sr. wasn't the first one in his family to die that way.)  So, to again put it way too mildly, things are about as low as they can be for Hamilton and Eliza.
Cut then to the song "It's Quiet Uptown," about Hamilton and Eliza moving to a new farmhouse in Upper Manhattan.  Here are the lyrics (Angelica is Eliza's sister, and loyal to both of them):
"Hamilton: Look at where we are. Look at where we started. I know I don't deserve you Eliza, but hear me out. That would be enough. If I could spare his life. If I could trade his life for mine, he'd be standing here right now, and you would smile, and that would be enough. I don't pretend to know, the challenges we're facing. I know there's no replacing what we've lost, and you need time. But I'm not afraid, I know who I married. Just let me stay here by your side. That would be enough.
Chorus: If you see him in the street, walking by her side, talking by her side, have pity.
Hamilton: Eliza do you like it uptown? It's quiet uptown.
Chorus: He is trying to do the unimaginable. See them walking through the park, long after dark. Taking in the sights of the city.
Hamilton: Look around, look around Eliza.
Chorus: They are trying to do the unimaginable.
Angelica: There are moments that the words don't reach. There's a grace too powerful to name. We push away what we can never understand. We push away the unimaginable. They are standing in the garden, Alexander by Eliza's side. She takes his hand. It's quiet uptown.
Chorus: Forgiveness
Can you imagine?
Forgiveness.
Can you imagine?
If you see him in the street, walking by her side, talking by her side, have pity. They are going through the unimaginable."
And here is a recording of the entire beautiful song: https://www.youtube.com/watch?v=bMAoOGnw9qQ
This song, better than I could ever express it, is about forgiveness.  Can you imagine?
John Shutkin
Characterizations: been there, well written