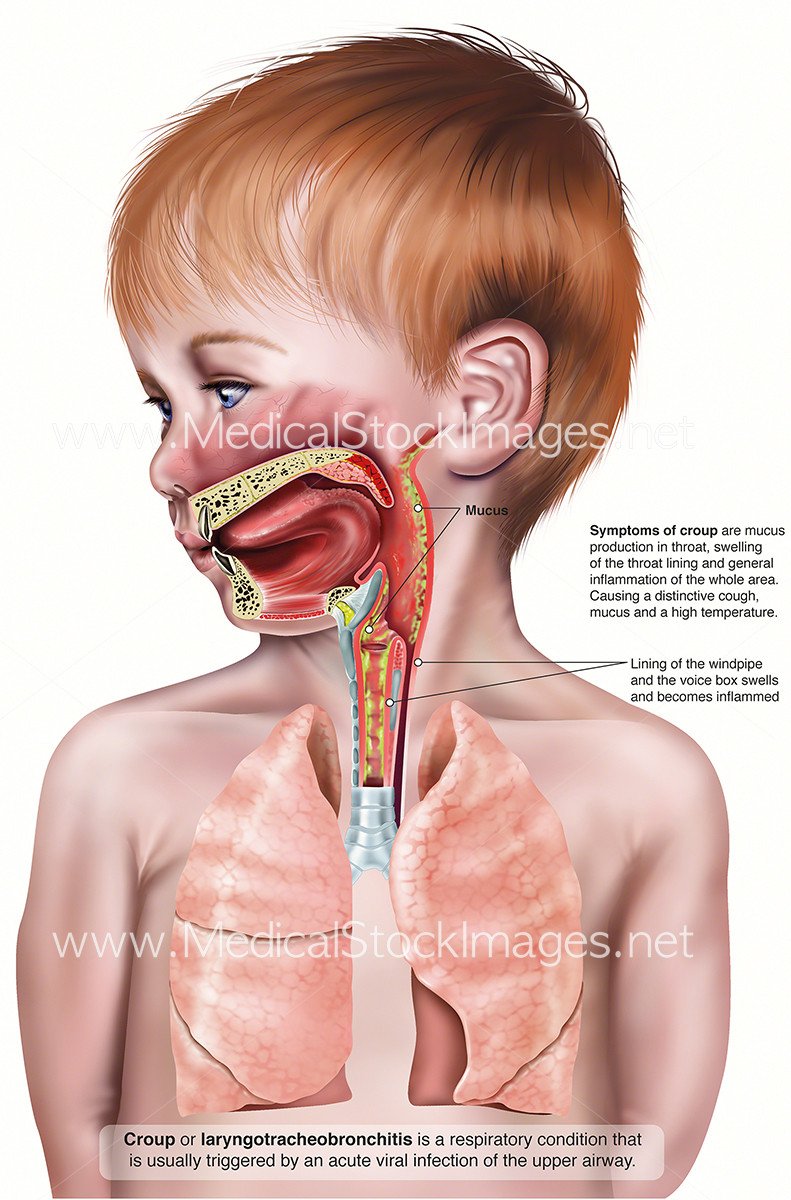 Hate to bring you down.
Much prefer to clown.
But like the "County Fair" theme,
My Halloween's a bad dream.
No smiles; just a frown.
Let me keep this brief.
The reason for my grief?
I was croup-y as a kid.
Hate it?  Yes I did!
With steam my sole relief.
Finally a fix.
"No croup when you turn six,"
My doctor/dad assured me.
So I am filled with glee
When off for treats and tricks.
But on that fateful night
I just don't feel quite right,
And cause an awful scene.
Blaming it on Halloween
For this re-croupy plight.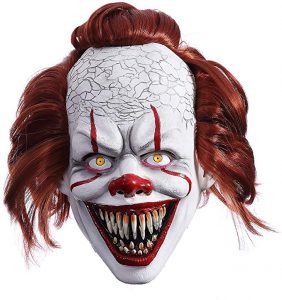 John Shutkin
Characterizations: funny, well written