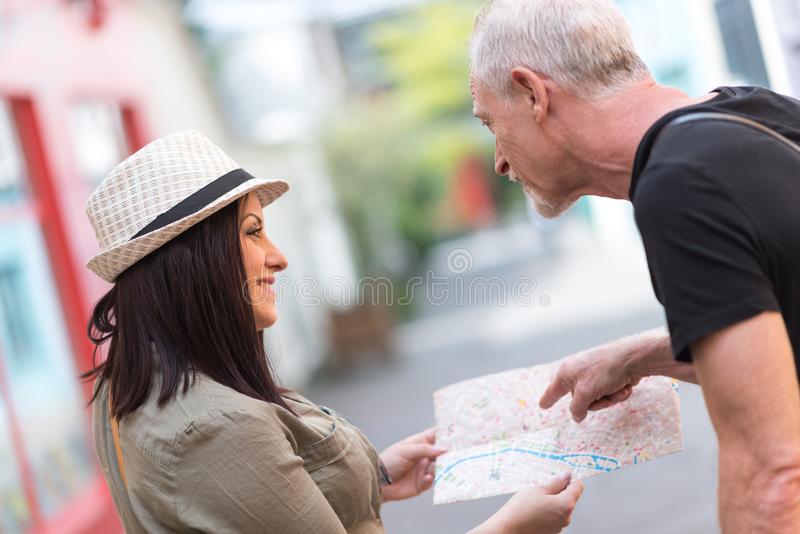 There is plenty of ageism out there, and I have probably been a victim of it of late in a usual way: hiring.  Based on a transition plan we put in place a couple of years ago, I am scheduled to retire from my firm on December 31st.  It made good sense for everybody — I certainly wanted to leave on my own terms — but, as a workaholic for the past 45 years, I am ambivalent about it. I have increased my non-profit board work a fair bit and will likely do some grad school/law school teaching, but have also made a casual effort to see if there was a "next chapter" out there to continue my career as an in-house counsel.  I have generally pursued jobs I am over-qualified for and/or could probably do while half-asleep. (I excluded being Attorney General of the United States on moral and ethical grounds.)   Nada.  No one mentions age and I am not in the least bit paranoid, but I am also not naive.
Here's where ageism really grates: when you know that you are viewed by those around you as a harmless old f*rt. 
But, as noted, such ageism is SOP for us boomers and I feel no need to dwell on it, nor do I feel particularly crushed by it, especially as I am blessed with a very ample nest egg.  But here's where ageism really grates: when you know that you are viewed by those around you as a harmless old f*rt  (hereinafter, "HOF").  And I'm not talking about striking out with hot young women at bars.  That's not exactly my style, and I sort of think my wife might not approve.  Moreover, trying something like that is simply inviting rejection. Besides not being naive, I am also not a masochist.
But what if the ageism rears its ugly head not by rejection, but by acceptance?  That's what really, really hurts, particularly since it tends to be unavoidable.  Not when AARP magically discovers you and starts flooding your mailbox; AARP finds everyone, and at the ridiculously young age of 50.  [Insert here standard joke about unleashing AARP to find children whose pictures are on the back of milk cartons.]   No, I first realized I had become a HOF a few years ago when, back in my old turf in Manhattan, I had several younger women ask me for directions.
At first, I thought that this might have reflected a softening of the general "Do not interact with strangers; do not even make eye contact" ethos of New York. And, to be fair, I was  well dressed and looked like I at least knew where the hell I was going.  But, on further  — and sadder — reflection, I realized that what had changed was that I could no longer be reasonably thought of as a sexual predator or, indeed, any kind of a threat.  (Not that I had ever been, but you get the drift.)  To the contrary, I was a HOF and just the sort of safe, non-gender-specific person that a hopelessly lost and totally helpless young out-of-town waif could ask for directions.
Since then, I find that I am asked for directions a lot when I am back in New York.  And I am always pleasant and, if possible, helpful (just don't ask me about the outer boroughs).  But, quietly inside my harmless old brain, I am crying.
John Shutkin
Characterizations: been there, funny, right on!, well written