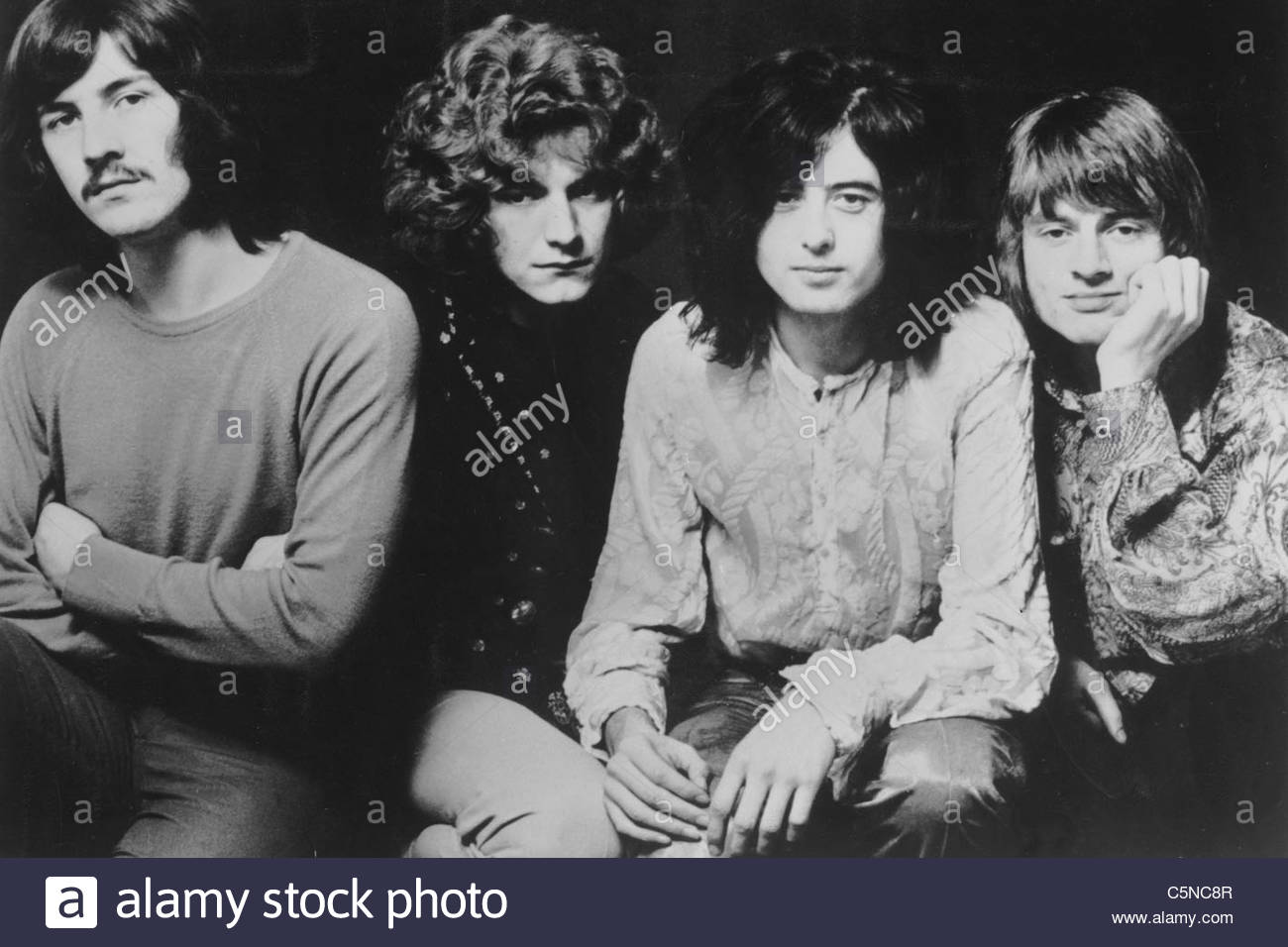 It is too early in the COVID-19 crisis, at least for me, to have any real "war stories" about it, other than to acknowledge — as even Trump finally has, if not all of Fox Nation — that it is a crisis.  So I thought I would try to extrapolate instead with some predictions about what life is likely to be like in this period of social distancing and self-quarantine (terms which, I note, none of us had probably heard of just weeks ago).  And, as is my wont, I will focus on the lighter side of things and leave the dystopian nightmares to the pessimists and/or scientists — and hope that is not redundant.
So here are a few of my predictions:
*    This one comes from a woman friend on Facebook who fretted that, in several weeks, every woman's true hair color will be apparent. She was referring to the anticipated closing of hair salons, not the technique utilized in the original  M*A*S*H movie to ascertain whether Hot Lips Houlihan was or was not a real blonde.  I guess this is a likely outcome, but doesn't anyone use Clairol anymore?
*    As a corollary to the above, hair color will not only only get less blonde/more gray or white, but hair, for both sexes, will get considerably longer if barber shops are also closed. As a reminder of those hirsute implications, I post of photo of Led Zeppelin as my featured image. (And let's just hope that COVID-19 isn't our "Stairway to Heaven.")  As for the women in our age cohort, I have visions of an array of Patti Smith and Judy Collins look-alikes:
  *    Somewhat more seriously, what about the effects on couples' relationships of enforced intimacy combined with isolation from others?  As discussed in a comment from Barbara last week, perhaps we will see a huge rise in pregnancies, as was the case with all the "Blackout Babies" who were born nine months after the 1965 power blackout on the East Coast.  But I can also envision a booming business for divorce lawyers as soon as increasingly more incompatible couples are able to get out of their claustrophobic homes and get to the lawyers' offices. Or maybe both; perhaps the incidence of "angry sex" will skyrocket.
*   Here's something that I predicted last week. With the closing of movie theaters, studios would immediately release their new movies on streaming and on-demand services rather than, as usual, hold them back for several months after theater release.  Might as well try to make some lemonade out of lemons, right?  In fact, I saw an article in the NY Times business section a few days ago saying that this was exactly what was happening.  So you should be able to see the new version of "Emma" in the cozy confines of your den by the time you read this.
*    Speaking of streaming, with my retirement at the end of last year, I had already started streaming some lecture courses in hopes of keeping my mind at least somewhat non-dormant.  (Doing crossword puzzles and writing Retro stories can't do the whole job.)  I have now put that streaming into overdrive, though I haven't yet decided whether I am majoring in linguistics, philosophy or evolutionary biology.  And no papers or tests!  For those seriously interested in this diversion, Great Courses has a huge library of, well, great courses (at a cost), and any number of top universities offer free streaming of some of their most popular professors' lectures.
*   Finally, let's talk about sweatpants.  I wore suits for many years as a corporate lawyer and, even in my informal weekend garb, tended to be pretty dressy in a preppy sort of way.  Now, I'm not going out so much (to put it mildly) and, blessedly, my wife is more interested in my washing my hands than in what I wear. So I have discovered the magic of sweatpants, the world's most comfortable attire: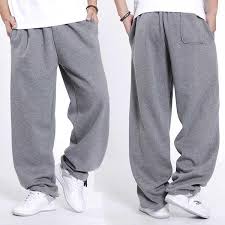 I have enough pairs of sweatpants that I do change them on a daily basis (you'll be happy to know), but I am not sure whether I will wear anything else even when I'm finally allowed out of the house.
*  And, of course, with the sweatpants, what could be more perfect than the bunny slippers my wife got me for my retirement?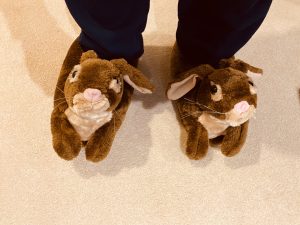 I look forwards to many other (non-dystopian) predictions and observations in comments and other stories from our "Retro Tribe."
John Shutkin
Characterizations: funny, right on!, well written