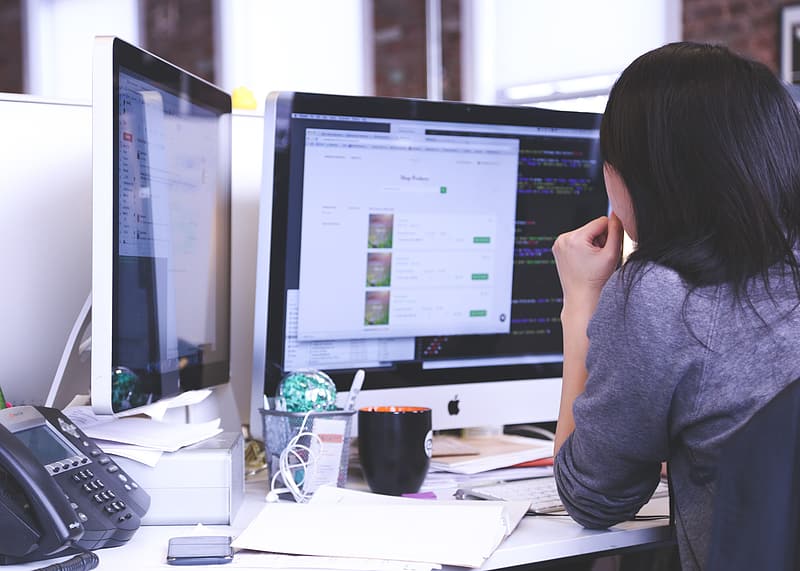 Here's what I don't miss from my pre-computer life: Maps (I never could read them), encyclopedias (so much faster to do a google search), dictionaries (bless spell check and quick online definitions), cutting and pasting (literally) to add graphics to newsletters, and typewriters (love to be able to easily edit my work).  Beyond that, there are things I really do miss: Beautiful pens, actual phone conversations (although the pandemic has resurrected these to a certain degree), and time to focus on what really matters rather than staring at a computer screen.
The more computer savvy I became, the less contact I had with those little humans who mattered so much to me.
The latter became most problematic over my years as an early childhood administrator. In the pre-computer era, I was rarely in my office during school hours. I had time to visit classrooms and knew every child and family by name. There was plenty of time to meet with parents, observe children with challenging behaviors, and offer a friendly smile to all. Once computers entered the equation, my work became harder and more removed from the children and teachers.
Back in the days before Excel spreadsheets, budgets were very simple. In fact, in my first job as the director of a church-based preschool, the only thing we kept track of was expenses. I asked my father, who was a CPA, with help straightening out the ledger handed to me by my predecessor. He was shocked. How would we know if the preschool was running at a profit or a loss? Once I added income to the other side of the ledger, I discovered we were making a nice profit. Perhaps the church didn't want us to know this?
By the time we started Cherry Preschool in 1992, we had an old, donated IBM computer and a new program called Quicken that helped us keep track of the numbers. Quicken was soon replaced by Quick Books, but not before a sad and time-wasting effort to manage our finances with a program called Peach Tree Accounting Software. My office assistant wasted countless hours trying to master this program, hours that would have been better spent on more important things related to actually running the school or with her family, as she struggled with this on her own time as well. Once we hired a part-time bookkeeper, who put everything on Quick Books, we thought we were in good shape and could get back to the business of educating young children.
That was a false assumption. It was now possible to keep track of more things in this early era of computer literacy, so the Department of Children and Family Services started demanding more and more data. For example, we now had to keep track of every immunization for 250 children as well as every workshop attended by 30 teachers. Excel had a basic flaw for an organization with several people managing data. It was easy for one of us to make an error, especially since we were all self-taught, and wipe out all of the work we had done. So, it was off to purchase software specifically designed to manage and safeguard student and teacher data. Again, countless hours went into transitioning all of our information into this expensive system and figuring out how to generate the reports and class lists we needed.
The point of this saga is that by the time I retired as program director, there were three of us in office administration as well as the part time bookkeeper. All of us had become computer dependent for our jobs, and much of the time, we were all glued to computer screens rather than doing the important work of direct contact with the children and teachers. When I could no longer remember the names of all of the children and families, I knew it was time to leave. This was what mattered to me, but I didn't have the time to do it as much as I should have.
The more computer savvy I became, the less contact I had with those little humans who were the reason I chose to be an early childhood program director. My work had not only become much harder. It had also become less meaningful.
I invite you to read my book Terribly Strange and Wonderfully Real and join my Facebook community.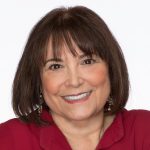 Laurie Levy
Boomer. Educator. Advocate. Eclectic topics: grandkids, special needs, values, aging, loss, & whatever. Author: Terribly Strange and Wonderfully Real.
Characterizations: been there, moving, right on!, well written