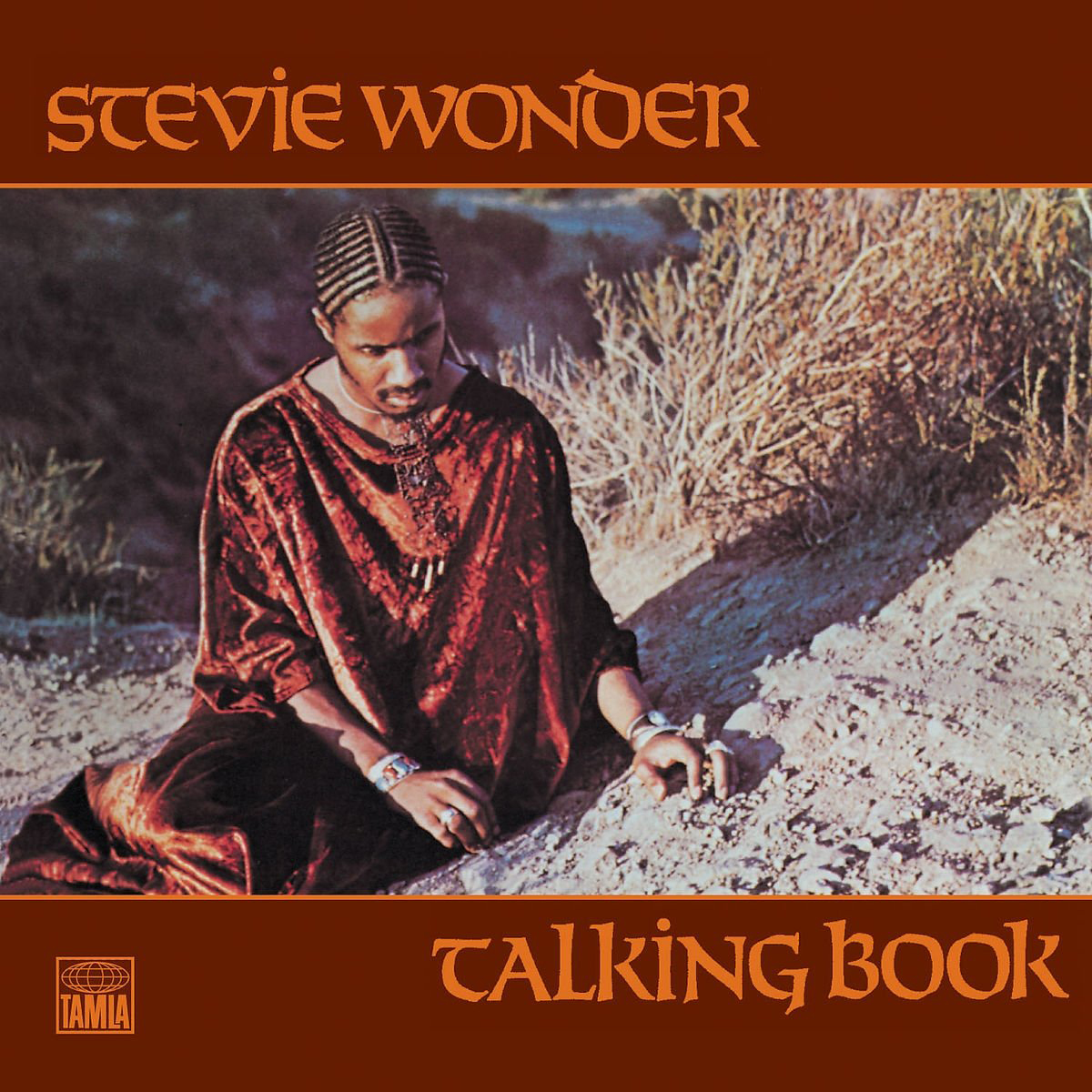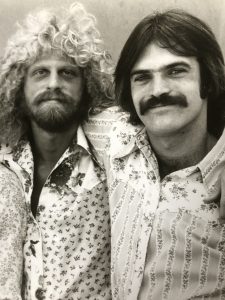 David, with his long dark hair, and Michael, with his shaggy blonde mane, have formed a band ­— The Lion and The Bear — and they're booking regular gigs around town. David has also started dealing weed in earnest, so now the cash is flowing from two sources. He's made some solid connections in both fields, and the promise of a really lucrative deal is always in the air. The house is filled with a steady stream of musicians and potheads. We'll need a nursery for the baby and a space for David to rehearse and to conduct business and soon find the perfect two-bedroom cottage with a spacious garage just a few blocks away in Beachwood Canyon.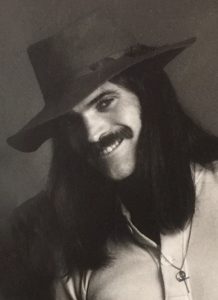 David cuts quite a figure in the neighborhood. He buys a vintage white Jaguar from the actor Michael Landon and, sporting a leather hat with a wide brim and a silver ankh-cum-coke spoon on a chain around his neck, he's super fly. I'm still driving "Suby," my tiny Subaru 360, and she suits me just fine.
My pregnancy is progressing normally, my only vice being a daily dose of graham crackers and milk. I still type and babysit for pocket money, and I extend the waistline of my favorite patched and embroidered jeans, make myself a couple of maternity frocks out of some curtains, furnish the nursery with a mix of secondhand and Blue Chip Stamp Catalog furniture — a cradle, a crib, a changing table, and a rocking chair — collage the refrigerator, and in September bring two pillows and a blanket to Lamaze classes with David. We tour the hospital and go see Edgar Winter at the Palladium. And then of course there's my baby shower. I don't know it's the last time I'll see Terry, one of my oldest friends.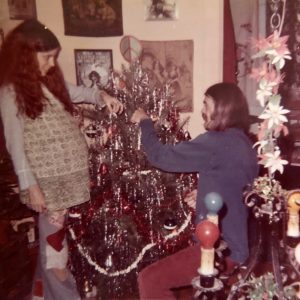 Christmas is fast approaching. I still really get into the holidays, and pregnancy seems to have intensified my intensity. At seven months — and almost two decades before Demi Moore's iconic Vanity Fair cover — I ask a professional photographer friend to shoot some tasteful black-and-white nudes of David and me, and I attach one of the shots to the holiday cards I make with the words "We're expecting … " on the front and "… you to have a Happy Holiday Season!" on the inside.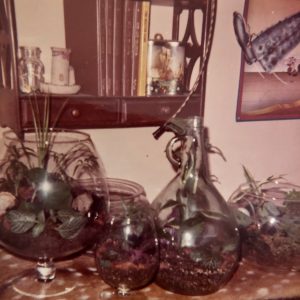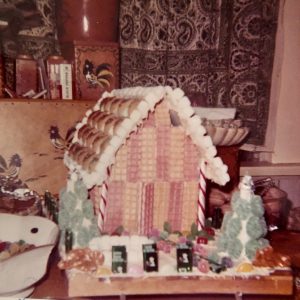 I actually still get hit on from time to time. I guess some guys get turned on by pregnant women, which is kind of weird but also kind of nice. I've pretty much lost my sex drive, and David doesn't seem to mind. I can tell he doesn't think I'm sexy any more. But "Talking Book" hits the record stores and with Stevie Wonder assuring me I'm the sunshine of his life through our stereo speakers, I spend my days blissfully making gifts for everyone I care about. Terrariums are big this year so I make a few of those, and some batik banners proclaiming "Fish are mothers, too," and calendars featuring ethereal Sulamith Wulfing prints. I macramé some plant hangers, and a guitar strap for David. I make an ornate gingerbread house, bake sugar cookies, and pretty much deck the halls from wall to wall.
But something has begun to change. David's gone more often, and for longer periods of time. When he's home, he's mostly in the garage with people I've never seen before, and I don't like the looks of them. He even looks and acts different; he's pale, and distracted. I try to find out what's going on but I get nowhere. He beguiles me one time with a plausible excuse, then outright lies and defies me the next. Or he accuses me of being hormonal. I don't know, maybe he's right. I don't know what to do or think any more, so I bury my head in the sands of prenatal list making, maternity-magazine-and-child-psychology-book reading, and granny-square crocheting.
But one night, feeling particularly edgy and exasperated, I ask him to sit down on the new rocking chair in the nursery and awkwardly, my belly on my knees, kneel on the floor at his feet to make earnest eye contact. His eyes are as cool and blue as the freshly painted walls…I'm carrying low so we're expecting a boy.
"David, listen. I don't know what you're hiding from me, but I know something's up. Whatever it is, I don't know why but I have this weird feeling. Just please be super careful. There are too many people coming and going, too many strangers. It's really starting to make me feel  . . . "
"Geez, don't be so superstitious," he says.
"You mean suspicious," I say.
"Yeah, whatever. You know what I mean. But hey, no problem, babe . . . I hear you. And I don't want you to worry. I love you, and I love our little baby," he says, charm intact, as he reaches out and rubs my belly, stands up, gives me a quick kiss, and leaves the room.
And now, all I seem to hear on "Talking Book" is Stevie Wonder singing:
"Very superstitious
Writing's on the wall
Very superstitious
Ladder's 'bout to fall"
Barbara Buckles
Artist, writer, storyteller, spy. Okay, not a spy…I was just going for the rhythm.
I call myself "an inveterate dabbler." (And my husband calls me "an invertebrate babbler.") I just love to create one way or another. My latest passion is telling true stories live, on stage. Because it scares the hell out of me.
As a memoirist, I focus on the undercurrents. Drawing from memory, diaries, notes, letters and photographs, I never ever lie, but I do claim creative license when fleshing out actual events in order to enhance the literary quality, i.e., what I might have been wearing, what might have been on the table, what season it might have been. By virtue of its genre, memoir also adds a patina of introspection and insight that most probably did not exist in real time.
Characterizations: moving, well written