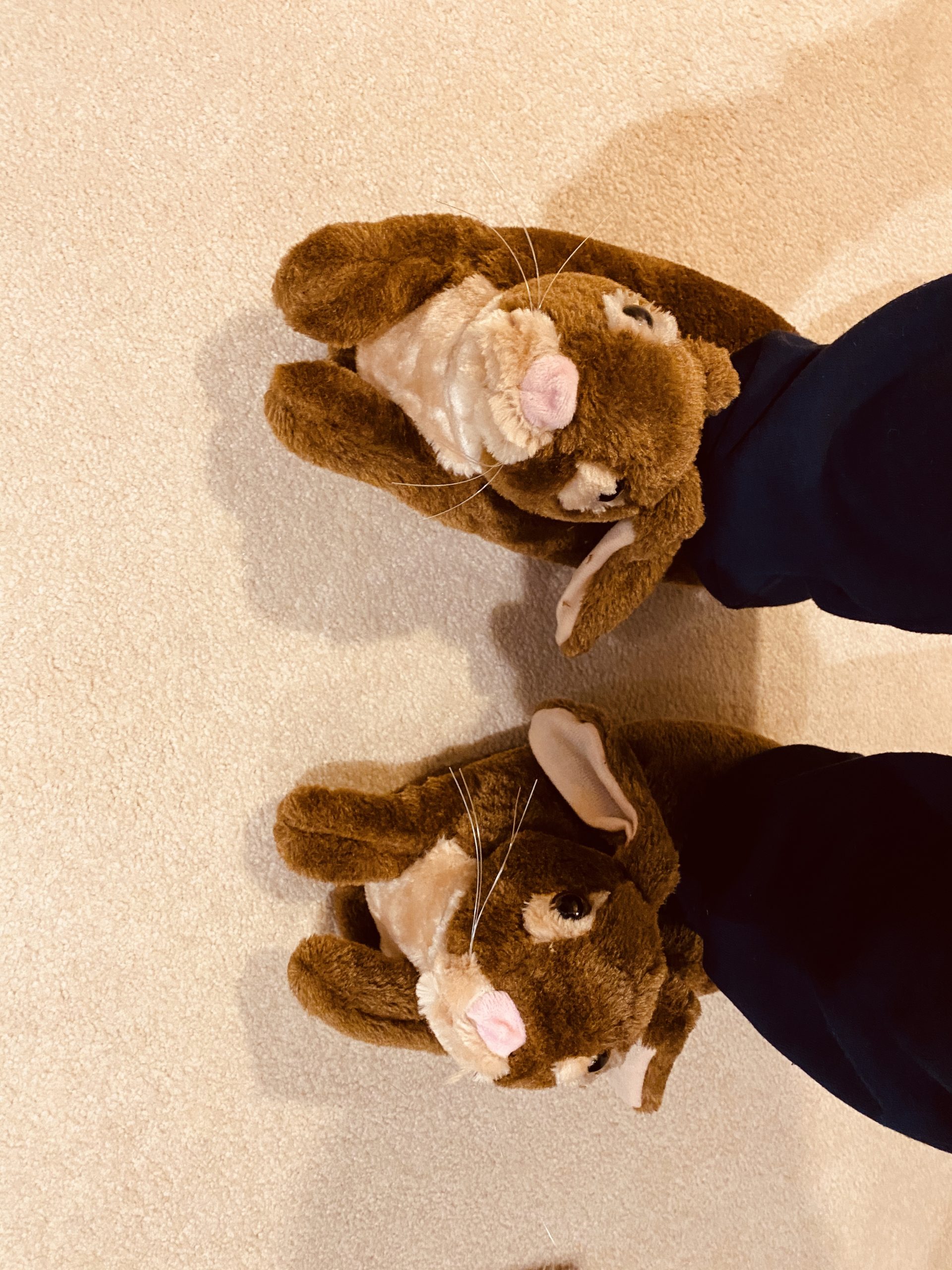 This is a horrible time.  Arguably, it is worse than when we originally wrote about COVID in the spring and everyone assumed that we would be getting back to "normal" in a few months, even if we never believed any of Trump's nonsense about COVID magically disappearing or that everything would open up again by Easter.
Now we know that it will not be over in a couple of months (and we don't even know when), that trying to go back too soon — I'm talking to you, Red States — makes matters even worse, and that there will be a new "normal," not the old one.  Moreover, as many other countries have shown us, it did not have to be this bad in the Unites States. "American Exceptionalism," while typically called upon to reflect how wonderfully special we are, is actually a neutral term and right now, in many parts of the country, we are proving how exceptionally reckless, stupid and, indeed, deadly we can be.
I see very few silver linings, but there are a few.  First, if we ever needed proof that Trump is a horrible, incompetent President and horrible human being, we are seeing that now and, hopefully, that will ensure that we are rid of him and his equally deplorable administration by next January.  And second, Black Lives Matter and white America is finally paying attention.
And two, more personal, silver linings.  First, I've never been more grateful for my own good health and the good health of those I love.  And, second, thank God my wife and I are as compatible as we are; we certainly get to see enough of each other every day. As I noted in my spring COVID story, I can only imagine that divorce lawyers are going to be incredibly busy once their offices re-open and the courts get moving.
Given my own blessings, I almost feel guilty writing about the pandemic in personal terms.  Unlike Trump, at least I realize that this is not about me.  But it is the nature of Retro stories to focus on ourselves.  So indulge me briefly.
I retired after working as a lawyer for forty five years on December 31st.  As a cute joke, my wife gave me the bunny slippers that are the featured image.  She knew I could not just stop "working," however broadly I chose to define that term.  But, with the pandemic, my "working" options have narrowed.  I will not be doing teaching at BU, or any other universities or law schools, at least for a while.  Nor will I be consulting for my former firm on developing its global network structure, as it had indicated it would like me to do.
Instead, I have spent a good deal of my time on my not-for-profit boards — and am forever grateful to Zoom — and on-line courses (mainly classical music and linguistics) as well as organizing my "home office" (i.e., den) and its related "data systems"  (i.e., my files, hard and soft).  And, of course, writing Retro stories. To be sure, that has still left plenty of time for bike rides, working out on my elliptical machine, reading a ton of books on my Kindle, streaming all sorts of show and series with my wife, massive jigsaw puzzles my daughters gave me,* and, yes, the all-important Zoom "cocktail" parties with family and friends.
But I continue to need structure in my life, as I thought I would, and so I have cobbled together a somewhat scheduled "workday."  And, consistent with my half-full glass theory of life, I have been pleased that, even in the midst of COVID, I have somehow kept pretty busy and relatively fulfilled in my workdays. And, much as I love the bunny slippers, I have studiously avoided wearing them during the day, lest they somehow appear to symbolize a surrender to retirement and the pandemic. (My wife, to her great credit, understands this.)
That said, to be honest, I have considered putting on one of my dark blue business suits, starchy white shirts and a Hermes tie and then adding the bunny slippers, just to show how crazy things are now.  And also as a reminder that, especially in these horrible times, a good laugh sure can't hurt.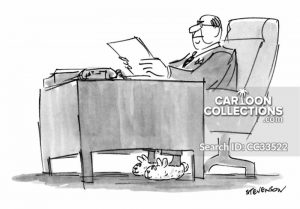 _________________
* Here is the completed 1000-piece puzzle that my daughters gave me (an adorable New Yorker cover called "Hot Dogs," showing, well, very hot dogs panting from their windows of a New York apartment building):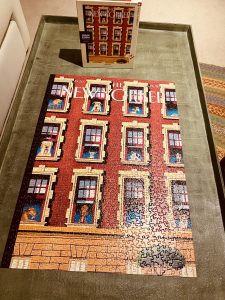 I have now pasted the puzzle together and had it framed and plan to give it to the daughter who professes the greater desire to hang it in her own apartment and/or professes the greater love for me.  Yeah; I can be shameless with them.
John Shutkin
Characterizations: funny, moving, right on!, well written