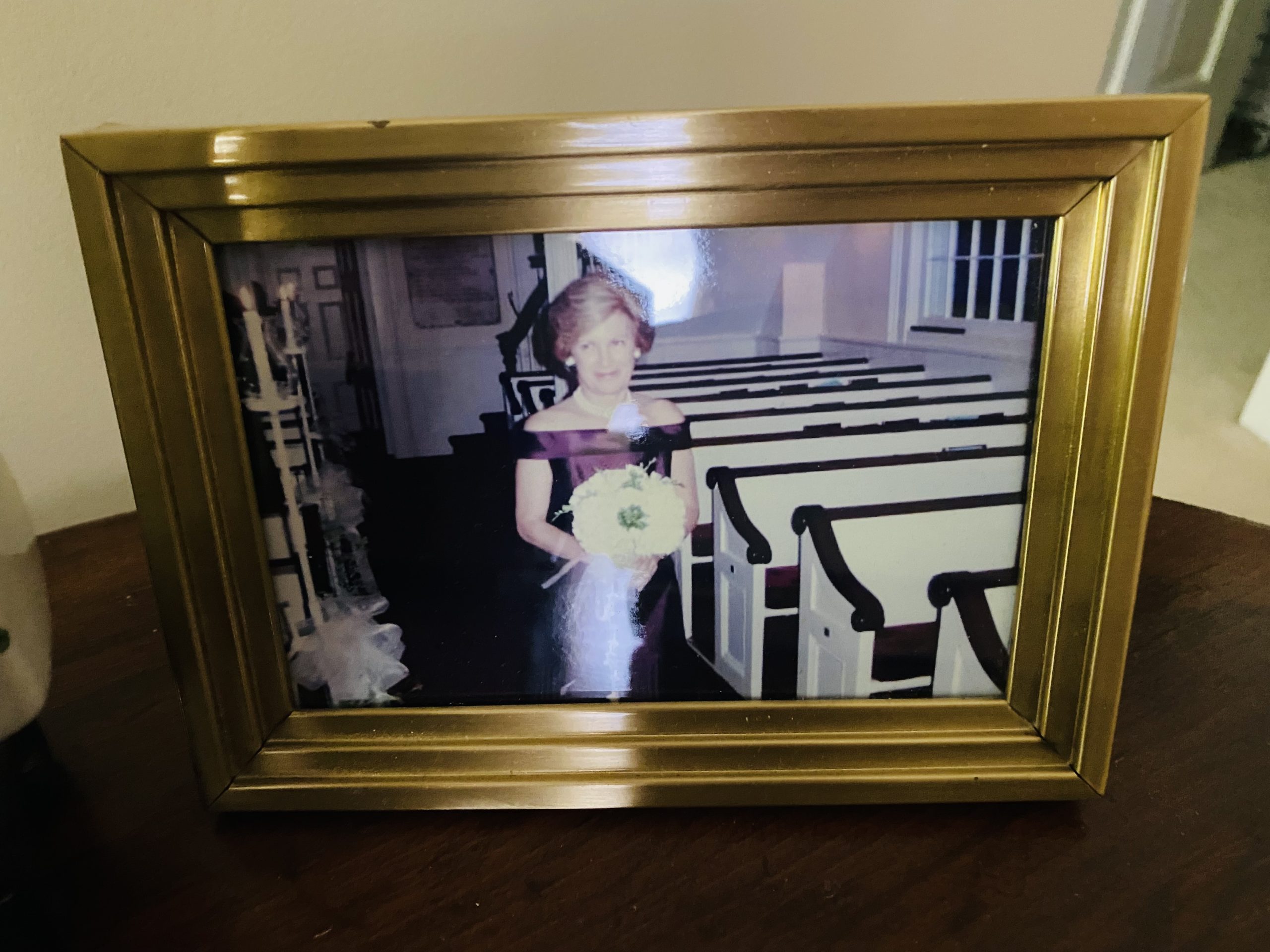 Sinatra sang of having regrets, but too few to mention.
Both my wife and I had long previous marriages.
Plenty of anniversaries, but a few regrets.
So we married with cautious optimism.
Our wedding invitation made this clear:
"In a glorious triumph of hope over experience…"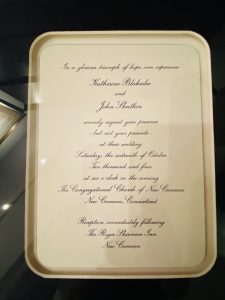 Given our past histories,
And our advancing years,
We measure quality over quantity.
So we celebrate our anniversary joyously.
Yet take each year one at a time.
 Happy that we are not
(At least not yet)
Having to take it one day at a time.
But knowing that this, too, will come to pass.
John Shutkin
Characterizations: funny, moving, well written