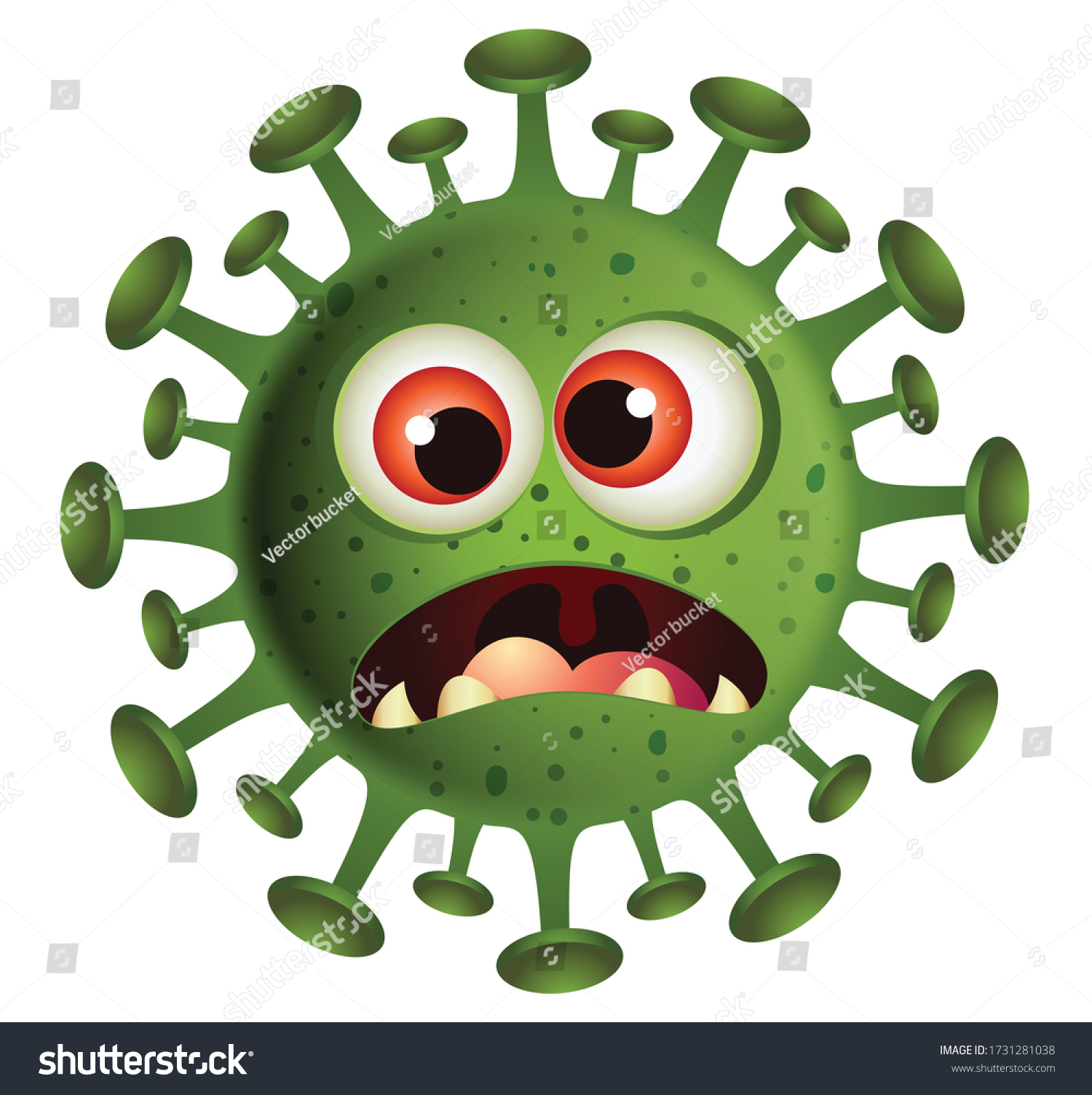 Damn COVID!  Doesn't deserve more than 100 words. Here goes:
Tragedy:  Worse than it had to be. (Thanks, Trump.)  So may lives taken and families wrecked.  In so many ways.
Personal silver linings: Streaming galore. Family and friends Zooming.  Zoom mastery.  Immersion in non-profit boards (via Zoom, of course). Immersion in on-line courses (especially music appreciation and lingusitics).  Diet and fitness regimen. Even a little recipe-making/cooking. Ridiculously Easy Slow Cooker Chicken
Most importantly, affirmation of spousal compatability (Thank goodness!).  And Trump loses.
Personal non-silver linings: Wanting to hug my daughters. Travel, especially with my brother.  And waiting for our second shots.
John Shutkin
Characterizations: right on!, well written