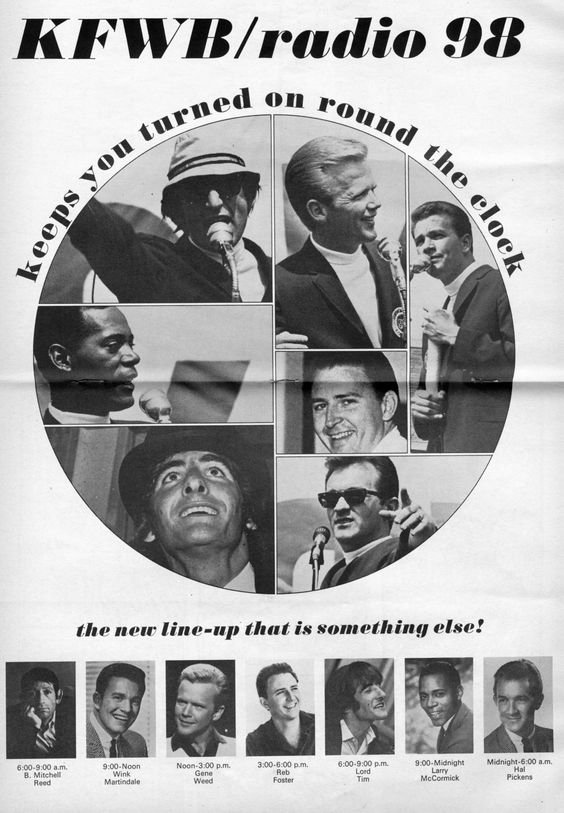 Age: 12
I have a pink clock radio. My favorite songs are Come Softly To Me, Smoke Gets In Your Eyes, and Put Your Head on My Shoulder.
Yolanda and I still spend time together from time to time, but now we forego the swing and climb up a leaning ladder onto the flat, tar-paper expanse over her garage and sit and talk, a bag of sunflower seeds between us.
"How's school?" she asks. Crack, spit.
"It's okay." I'm an indifferent student. Still a mix of As, Bs, and Cs, and that's good enough for me. Crack, spit.
"Want to walk up to the market?" she asks. Crack, spit.
"Nah, it's too hot," I say. Crack, spit.
"Want to spin on the swing?" she asks. Crack, spit.
"Nah, that's for babies," I say. "So I think Will really likes me. He kept staring at me at recess yesterday, and then whenever I looked at him? He turned his head," I say. Crack, spit.
"Oh," she says, "that's nice." Crack, spit.
All I ever want to talk about is boys. My mom says I'm boy crazy. Yolanda isn't. I don't know it but we are drifting apart. It's twilight when Yolanda's brother comes and moves the ladder to get to a wasps' nest in the garage below us. We didn't notice him, and now we have to grab onto a leafy tree to make our way down. 
Age: 14
I float on a blue rubber raft in our backyard pool and daydream to Theme from a Summer Place blaring thinly from the transistor radio that sits on a round aluminum table, yellow umbrella in the middle. We kids are water-logged, red-eyed and worn out by the time we go to bed. 
Summer is hamburgers and chicken sizzling on the grill. We have barbecues and pool parties just about every weekend with my parents' friends and our own.  Calls of "Marco" answered by "Polo" and intentional, misleading splashes echo in the bright air. 
Now Bobby Darin is singing Mack the Knife. Mom hears music coming from inside the house, goes in to see where it's coming from, and there's a complete stranger sitting there playing the piano in our living room.
"I heard all the fun and the door was wide open so I just came in. Hope you don't mind." 
She doesn't, and brings him through the house to the backyard, hands him a drink, and he joins the party.
Age: 16
Judy, Terry and I take the bus down Pico Boulevard to State Beach. I'm wearing my first two-piece bathing suit under my clothes. We hit the sand, find a clearing big enough for the three of us, spread out our towels, then I peel down. I raise my arms to take off my blouse and the top part of my bathing suit slides right up with it. Mostly humiliated because I have no curves to hold it in place, I glance around to see if anyone noticed. Nope; or at least no one's looking at me and snickering. I grab my radio and rest it on a corner of my towel. It's always tuned to KFWB, Channel 98, and now they're into the top 3 of the Top 40 countdown…Chapel of Love, Love Me Do, My Guy. 
We slather each other's backs with Johnson's baby oil, lie down on our stomachs, and broil ourselves under the west coast summer sun.
Age: 18
The times they are a'changing, and fast. I have a new best friend, Miranda, Randi for short. She wears bell-bottoms with brightly colored flowers on them, and with her long straight blond hair and heavy bangs, she looks a lot like Mary in the folk group Peter, Paul & Mary. 
"Hey, let's go to Palm Springs for spring break. I heard on the radio that there's a music festival. I'll drive," she says.
"Groovy," I say. 
We book a hotel room with a double bed at the Holiday Inn. P.S. is about a two-hour drive from L.A., and the closer we get to town, the thicker the traffic. We finally make our way to our hotel, check in, then join the throng of sidewalk traffic.  
I've never done much of anything on spring break before and didn't know what to expect, but I couldn't have imagined this, that's for sure. It's a meeting of the tribes, bikers and hippies and fairly straight-looking people like us, all gung-ho to let loose. There's lots of flesh showing, bursts of rock and roll rise and fall from one car radio to another — Summer in the City, California Dreamin', 96 Tears — and a low throbbing seems to emanate from the ground up. The day stays hot, light and bright well into the evening. Then, as the sun dips behind the San Jacinto Mountains, shadows rake across the entire town and a crazed sense of wild fills the air…that and the pungent aroma of reefer.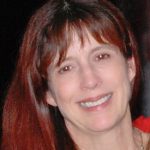 Barbara Buckles
Artist, writer, storyteller, spy. Okay, not a spy…I was just going for the rhythm.
I call myself "an inveterate dabbler." (And my husband calls me "an invertebrate babbler.") I just love to create one way or another. My latest passion is telling true stories live, on stage. Because it scares the hell out of me.
As a memoirist, I focus on the undercurrents. Drawing from memory, diaries, notes, letters and photographs, I never ever lie, but I do claim creative license when fleshing out actual events in order to enhance the literary quality, i.e., what I might have been wearing, what might have been on the table, what season it might have been. By virtue of its genre, memoir also adds a patina of introspection and insight that most probably did not exist in real time.
Characterizations: right on!, well written