Dear Teenage Me,*
Good news: lots of songs to come.  Not-so-good news: songs get worse (even per my daughters).
Lessons from songs?
Beatles?  Great songs, but nope.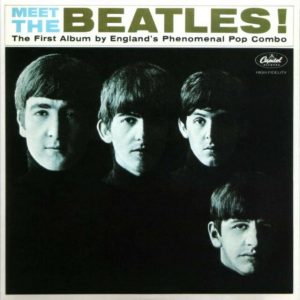 "I Wanna Hold Your Hand"  (Really? That's All? What if she's just seventeen?)
"She Loves You" (But how do YOU feel?)
"Please Please Me" (Opposite problem.)
Stones?  Not immediately: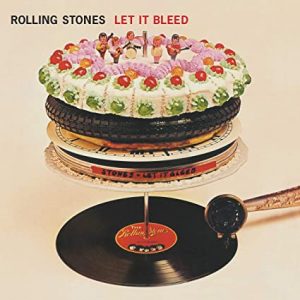 "Satisfaction" (Early whinging)
"Under My Thumb" (Worse; misogynistic/abusive)
Eventually:
"You can't always get what you want.
But if you try sometimes,
You just might find,
You get what you need."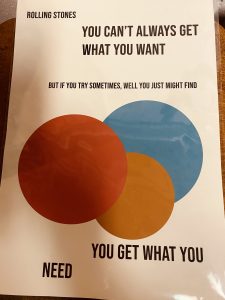 Perfect.
You're welcome,
Old Me
p.s. Keep trying for that beauty from junior high: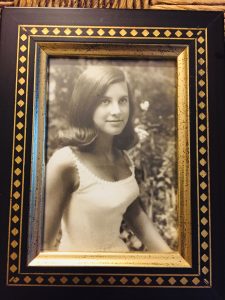 _______________________________________________________________________________________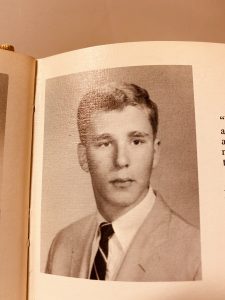 John Shutkin
Characterizations: funny, well written