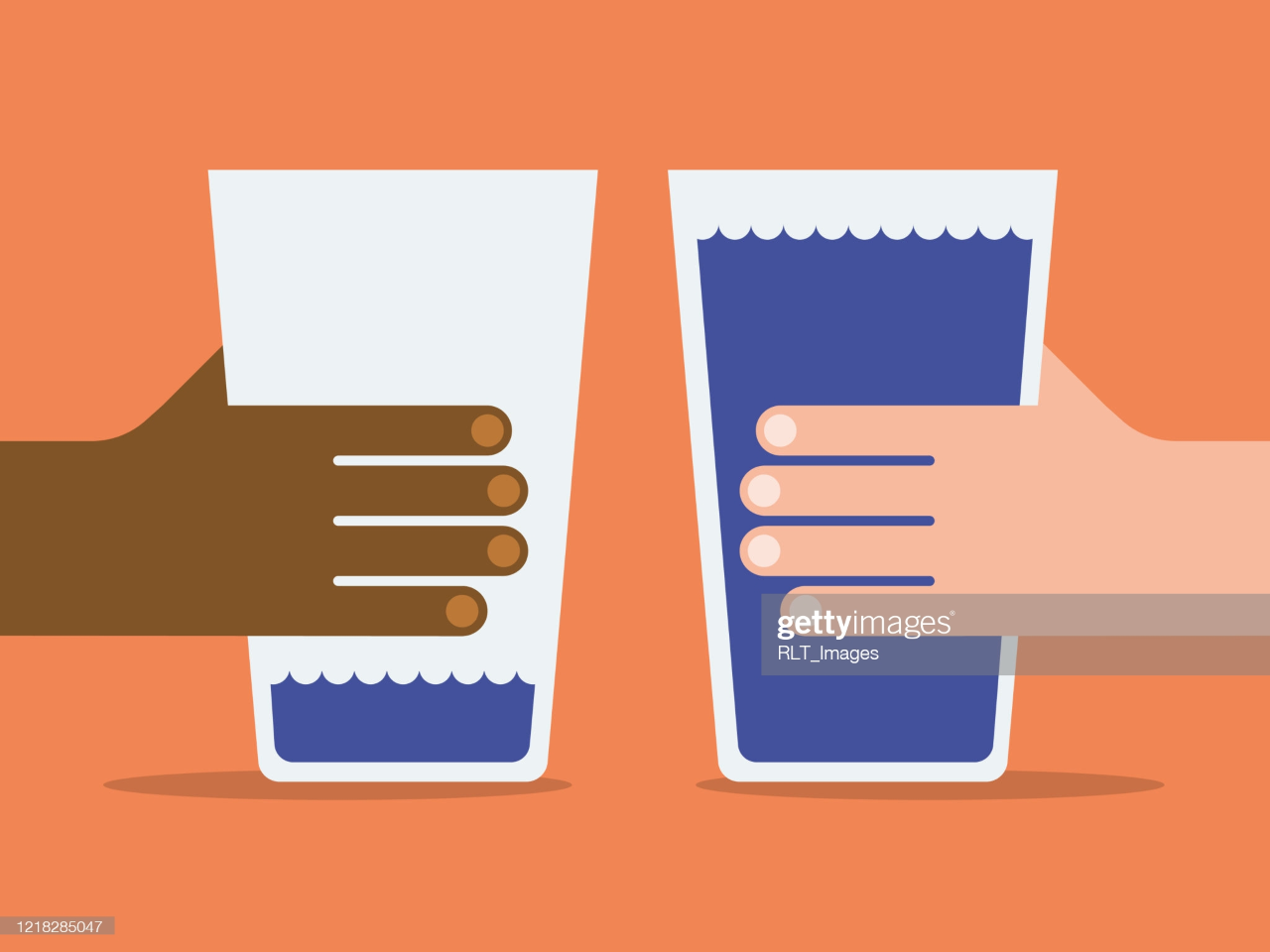 There is racial injustice.
I learned that early
From good parents.
"Limousine liberals," to be sure
(as am I, even driving an Accord).
But I learned it.
All through high school
I tutored and taught programs
For poor Black kids in New Haven,
Along with dedicated Black educators.
I'd like to think I helped
And made some true friendships, too.
But maybe all I did
Was to collect some superficial stories
For my college admissions essays.
And then at college,
More tutoring programs.
But what I really learned
Was from my Black roommate
From a tough DC neighborhood.
White privilege.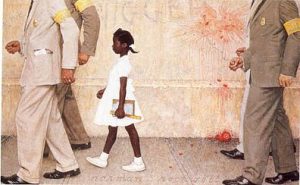 John Shutkin
Characterizations: right on!, well written