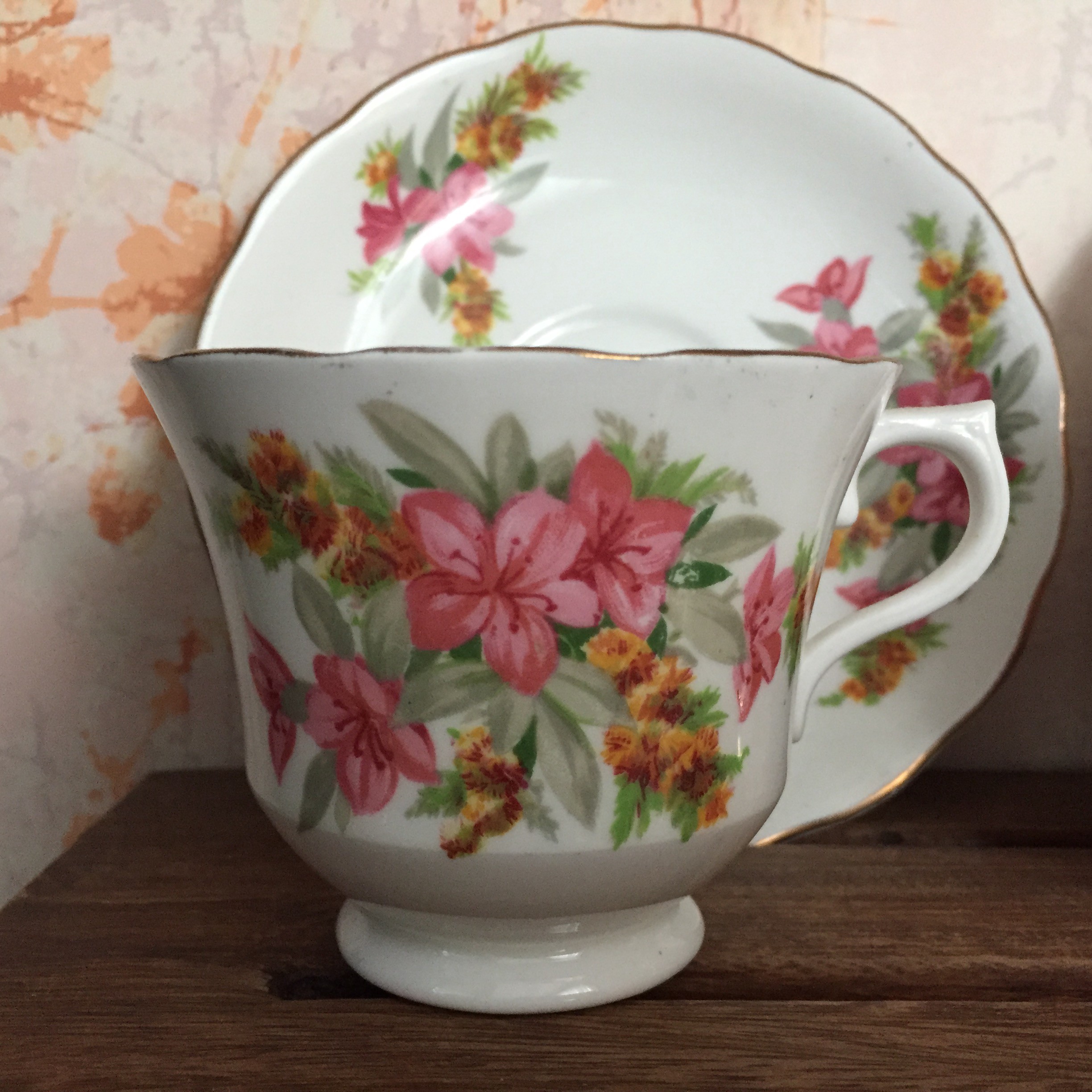 A couple of years ago, I saw an orthopedic surgeon for persistent knee pain. While the imaging revealed significant damage to my cartilage, I was "not quite ready" for a knee replacement. The doctor's recommendation, aside from physical therapy, was to sell my three-story house and move somewhere with no stairs. No way was I ready to hear that.
So yes, it is time to get started. But first, I have to find a good home for this Waterford bowl my aunt gave me when I got married.
But I am hearing it more and more as my fellow boomers contemplate selling their houses and downsizing. We are growing tired of maintaining the homes in which we raised our families. We have more space than we need. And yet, we struggle with this decision, even when the stairs cause shooting pains in our knees. We can't figure out what to do with our stuff.
Apparently, none of our kids want our china or crystal or the knickknacks we have accumulated over the years, each with a special story to accompany it. And strangers don't want these things either. Waterford, Lennox, Ainsley, and especially silver that needs polishing, all go for a pittance of what they are worth. They are out-of-fashion dust collectors. No one wants my grandmother's teacup collection.
Hard as it is to leave a home I have lived in for over 40 years, it is even harder to decide which things I would take and which I would have to give away or sell. My home is filled with photos and mementos. My parents owned an art gallery for many years, so in addition to the pictures we acquired over that time period, we have many beautiful works of art we inherited from them. But those modern knee-friendly condos in elevator buildings often lack wall space for art.
I can live without a formal dining room. In fact, that may be a blessing in terms of limiting my ability to host large family gatherings. I can also manage with what is now called a great room in place of my living room and family room. I certainly don't need an attic floor to host guests and a full basement to store tons of stuff. But the question of what to do with that stuff is what plagues me and my friends.
There are boxes of things I saved from my kids' childhoods. Clearly, they don't want them and I should let them go. Painful as that might be, how can I toss my parents' love letters from World War II or the photos I inherited from my parents and in-laws? What will I do with all of my late father's oil paintings? And then there is my late mother's beautiful Ainsley china she asked me to keep. I don't even use my own china, but how can I renege on my promise to her?
Times have definitely changed as folks of my generation complain their children won't relieve them of some of this stuff. When we were their age and our parents gifted us with fancy things they no longer wanted or needed, we said thanks and took it. I guess that's why we have far too much and struggle with what to do. It's not practical things that I would happily donate to people who need a table or sofa or bed. It's my grandmother's fancy china teacups.
Having gone through a smaller version of this dilemma with my mother when she had to move from the condo she had shared with my father to a senior living apartment, I know how difficult it is to give up many of the things that have been part of your life for decades. Even with a "gentle mover" who helped mom and me "edit" her possessions, during the three years she lived on her own in a lovely apartment, she kept complaining.  Where is that blanket? What happened to my green robe? My candy dish is gone. Yes, she said she didn't need any of that when we went over everything, but the process was overwhelming. Now, she missed the comfort of her familiar things.
My mother was 88 when she made this transition. I vowed to do this when I am younger than that. I told myself not to leave so much for my kids to sort out. So yes, it is time to get started. But first, I have to find a good home for this Waterford bowl my aunt gave me when I got married.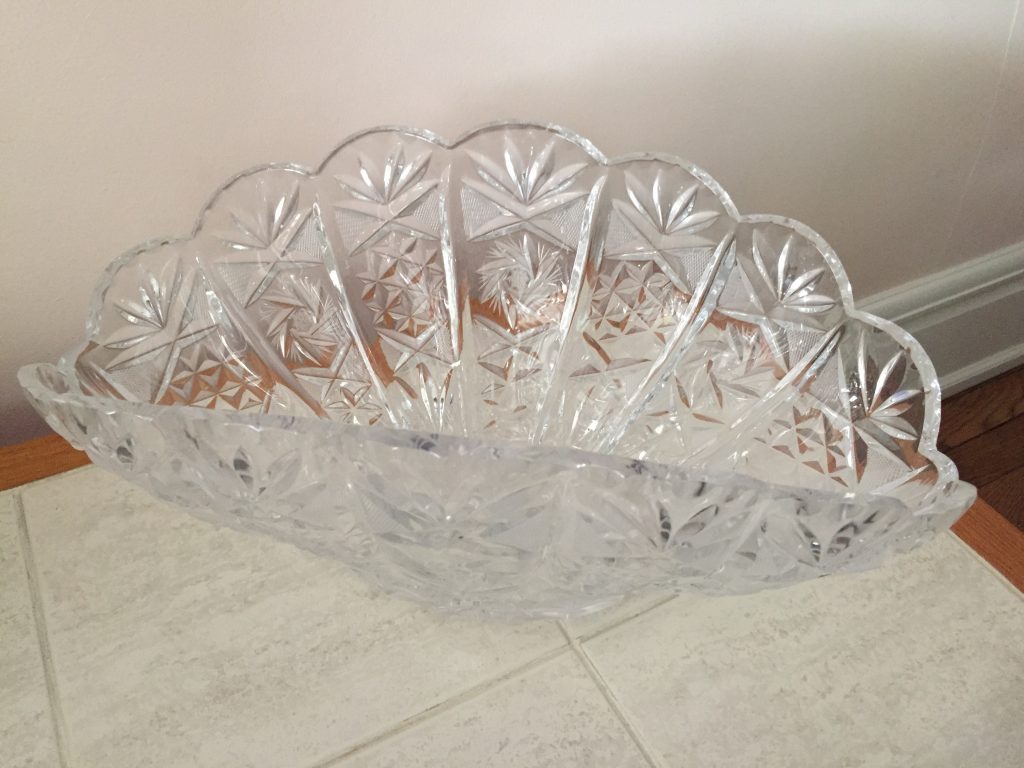 I invite you to read my book Terribly Strange and Wonderfully Real and join my Facebook community.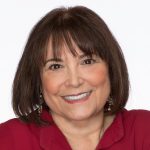 Laurie Levy
Boomer. Educator. Advocate. Eclectic topics: grandkids, special needs, values, aging, loss, & whatever. Author: Terribly Strange and Wonderfully Real.
Characterizations: right on!, well written