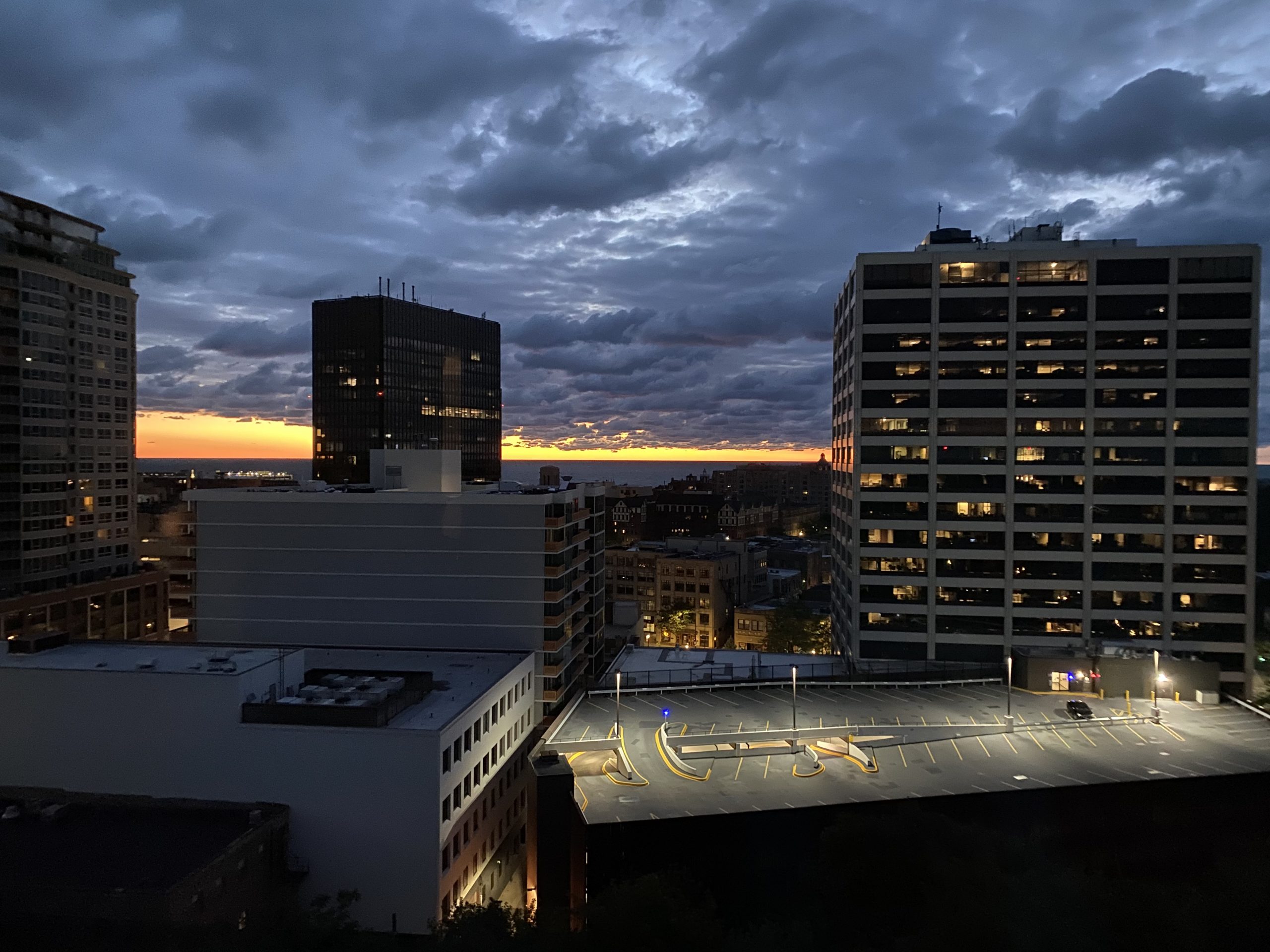 4:20 PM central standard time.
Darkness descends. No sunrise until 7:17. Dark dominates for fifteen hours.
Pandemic fear grips me. More than 311,000 people dead.
Isolation. Zooms — too many zooms. News — too much news.
Books begun and abandoned. Sunday Times unfinished.
Too cold to visit outside in Chicago. 34 degrees numbs fingers and toes.
Too much Netflix bingeing.
Dark moods claim me.
No December holidays with kids and grandkids. No visits with friends.
Even on a warmish winter afternoon, not enough daylight.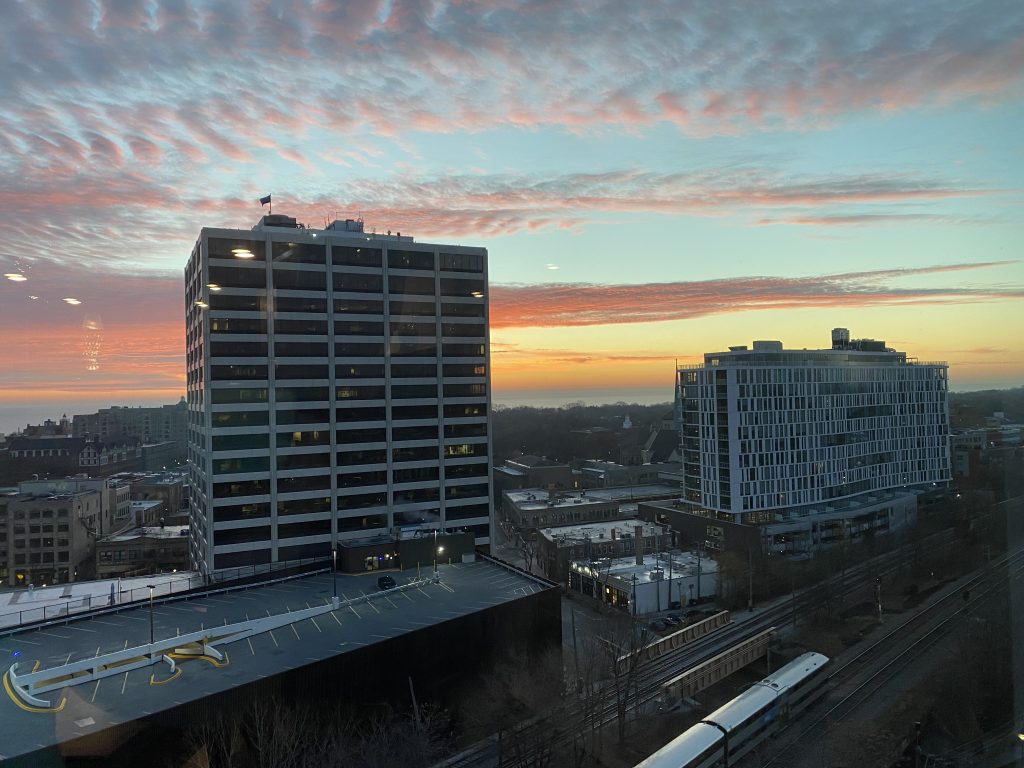 I search for beauty and brightness.
Enjoy sunrise. Marvel at the beauty of the sunset.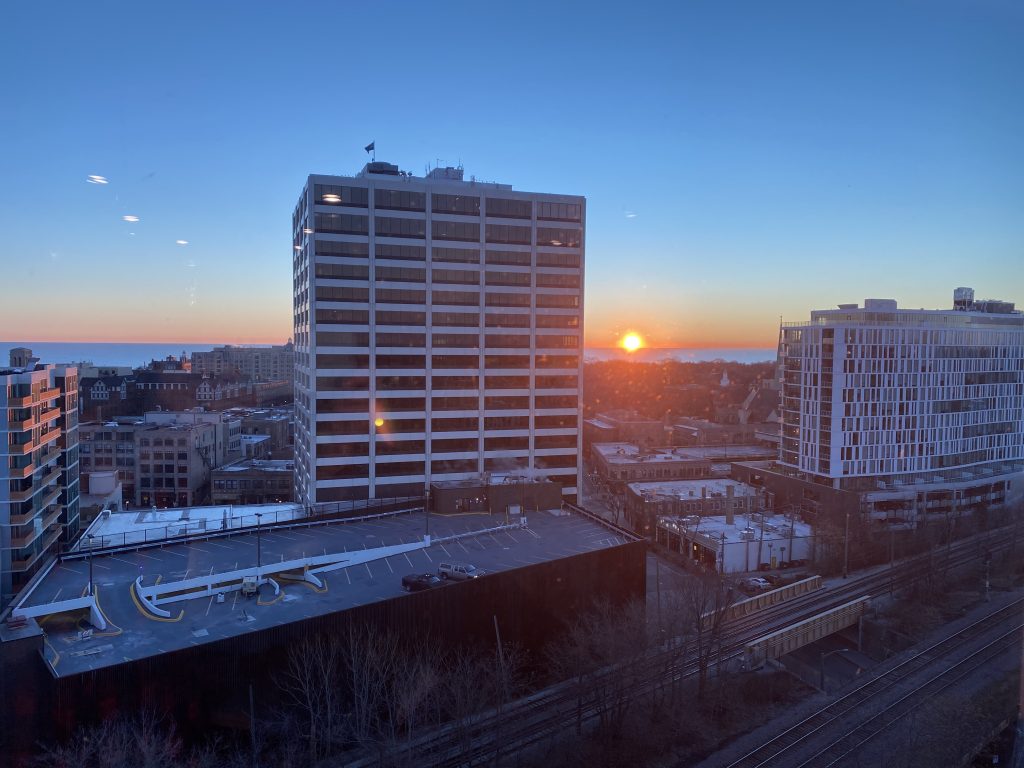 Light candles. Persevere.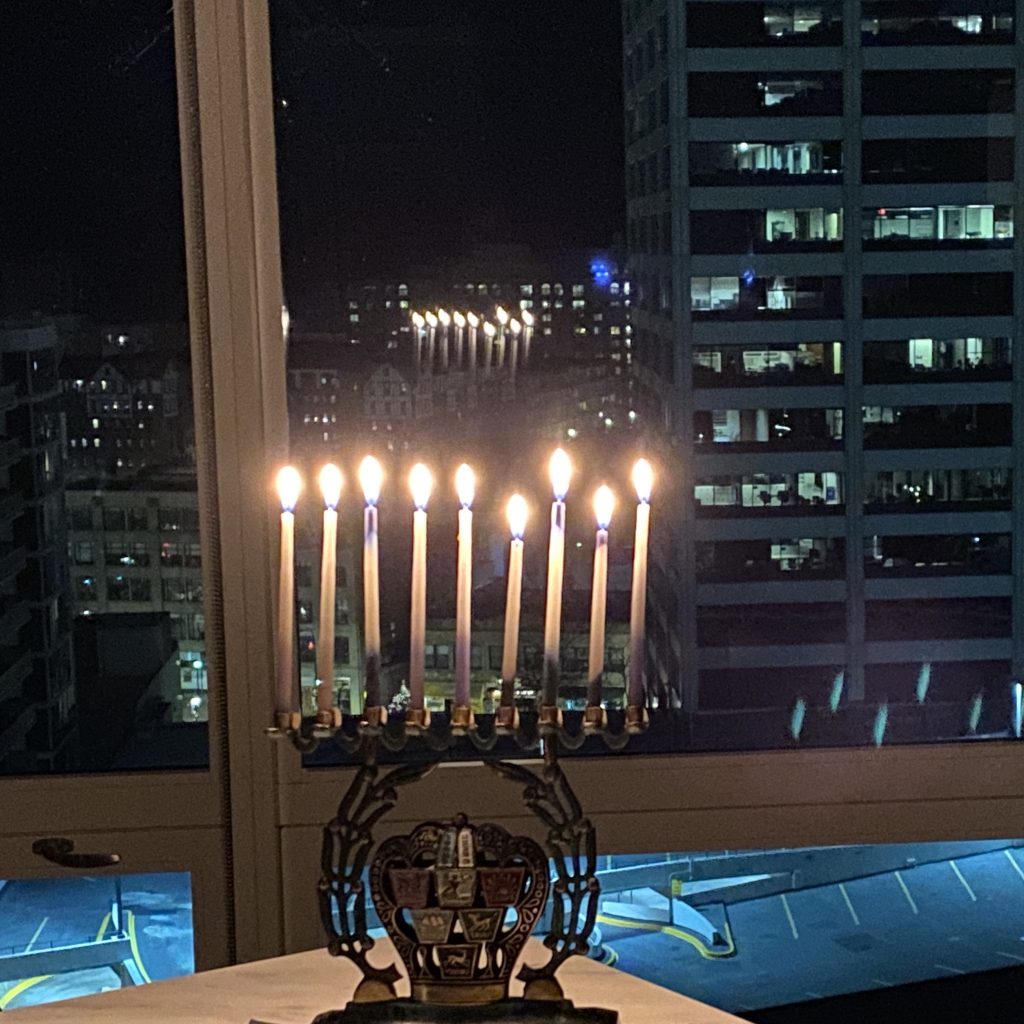 RetroFlash — 100 words
I invite you to read my book Terribly Strange and Wonderfully Real and join my Facebook community.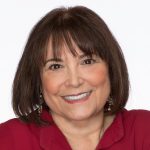 Laurie Levy
Boomer. Educator. Advocate. Eclectic topics: grandkids, special needs, values, aging, loss, & whatever. Author: Terribly Strange and Wonderfully Real.
Characterizations: been there, moving, well written