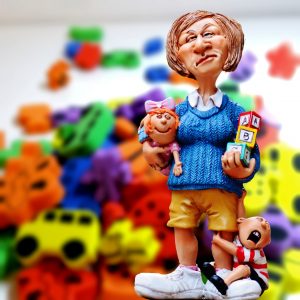 Everyone with young children leaves them with a sitter sooner or later. Some families have full-time nannies or foreign au pairs, and some only the occasional teenage babysitter.
Think back
. . .  to your childhood or that of your kids, or to your own experiences as a babysitter. Do you have any memorable tales of good or bad childcare situations?
Share your nannies and babysitters stories forward.
Start Writing