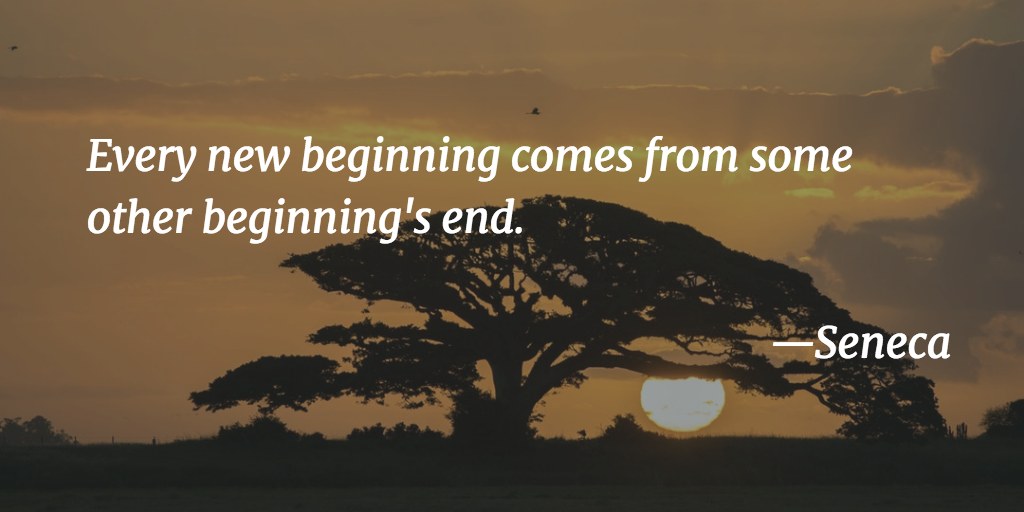 Dear Retrospecters,
We are excited to announce the re-launch of MyRetrospect.com on March 1, 2019. It will be under new management, but still the same Retrospect you have come to know and love (we hope!) over the last several years.
All three of us have written stories for Retrospect. Suzy and Marian have been involved since the beta testing days, while Laurie joined us more recently. We all felt bereft when we learned that it would be shutting down. We decided that we wanted to keep Retrospect going, because of all the wonderful stories already gathered on the site, and all the new ones waiting to be written.
Now that we are starting up again after a two-month hiatus, we hope you will be inspired to write stories, read each other's stories, and comment on stories. We think that what makes Retrospect so much better than our own blogs is sharing common experiences with others of our generation, and appreciating each other's experiences through comments.
The first prompt will be, appropriately, New Beginnings, and we hope you will begin writing on that topic now. The stories will go live on Friday, March 1, which is also the date that new people can start signing up for the site. So, tell your friends.
The only difference you will notice is that new prompts will go live on Saturdays instead of Mondays. That way, we hope that people can enjoy reading and commenting on stories over the weekend, which may be a more relaxed time for those of us who are not yet retired.
Happy writing!
Suzy, Marian, and Laurie
The Adventure Continues
We're thrilled and grateful that Suzy, Marian, and Laurie felt so strongly about telling our stories that they've taken MyRetrospect.com under their wings. We're confident that our labor of love will thrive and grow in their care, and we look forward to seeing this next phase in its evolution. See you on the site!  
John & Patti
Co-Founders