Think back about …
Strikes
In 1935 the Roosevelt administration and Congress established that "… employees shall have the right to engage in strikes and other concerted activities for the purpose of collective bargaining…" In 1980 the Reagan administration defied federal law by forcing striking air-traffic controllers back to work.  Since then strikes and the unions that organize them have been under fire. After 40 years of labor-relations drought,  the unions are coming on strong. Have you ever walked a labor union picket line?  Have you ever crossed a picket line?  What has your strike experience been like? Think about 
Strikes 
and share forward!
Stories on This Week's Writing Prompt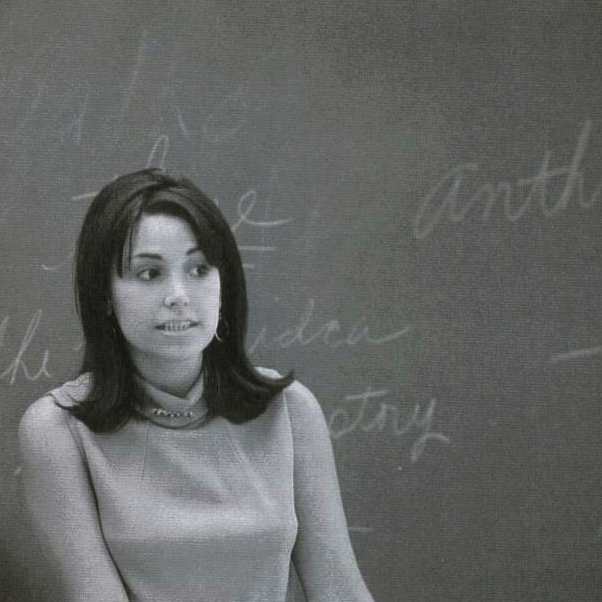 Crossing the Picket Line
I was raised in Michigan during the era when Walter Reuther advocated for workers' rights, universal health care, public [...]
1969
Imagine being in that stadium with thousands of other university students and faculty, all roused up, politically aware, [...]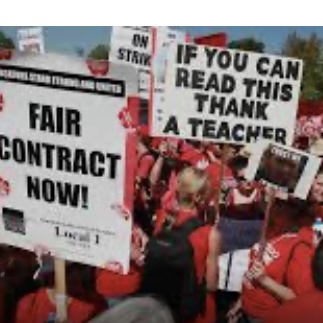 Teacher Strike
In September 1968 I was a new minted school librarian working in a New York City public high school when my union,  the [...]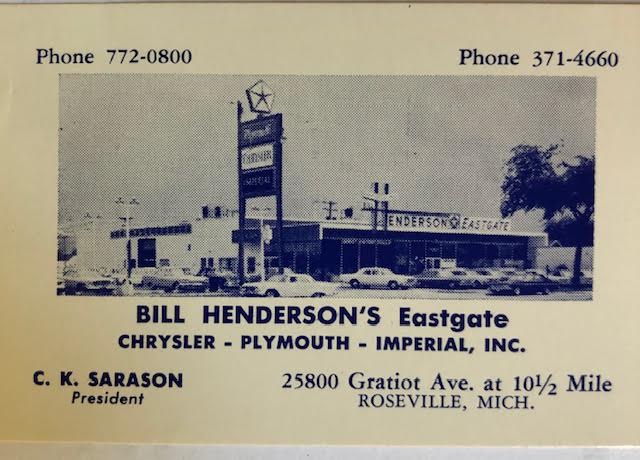 A Union Town
I come from Detroit. My family was in the automotive industry. My great uncle, Meyer Prentis (Uncle Meyer) was the Treasurer [...]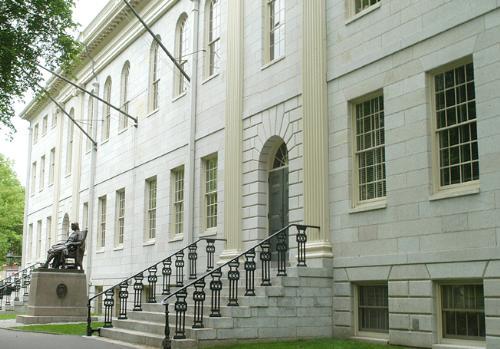 You Say You Want a Revolution
A companion piece to Khati's story entitled 1969.
Past Stories You May Have Missed
Nevertheless She Persisted
I went on to become a journeyman operator and was proud to be a Union Maid.
February 10, 2017
Good Boss, Bad Hair
My boss, Holly, raced to her office and closed the door. I had not been working long at the radio station, but I knew this [...]
June 15, 2016
Think back about …
Strikes
In 1935 the Roosevelt administration and Congress established that "… employees shall have the right to engage in strikes and other concerted activities for the purpose of collective bargaining…" In 1980 the Reagan administration defied federal law by forcing striking air-traffic controllers back to work.  Since then strikes and the unions that organize them have been under fire. After 40 years of labor-relations drought,  the unions are coming on strong. Have you ever walked a labor union picket line?  Have you ever crossed a picket line?  What has your strike experience been like? Think about 
Strikes 
and share forward!