Think back about …
Prison
Have you or anyone you know ever been in jail, perhaps for a political protest or even a traffic violation. Perhaps someone has done prison time for a longer stint?  If so, what was the crime? Or have you worked with the incarcerated as a lawyer or in law enforcement,  or as a teacher,  or a health professional,  or as an advocate for prisoners' rights or reform of the penal system? Think back about 
Prison 
and share forward.
Stories on This Week's Writing Prompt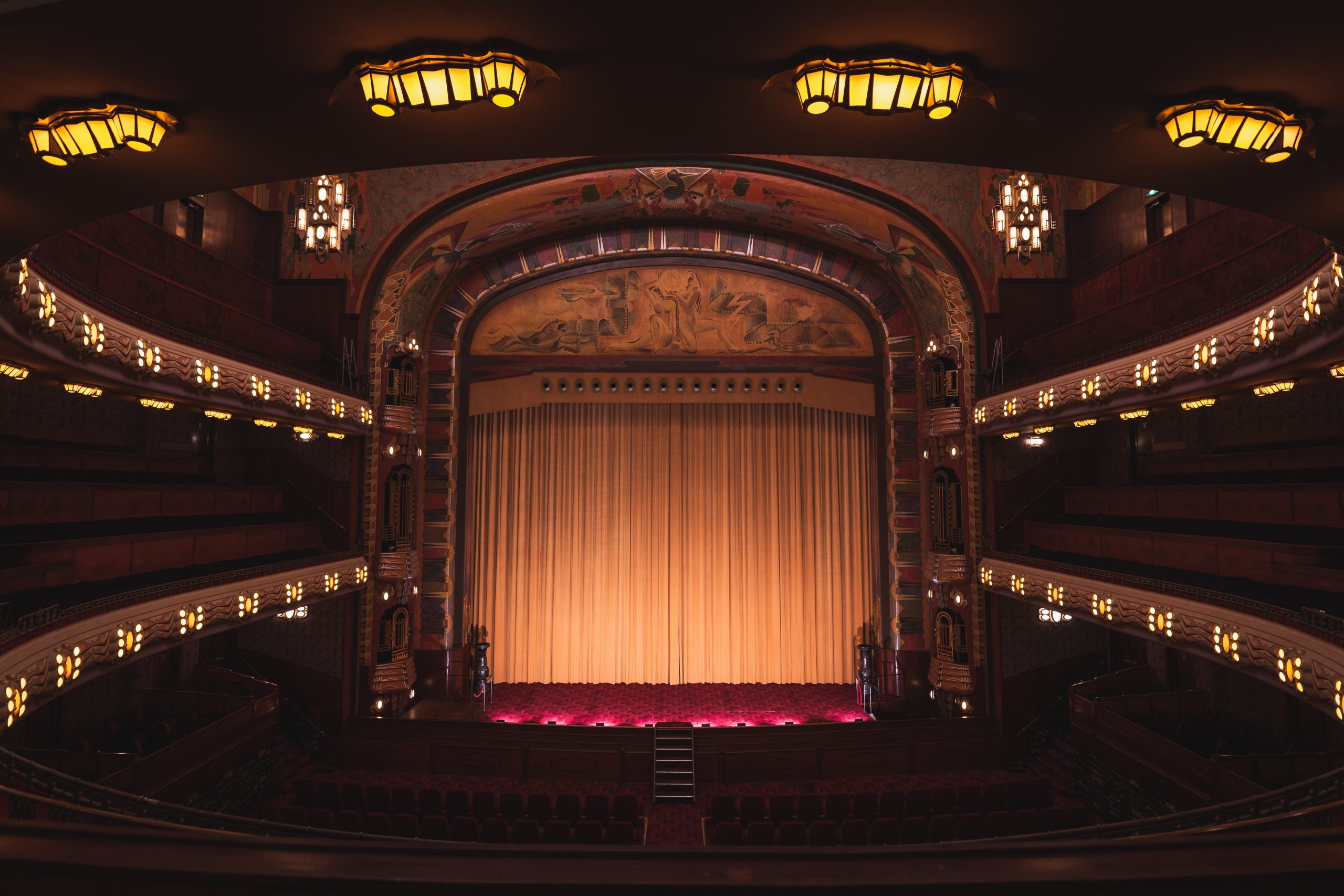 The Cacophony for the Carceral State
Overture.  The Middletown Ct. Police Station—Bartok's Sonata for two pianos and percussion. Before beginning my job as a [...]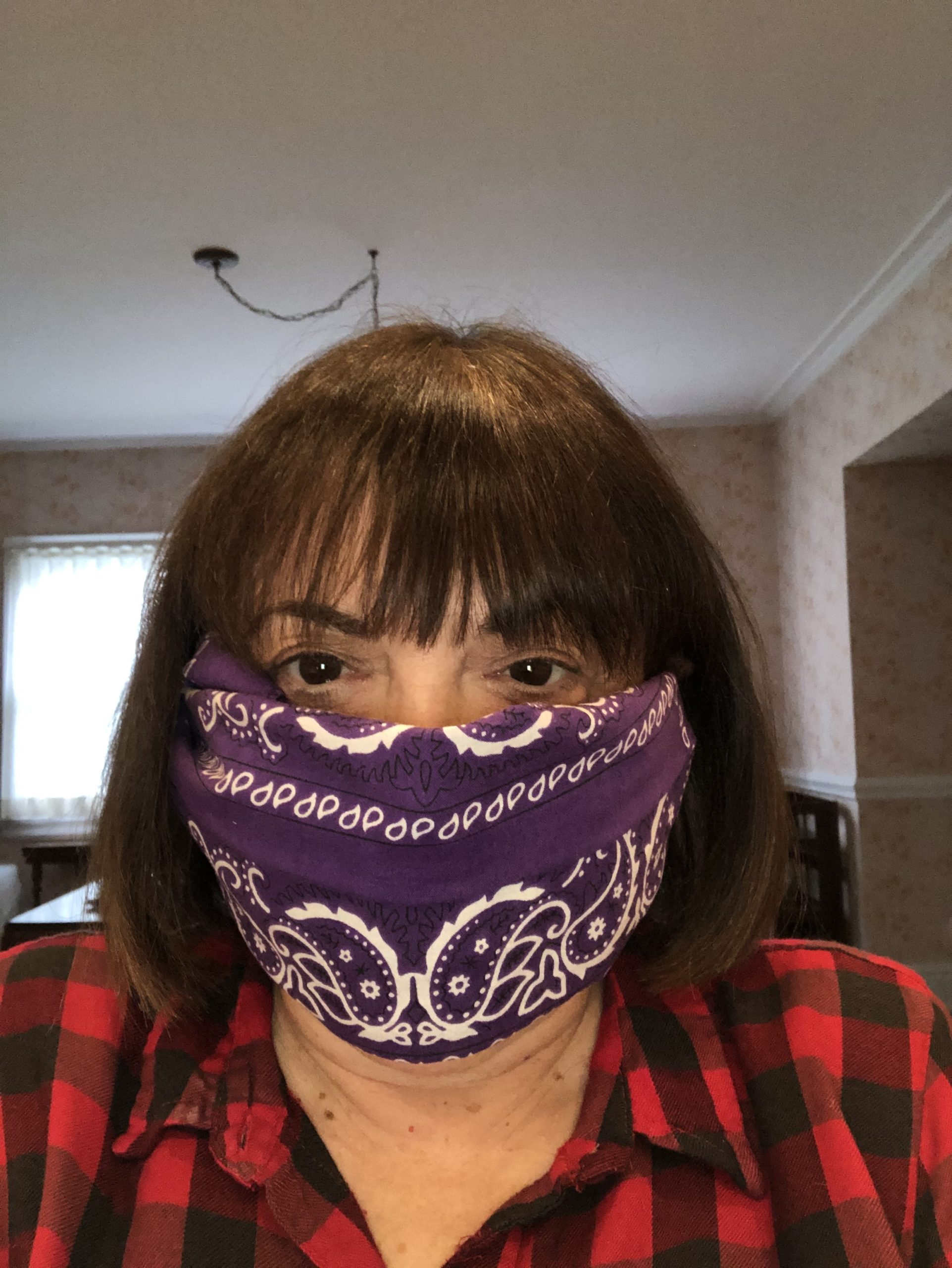 Pandemic Prison
The closest I can come to feeling imprisoned is how the pandemic impacted my freedom starting in March, 2020.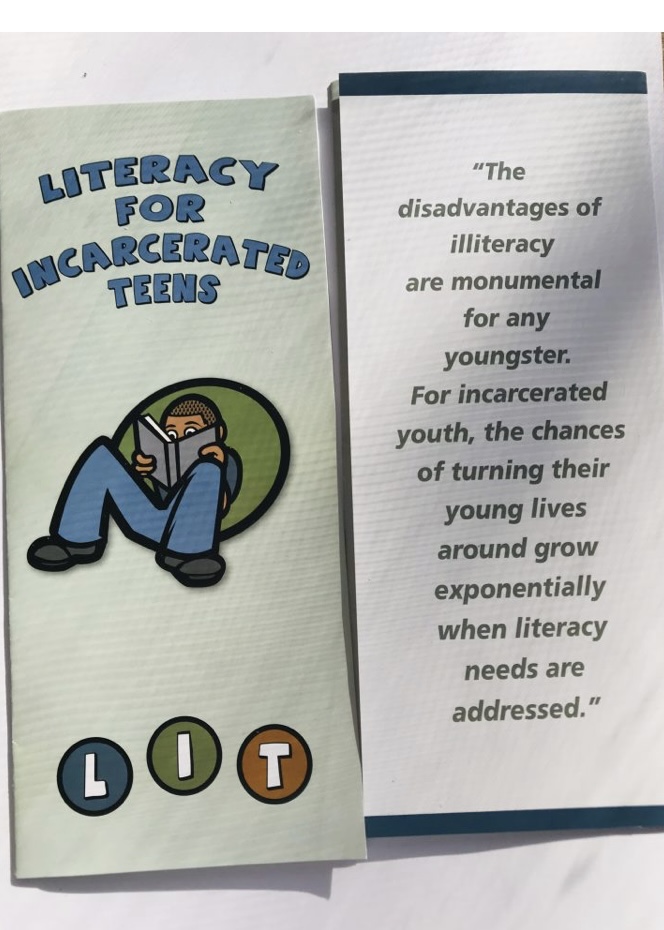 Literacy for Incarcerated Teens
When I retired after my long career as a high school librarian,  my friend Karlan called me.  Karlan was recently retired [...]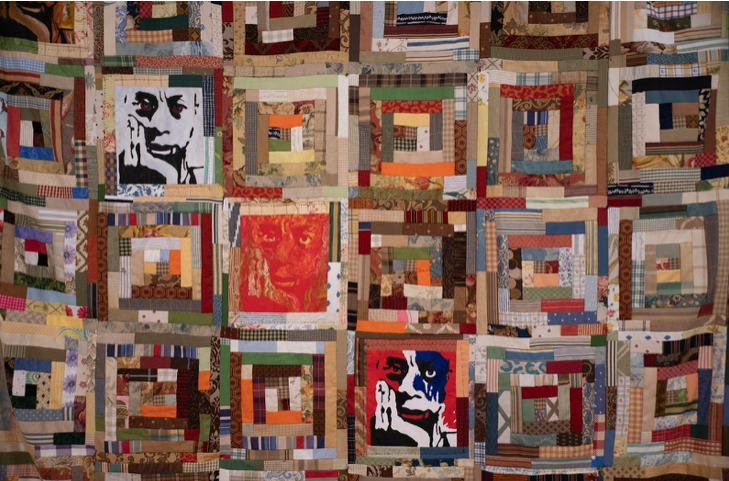 Creativity For/From Prison
Quilting in Angola An extraordinary humanitarian project has been on-going at the Louisiana State Prison for years now. That [...]
Past Stories You May Have Missed
The Year of Learning, Laughter, and Love
At first 1979 would not seem to be a year of love and laughter, with its gas lines, stagflation, and odd fashions. But in a [...]
January 15, 2018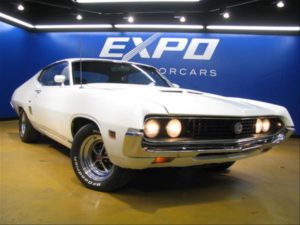 My First Car – 1970 Ford Torino
I wish i had had taken better care of this car and kept it to this day. It was worthy. Whenever I see one I harken [...]
August 5, 2016
Think back about …
Prison
Have you or anyone you know ever been in jail, perhaps for a political protest or even a traffic violation. Perhaps someone has done prison time for a longer stint?  If so, what was the crime? Or have you worked with the incarcerated as a lawyer or in law enforcement,  or as a teacher,  or a health professional,  or as an advocate for prisoners' rights or reform of the penal system? Think back about 
Prison 
and share forward.