Think back about …
Prejudice
Prejudice is an injury or damage resulting from some unwarranted judgment of or action upon a person in disregard of that person's rights. Have you ever felt that you or anyone you know were the target of prejudice because of race, ethnicity, gender identity, religion, or simply because of their beliefs? Have you ever felt a trace of prejudice in your own perceptions or actions towards others? Think back about 
Prejudice 
and share forward!
Stories on This Week's Writing Prompt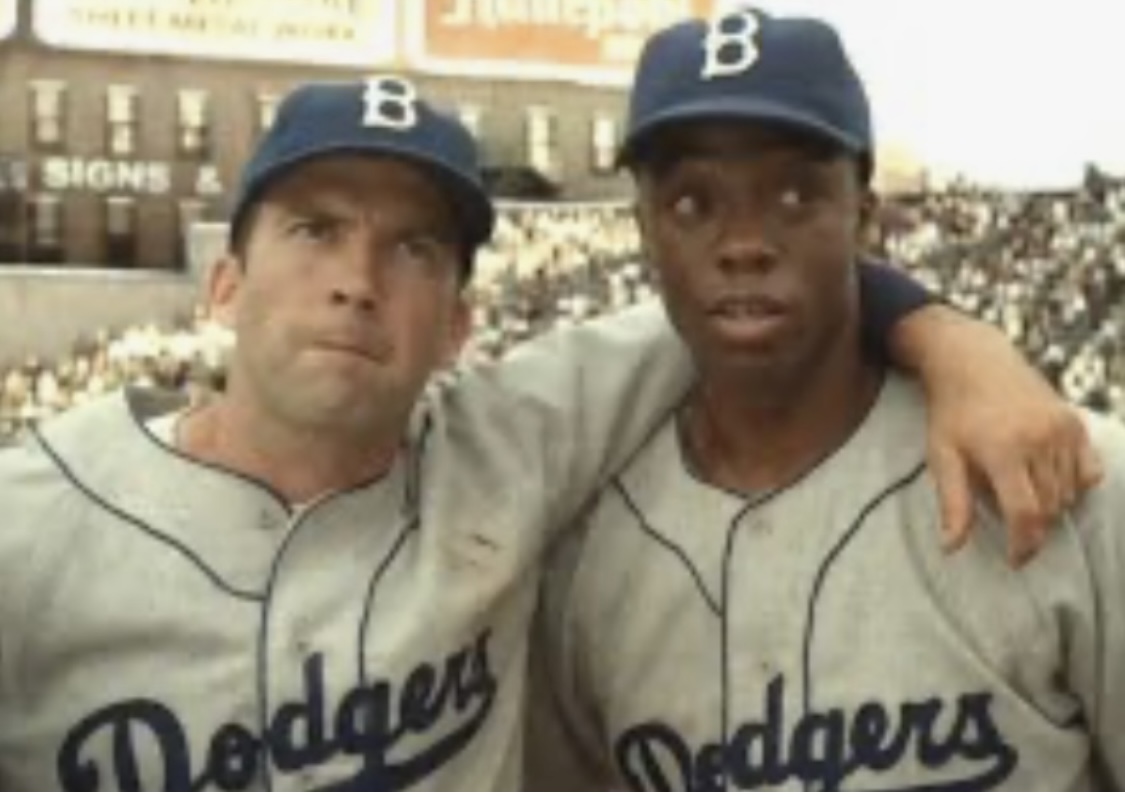 Cincinnati
Jackie Robinson was subject to unimaginable prejudice.  Teams would bring up their Southern minor leaguers to taunt and [...]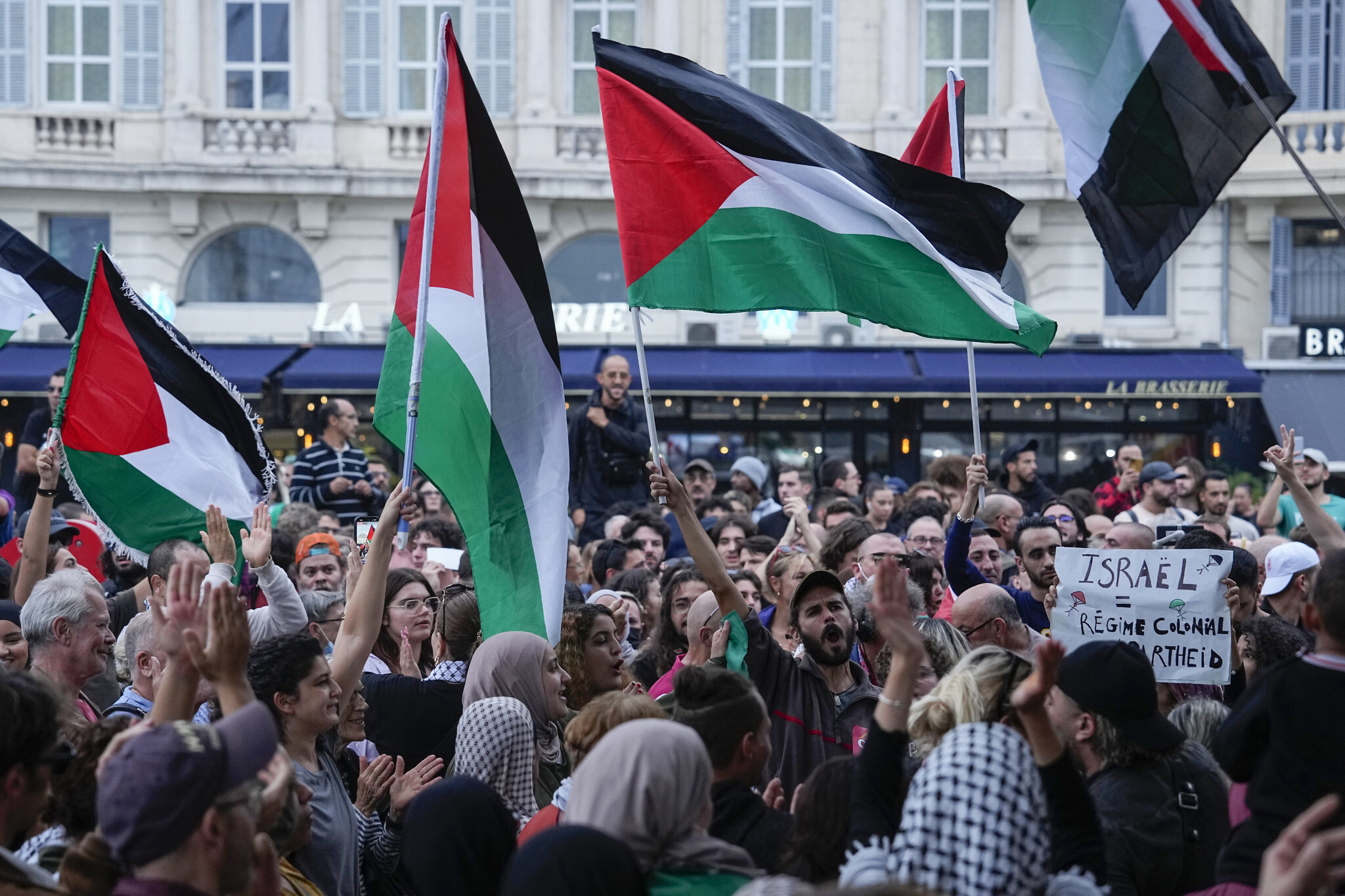 From my Parents to Me to my Kids and Grandkids
While prejudice takes different forms in different eras, I fear it never really leaves us.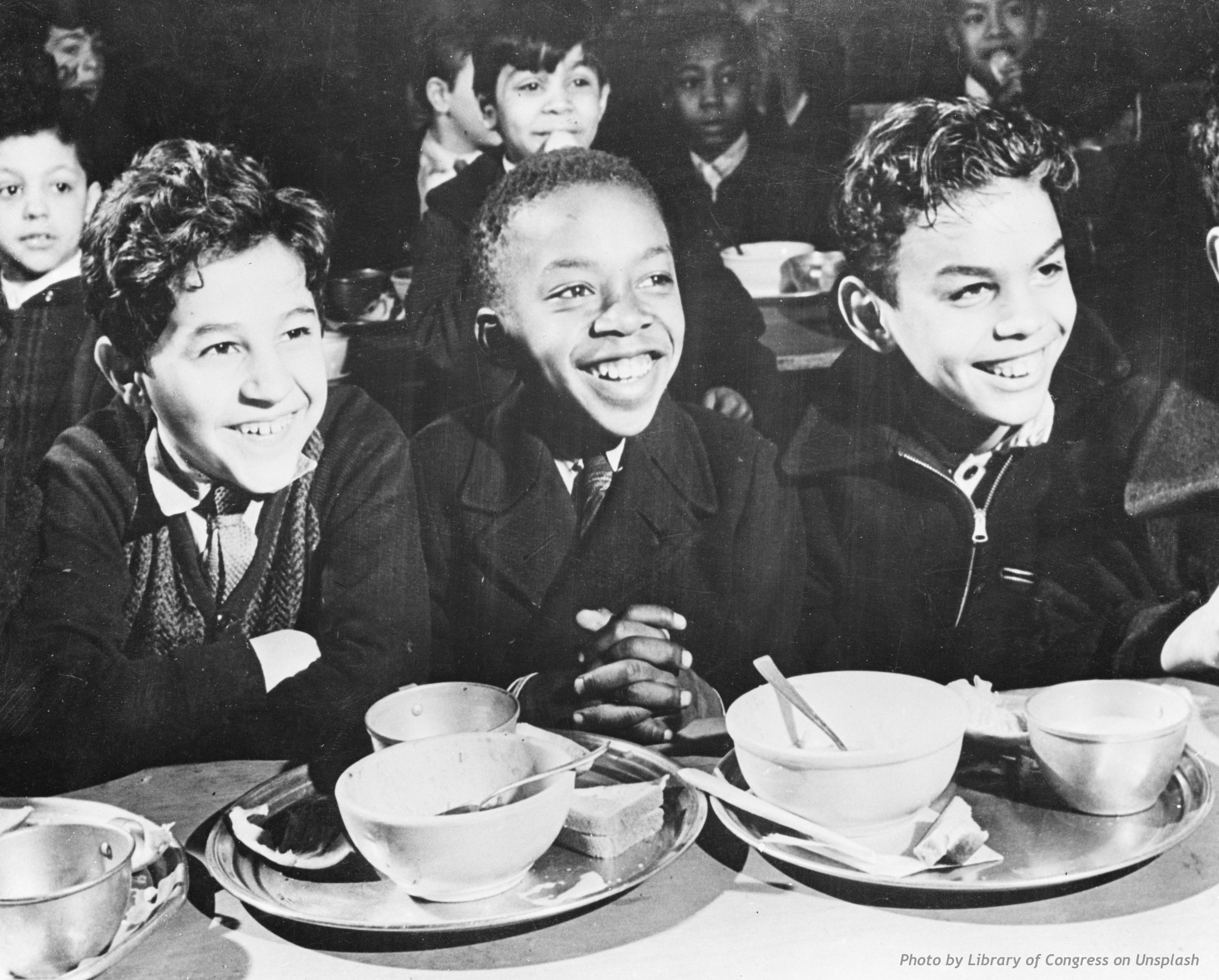 The Definite Articles
My maternal grandfather was my first exemplar of bigotry.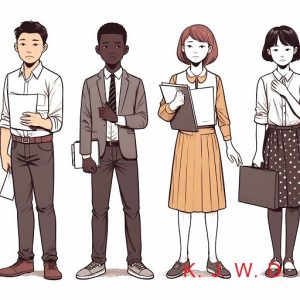 Let Us Get Beyond Prejudice
In the shadowy underbelly of society, where the sun's rays fail to penetrate and the air hums with a palpable tension, [...]
A long way
Nancy, our new office manager, was pushing hard on everyone in the clinic to sign up for a rafting trip.  She had gone with [...]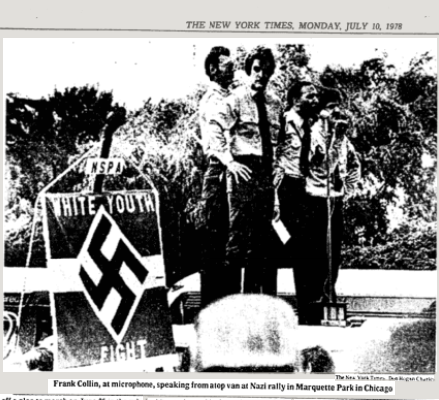 Nazis in Chicago
Antisemitism is on the rise throughout the world for many reasons. The Former Guy, who won the election in 2016, made it [...]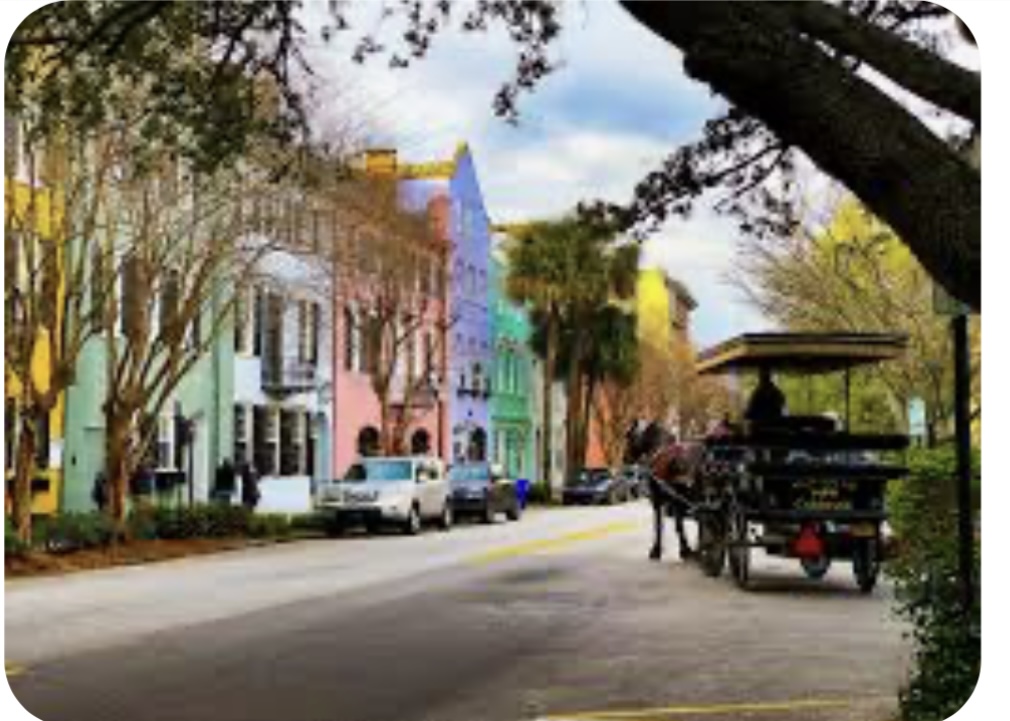 Brass Ankle
Rainbow Row,  Charleston SC I was raised in the Bronx, New York in 50s and 60s when the demographics were such that families [...]
New Stories on Old Prompts
What Happened in Jersey….
My best friend in grade school is now a registered sex offender.
November 25, 2023
Past Stories You May Have Missed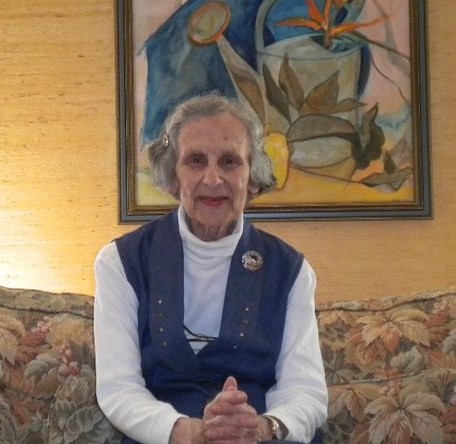 Go Tell Aunt Rhody
Daisy was a wonderful singer and taught me many songs, including "Where Have All the Flowers Gone" and "Go Tell Aunt Rhody."
April 3, 2018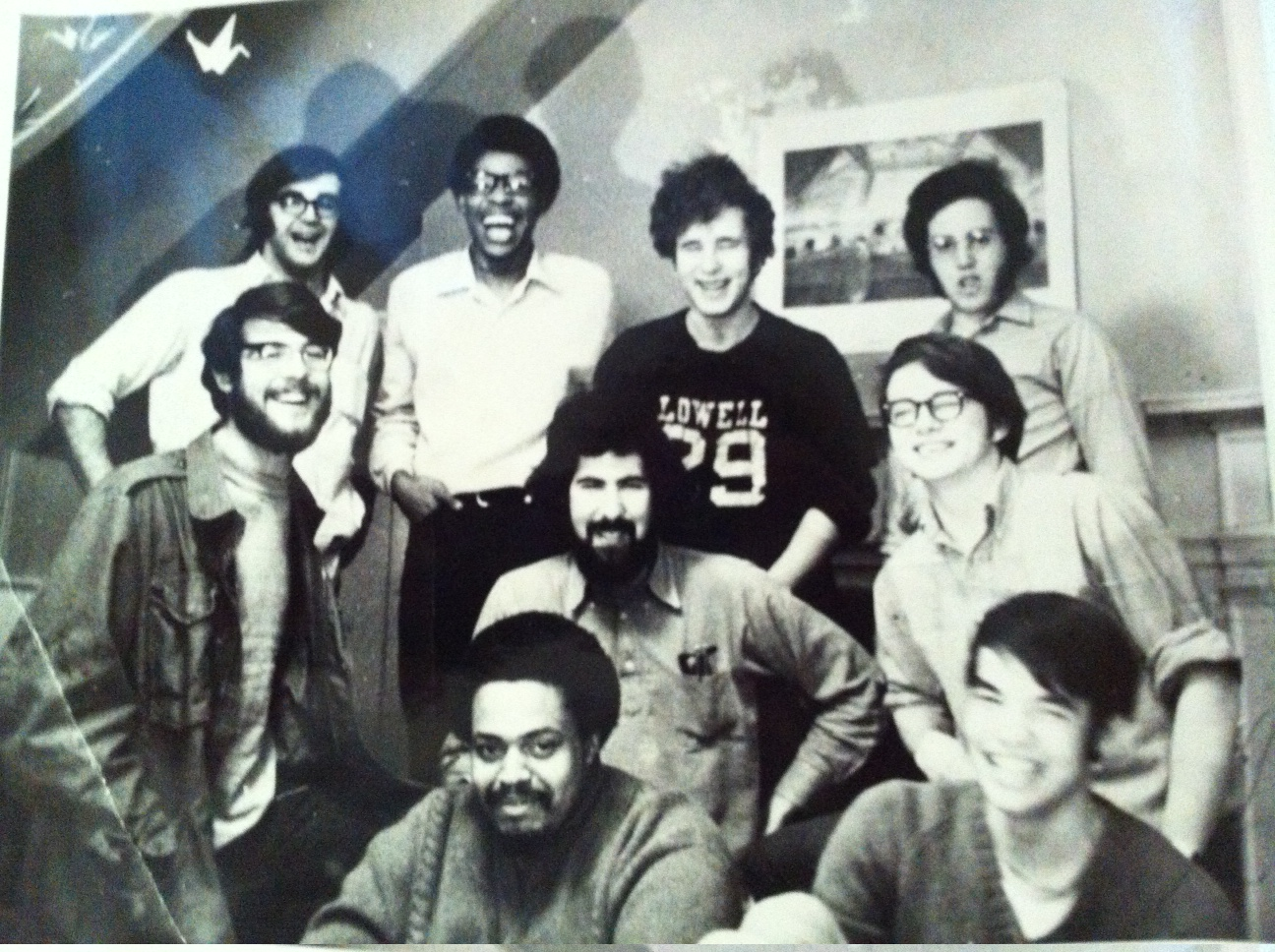 Protected: You're So Vain….
There is no excerpt because this is a protected post.
June 26, 2018
Think back about …
Prejudice
Prejudice is an injury or damage resulting from some unwarranted judgment of or action upon a person in disregard of that person's rights. Have you ever felt that you or anyone you know were the target of prejudice because of race, ethnicity, gender identity, religion, or simply because of their beliefs? Have you ever felt a trace of prejudice in your own perceptions or actions towards others? Think back about 
Prejudice 
and share forward!