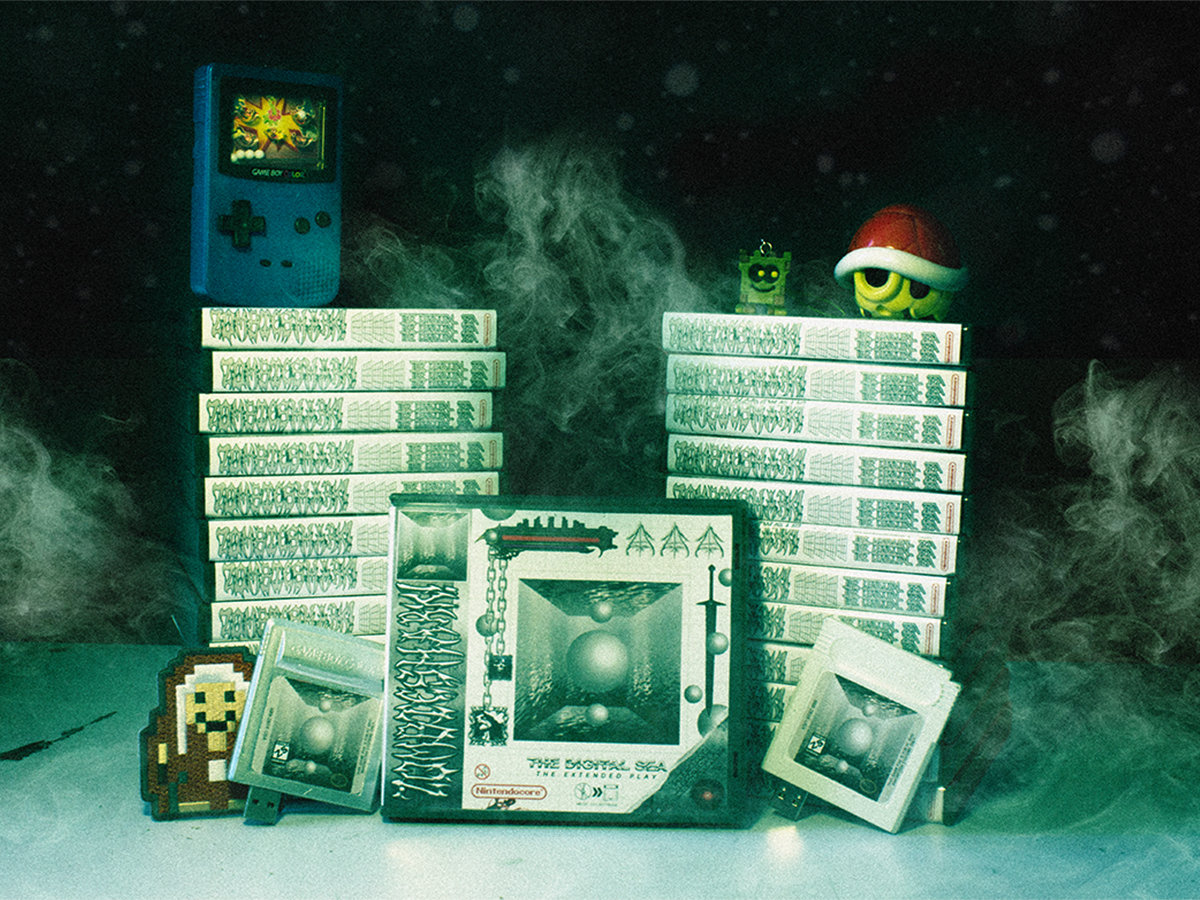 I am drowning in a digital sea
I am slipping beneath the sound
Here my voice goes to ones and zeros
I'm slipping beneath the sound
~Thrice, 2007
I am drowning in a digital sea, I am slipping beneath the sound, Here my voice goes to ones and zeros.
Coincidentally, I learned a new word this week while playing Words With Friends which seemed a propos. Digerati is defined as "people with expertise or professional involvement in information technology." It earned my opponent 71 points. I asked him "Did you know that word, or were you just putting up tiles randomly to see what worked?" Since putting up tiles randomly is a technique I often use, I thought that might have been how he stumbled on it. But he replied "That's a pretty widely known word these days, at least around these parts." (He lives in Berkeley, so not really different parts.) Wikipedia tells me that the word is a portmanteau, derived from "digital" and "literati." Good to know!
As it happens, I have been interested in computers since the early days. In college I took a computer course called Nat Sci 110 just for fun, where we learned a few programming languages, like Basic, Fortran, Cobol, and Snobol. The computer was as big as a room, and we used punch cards that we fed into it. That's all I remember about the course, and I doubt that anything I learned then would be applicable to computers now anyway.
You may remember the PDA (no, not a public display of affection, but a personal digital assistant), which was a device that people used before all those functions were built into phones. There was one called a PalmPilot that was introduced in 1996. My son Ben wanted one more than anything else for his bar mitzvah in 2001, so a bunch of friends chipped in and got him one. I'm not sure how much he used it, if at all. While I never had a PalmPilot, I did have a Palm Desktop, which was a computer program for Windows or Mac that had the same features – contact list, calendar, tasks, and notes. I had all my contacts' addresses and phone numbers saved there, and more importantly, all of my passwords, as well as miscellaneous other bits of useful information. I relied on it for close to twenty years. Then one day, maybe two or three years ago, I went to look for something and it was blank. Every single piece of information stored there had disappeared. And there was no way to get it back. So on every site I frequented, I had to use the "forgot my password" procedure. Then I wrote the new ones down on paper, just like in the old days. At least a piece of paper can't suddenly go blank!
There was a wonderful show called The IT Crowd that was on British television between 2006 and 2010. My daughter Sabrina introduced us to it when she came home from her first stint in the UK in 2010. She had it on DVDs, but they were in the region 2 format, so we couldn't play them on our American DVD player hooked up to the television set, we had to watch them on her tiny British portable one, with a screen about 4″ x 6″. The show centered on two geeky guys who were the IT department of their company. This was before I even knew what IT was – I kept calling the show "the it crowd" because I thought it was the word "it" rather than the initials I and T. Anyway, one of the running jokes on the show was that every time one of them answered the phone, knowing the call had to be from someone with a computer problem, he said "Hello, IT. Have you tried turning it off and on again?" before the other person said anything. It was only much later that I discovered that, in fact, that often IS the way to solve a problem with the computer.
The most helpless I have ever felt in the face of misbehaving technology has been on this site. When I took over Retrospect in 2019, what I was most concerned about was dealing with the technology. My predecessor, John Zussman, assured me that he would be around to help, at least for the first year, and that also we had an excellent web design firm called FireSpike that could handle any problems that came up. I was amused and reassured to see that FireSpike's slogan is "Taking the @#! out of the WWW." And in fact they have been great, although their hourly rate is not cheap!
I was hoping to look back through all the "tickets" I have filed on FireSpike, to see the communication back and forth about each problem that occurred.  Unfortunately, after the ticket is closed, you can't see anything more than the topic. But here are a few of the 33 topics we have needed help on:
Change to Home Page
New User Can't Register
Spam Email Sent Out by Bogus User
Please Disable Private Messaging
Follower Story Notifications Not Working
Comment Function Not Working
Missing Notifications
It's frustrating not to be able to handle any of these things myself. There have been other issues raised by authors that I actually have been able to solve myself, which was very satisfying. But mostly I just have to rely on FireSpike, and be grateful that I have them, and that they generally are able to deal with the problem immediately, even if I contact them on the weekend. If I ever create another website (highly unlikely), I hope I can make it simple enough so that I am able to do everything on it myself.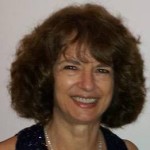 Suzy
Characterizations: funny, well written