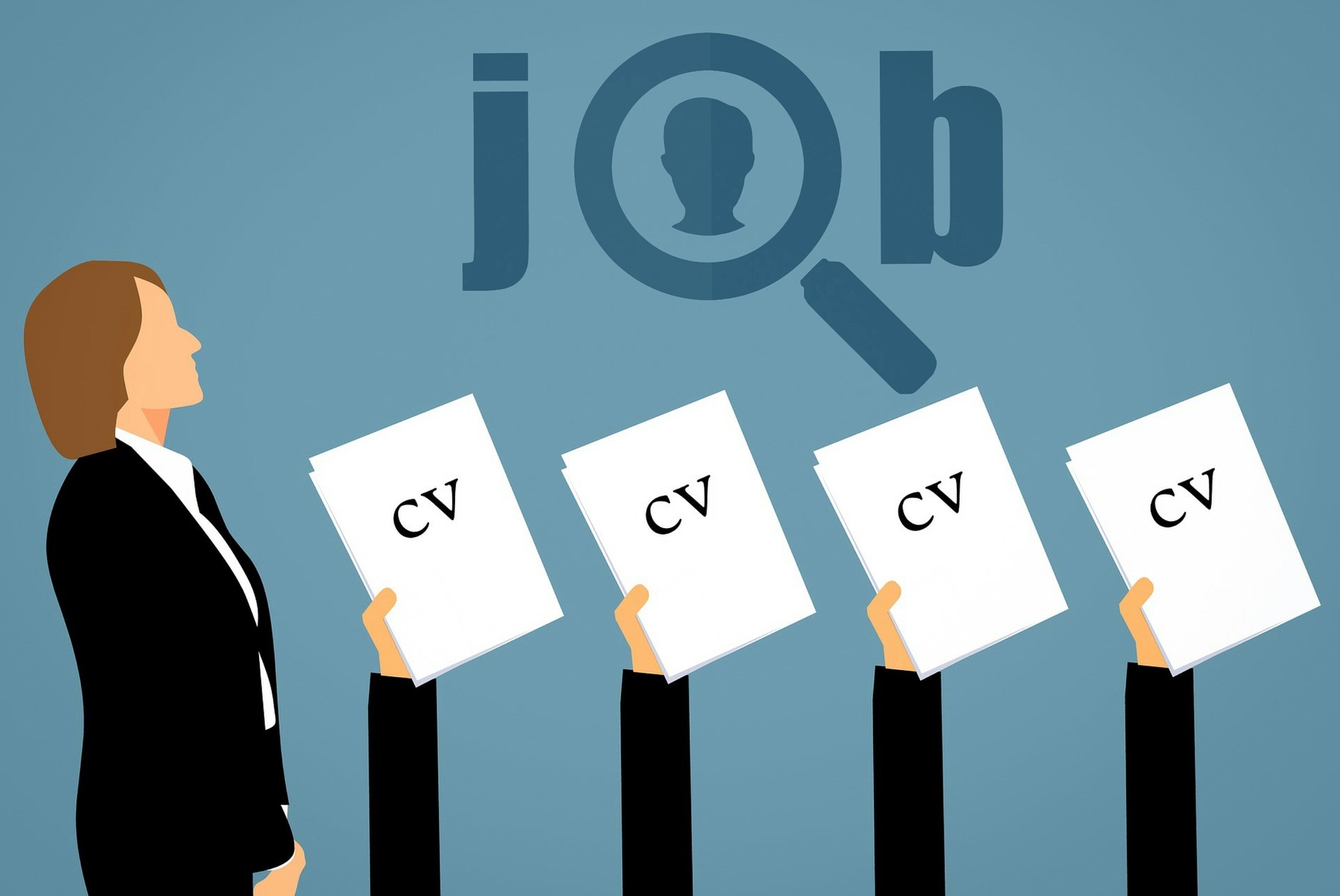 One could argue, rightly, that the Russian Jewish "refusenik" refugees I knew and helped had rare privilege. Despite the discrimination and hardships they faced in Russia, they were well educated and healthy, so assumed to be prepared to find work once they arrived in the US. Still, the adjustment to American life and work was painful and difficult for most.
It wasn't clear how getting a job happened in Russia, but I soon figured out it was nothing like in the United States.
When these Jews started to arrive in the 1980s, the Jewish Community Center in Palo Alto stepped up to help them. I and many others contributed furniture so that people could set up apartments. Also, at this time, I attended meetings of the Jewish Hi-Tech group (why not such a group in the Silicon Valley?). Through this group, I found myself volunteering to guide people in preparing resumes for their job searches in their new homeland.
It wasn't clear how getting a job happened in Russia, but I soon figured out it was nothing like in the United States. I got the impression that people were assigned to a position based on their educational field and level of achievement. To a person, the Russians didn't understand that here they had to take the initiative, make the effort, prepare resumes and CVs, and generally market themselves. Theyhad no idea where and how to begin.
I began by interviewing each person I was assigned to help, trying to summarize their background, experience, and unique qualities. This turned out to be way harder than anticipated. Many people didn't have any models to figure out where they might want to work or what qualities would appeal to an employer. One woman grumpily asked me, "Why do I have to go through this? Can't they just give me something?"
After much time and patience, most of the people did end up with adequate resumes and CVs, and eventually landed good jobs and adjusted to our competitive American culture.
There were a few born entrepreneurs from Russia who I encountered a few years later. Lev and Galina, a husband and wife pair of engineers, founded a biomedical company, and it was fun and inspiring consulting with them. They thrived in the Silicon Valley, and just like many native born tech professionals, worried about what their daughter would do with an English major. When I told Galina that my major was English, she relaxed and said, "Well, I guess she'll be OK." I smiled to myself at the thought that theirs was now an American story.
Marian
I have recently retired from a marketing and technical writing and editing career and am thoroughly enjoying writing for myself and others.
Characterizations: funny, moving, right on!, well written