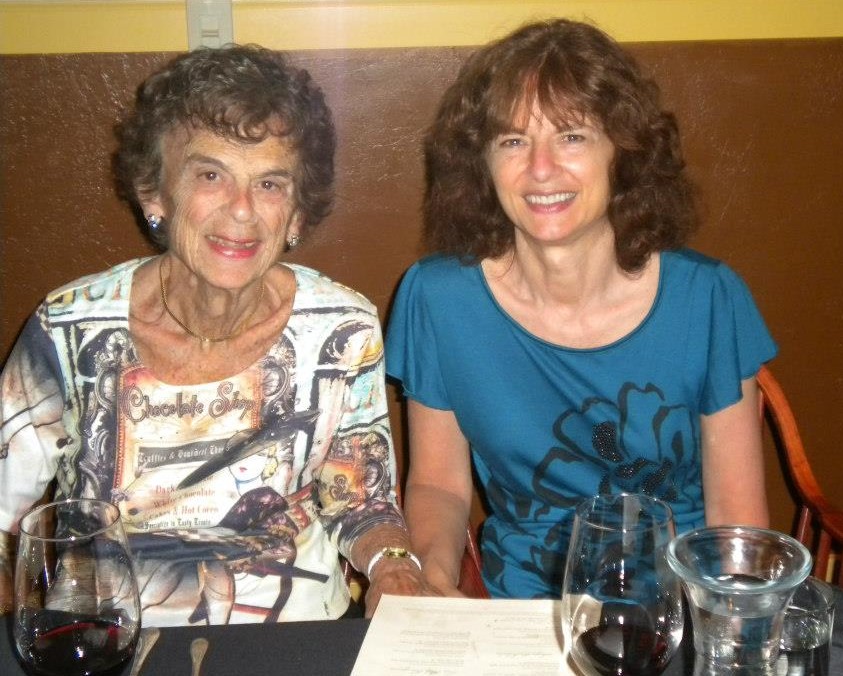 It's amazing how many songs there are about mothers giving advice. I can think of at least half a dozen. In looking for a title, I considered these two:
You Better Shop Around (my mama told me. . .)
You Can't Hurry Love (I remember mama said. . .)
When I bemoaned some terrible day I had had, she probably did say "there'll be days like this". . . but you'll get through them.
But they are both specifically about love and finding a partner. The one I chose for my title could apply to any situation. And while I don't have a specific memory of it, I'm sure when I was bemoaning some terrible day I had had, whether in school or later on with my job or my children, she probably did say "there'll be days like this" . . . but you'll get through them.
Here are some other tidbits of advice I can remember my mother giving me over the years.
Stand up straight. (She would come over behind me and pull my shoulders back.) Imagine there is a thread running through your body and going all the way up to the ceiling.
Take off your glasses whenever you are being photographed. (Became obsolete when I got contact lenses.) When my youngest child, Molly, started wearing glasses, I was strongly tempted to give her this advice, but I restrained myself because I didn't want her to feel bad about how she looked in glasses. Eventually she had Lasik surgery, so she no longer wears glasses either.
Never let anyone know you are Jewish, unless you are sure it is safe. (This was not so long after WW II, and she was still worried about anti-Semitism. Our last name was changed to something that sounded WASPy for a reason! And although she didn't live to see it, now it is a worry again.)
Put mousse in your hair so it won't be so wild. (I resented her criticism of my wild and bushy hair for years, but looking at old pictures, I realize she was right, and now I am finally taking her advice. Even when it was looking good in California, as soon as I hit the East Coast and its humidity, my hair would explode.)
Don't wear white or black to a wedding — only the bride should wear white, and black looks like you are in mourning. (I agree, and still follow this advice, but I certainly see a lot of people who don't.)
Always wear a bra that has at least a little bit of padding, it will make your clothes hang better. (Of course when I started going without a bra in college, she thought it was terrible!)
Don't tip your hairdresser if she owns her own salon, only tip her if she is an employee. (Since she told me this close to 40 years ago, I wasn't sure if it still held, but I have checked with other people recently and they agree.)
And turning to my own mothering .  . . .
If you asked any of my children what is the one thing I have said to them their whole lives (they joke that it should go on my tombstone), it is Lean over the table!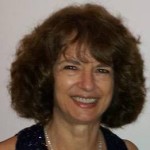 Suzy
Characterizations: funny, moving, right on!, well written