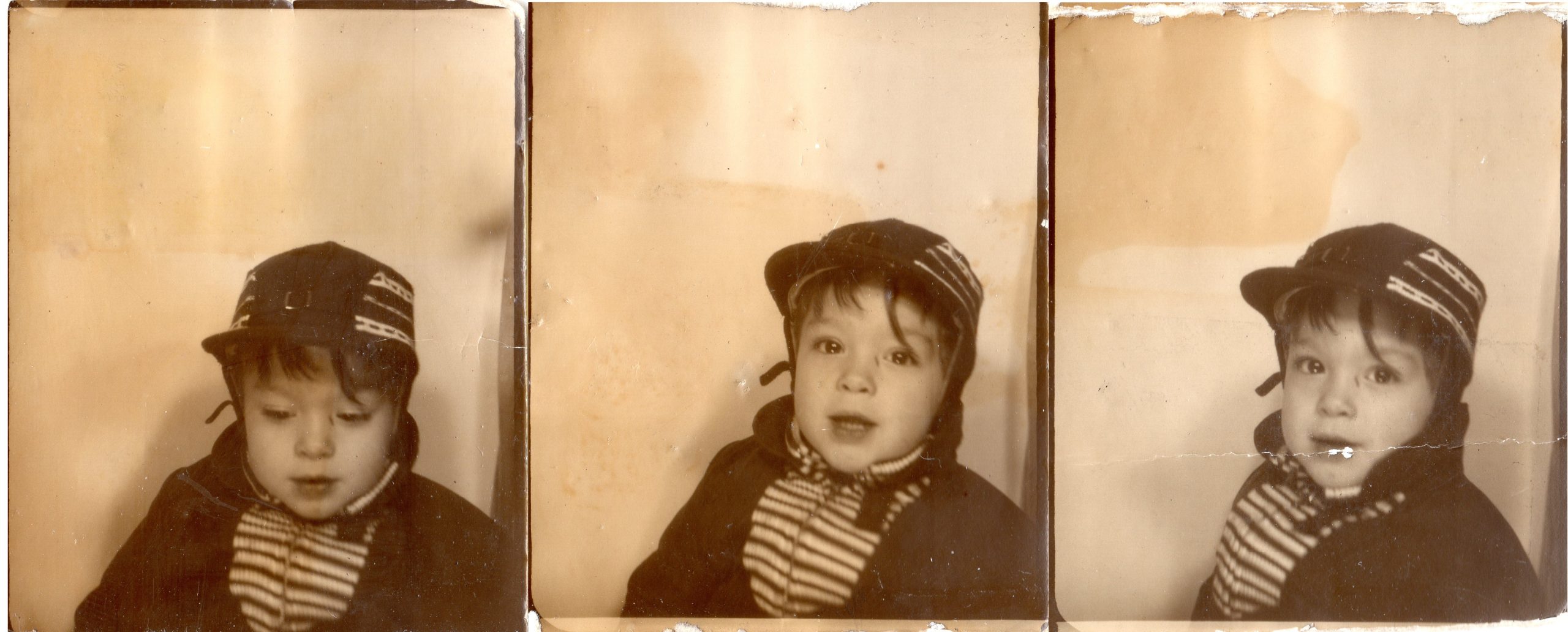 (The Featured Image is the only photo booth photo(s) I have)
It was in a shopping mall in NJ.
I only have one photo booth memory. It's fairly recent, from long after the heyday of the classic photo booth.
It was in a shopping mall in NJ. Gina and I saw it and decided it would be fun to get a strip of candid shots. We went into the booth and drew the curtains. I immediately turned and gave Gina a long, passionate kiss.
Then we remembered that this digital photo booth had, hanging on the outside, a big monitor that displayed, in real time, whomever and whatever was going on inside the booth.
Picture untaken, we beat a hasty retreat.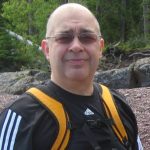 Dave Ventre
A hyper-annuated wannabee scientist with a lovely wife and a mountain biking problem.
Tags: photo, booth, mall, public, kiss
Characterizations: funny