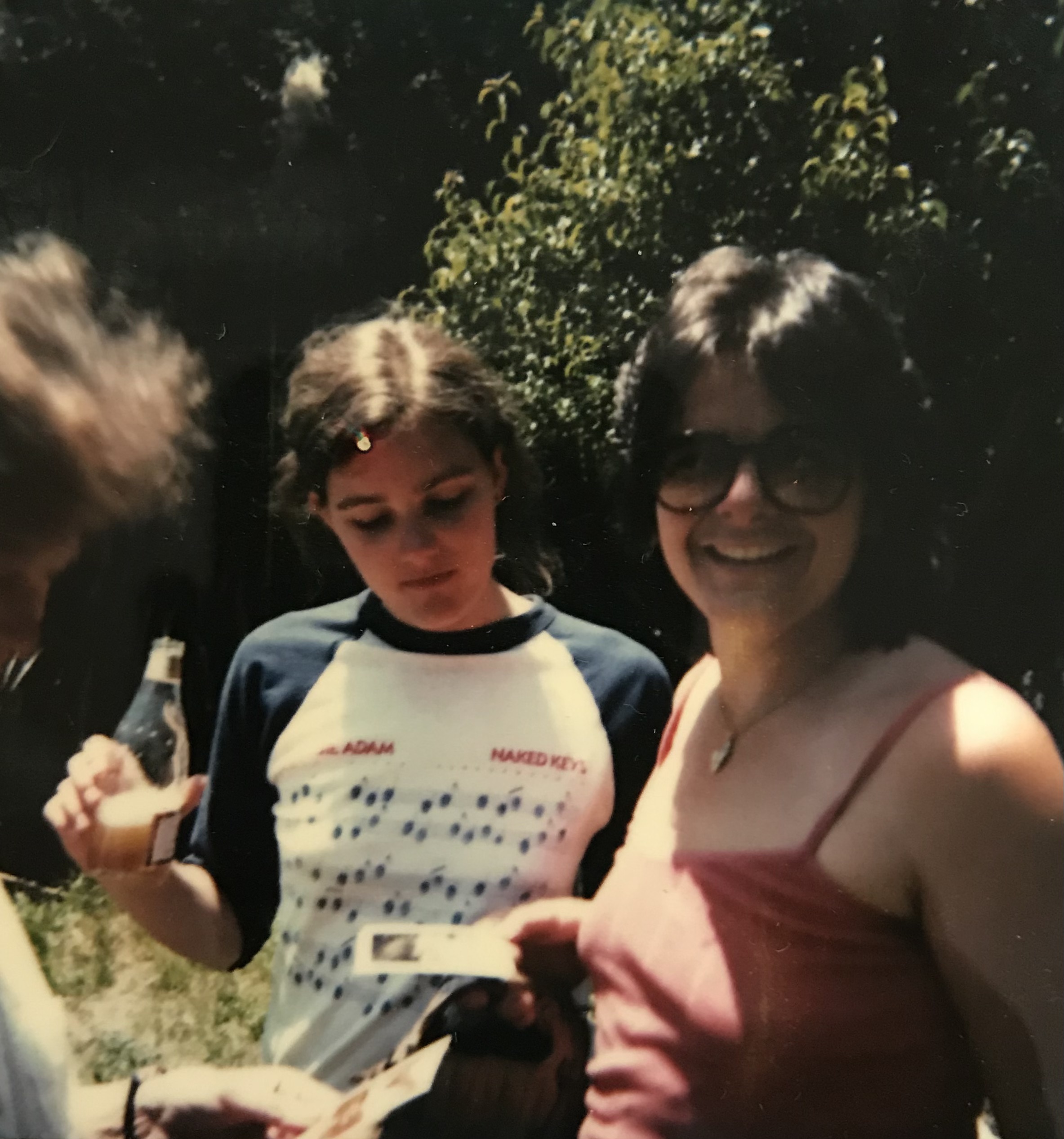 When we met June 1974.
So many to choose from, and what a long, strange trip it's been...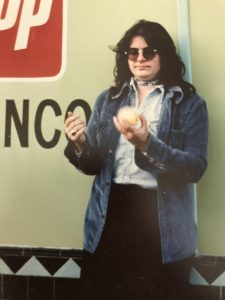 When we met again March 8, 1981.
When we were an item October 2, 1981.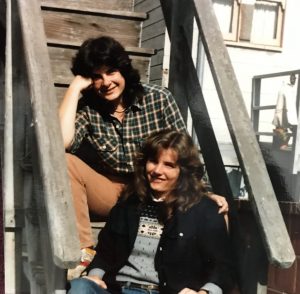 When we moved in together Spring 1983.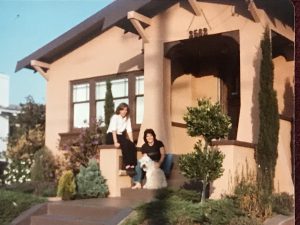 When we celebrated ten years together October, 1991.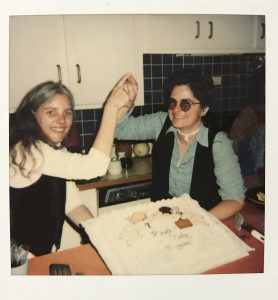 When we became domestic partners October 9, 1996.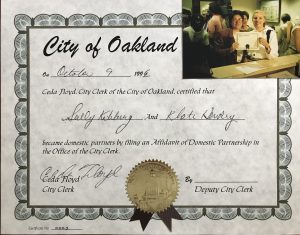 When we eloped to Niagara Falls August 6, 2003.
When we officially "entered" Canada October 16, 2004.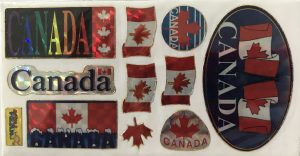 When we became permanent residents July 1, 2006.
When we became citizens January 13, 2012.
When it will be forty years together October 2, 2021.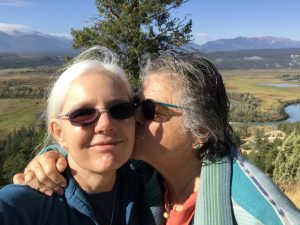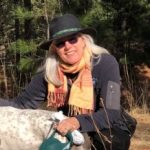 Khati Hendry
Characterizations: right on!, well written