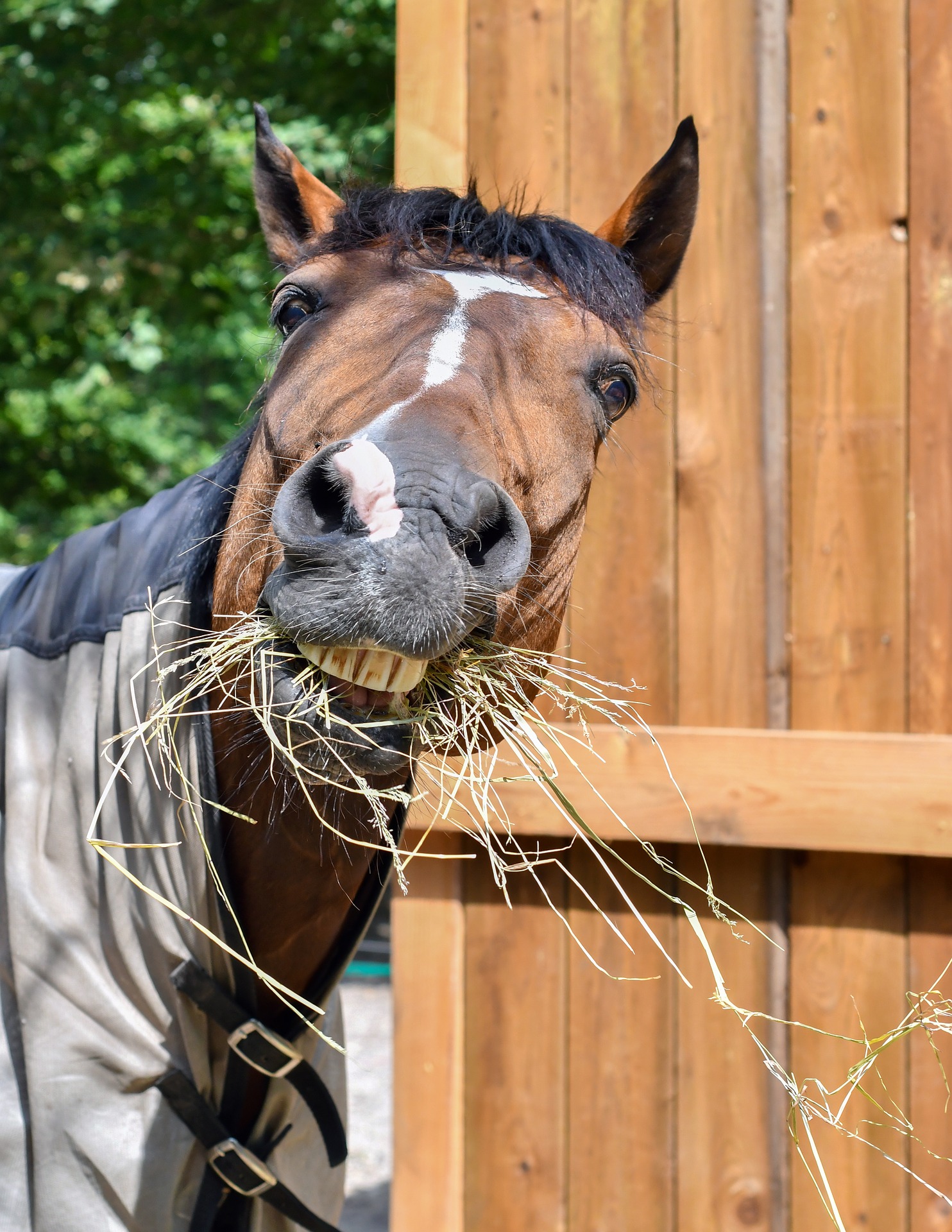 Used to be that "hey" was for horses. At least that was what I was taught. It was supposed to be bad manners to say "hey" to get someone's attention. No longer true. Just check the emails from millennials and younger, and you'll see it's a preferred–and flattering–greeting. I even hear it on NPR as anchors welcome reporters to a segment. When I get a work-related email that begins with "Hey, Marian," it means that I am one of the tribe, which is a good thing. As much as I'm not offended, I can't bring myself to use that greeting in my emails. I still use "Hi," which probably telegraphs my generation.
Used to be that "hey" was for horses ... No longer true.
Does anyone say "Thank you" anymore? I'm not talking about formal thank-you notes, rather verbal appreciations of actions by others. That's a tricky proposition sometimes, because there are gender issues. Some people argue that women should not thank men when they do chores they are supposed to be doing anyway. If my partner does the dishes and I thank him, he'll feel he's not obligated to do them. And after all, when was the last time he thanked me for cleaning the bathroom? However, often I would appreciate a thank you and not being taken for granted. If I do something special, I sometimes say, within earshot of my partner, "You're welcome." I'd like a return to a gentler time of thank yous.
Even though I'm tempted to rail against cell phones at the dinner table (does anyone even eat at the dinner table?), bad table manners in general, young people not looking their elders in the eye, and odd forms of dress, I restrain myself. Looking back, most of us can remember the horror our parents expressed about our hair, clothing, and music, and how civilization as they knew it would end. But, I doubt many women would want to go back to the 19th century and wear corsets, just to boost the chivalry quotient of the men. Manners evolve with the times, but hey, it doesn't mean there isn't room for improvement today.
Marian
I have recently retired from a marketing and technical writing and editing career and am thoroughly enjoying writing for myself and others.
Characterizations: funny, well written