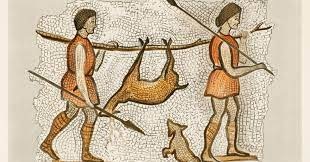 I leaned what my French or Irish ancestors must have known – how to forage. Pasta was in short supply – had to find that. Toilet paper was in short supply – had to find that.  Time to eat more fruits and vegetables which meant more recipes to learn.
More time indoors so Watched Downton Abbey and Grace and Frankie and later Bosch and I did washing.
More time mowing and growing and exterior painting.
I've always been a bit of a neat freak so being and remaining germ free was doable.
I've mostly been a rule follower so I wore my mask and gloves and still do in places where others are more comfortable when I do also.
So far I have been contagion free. Wish me continued food luck.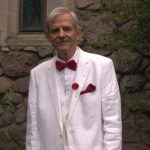 Kevin Driscoll
(Mostly) Vegetarian, Politically Progressive, Daily Runner, Spiritual, Helpful, Friendly, Kind, Warm Hearted and Forgiving. Resident of Braintree MA.
Characterizations: right on!, well written