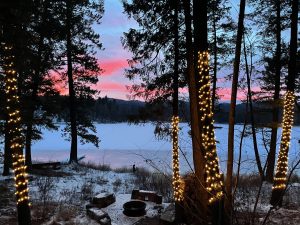 I held the door for her
One manner I learned as a young boy was "Ladies first."  A gentleman always opens the door for a lady, and follows her in.  When my family went out for dinner, I always opened the door for my mother.  This was the 1960s.
In college one weekend night I had a date for a movie.  After the movie, my date and I went to a local deli for dessert.  As we approached the deli entrance, I held the door for her.  She looked at me askance, as if to say, "What are you doing?"  This was 1970 or 71.
Times do change.
Retroflash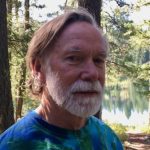 Michael Wallace
Characterizations: right on!