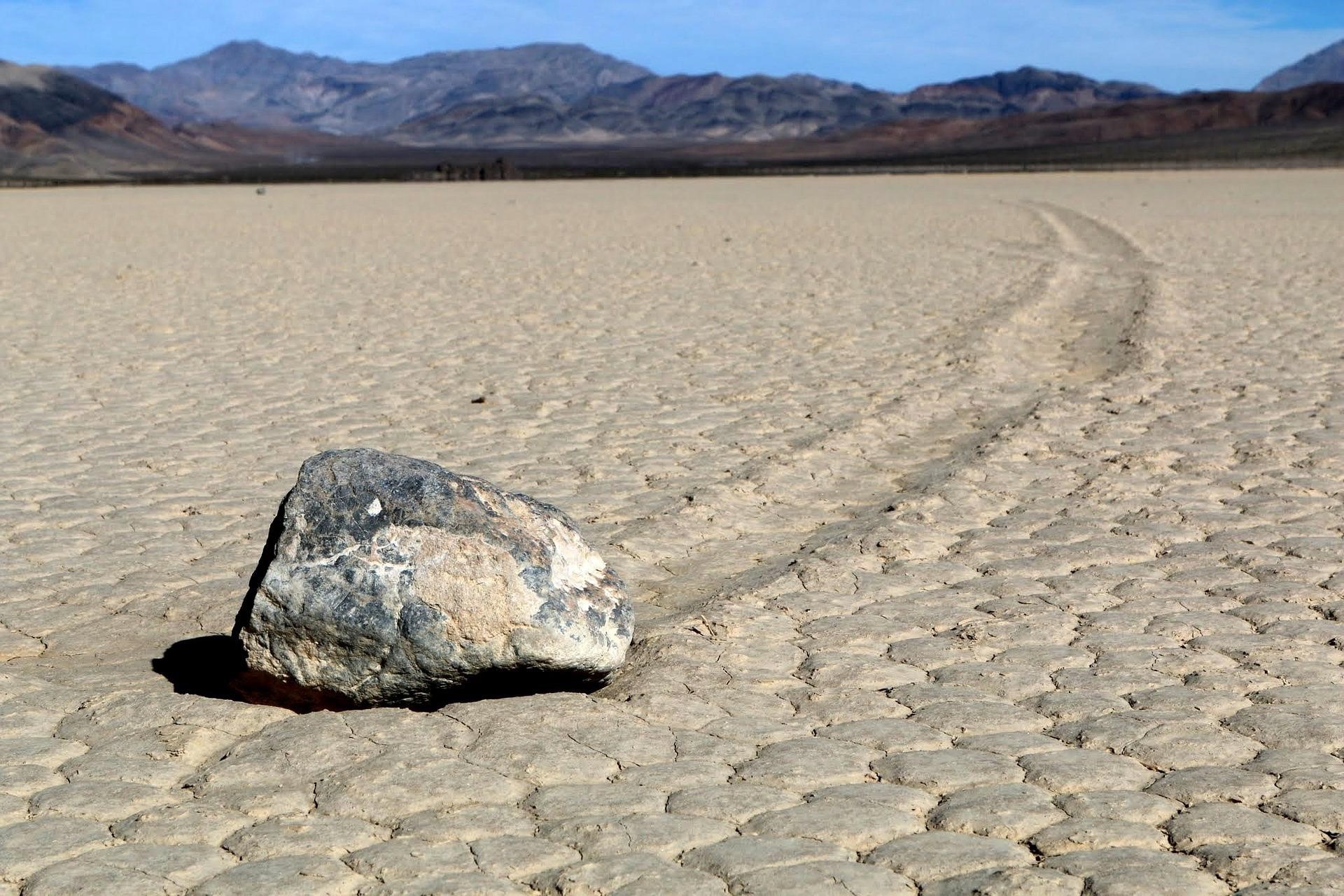 Magic, illusion, not sure what to call the show, but Penn and Teller are well worth seeing in person. Several years ago Dick and I were in Las Vegas in January to attend an electronics trade show where his professional group was giving a presentation. Most of the major shows were sold out because of the number of conventioneers in town, but Penn and Teller had openings, and we thoroughly enjoyed the show. There was an aspect of magic and danger in their routines, and we had no idea how they accomplished the tricks. As a pleasant surprise, they hung out with the audience after the show. True to their characters, Penn expostulated on just about everything, while Teller didn't speak.
Never before or since have I been freaked out ... and utterly captivated at the same time.
As fascinating as Penn and Teller's magic was, I didn't want to be in Las Vegas at all. Some of that had to do with not liking drinking or gambling very much, but mostly I was recalling where we had been the past week–Death Valley. We had decided to make the trip a real vacation, and neither of us had been there before, so we headed off from Santa Clara to spend several days at the lodge in Death Valley.
As we drove into the valley, my breath caught in my throat. There is no way I can describe the scale of the place other than monumental. We didn't see another car for what seemed like hours–just drove down through the desert on a deserted road, with multicolored mountains, sand dunes, and rock structures everywhere. Never before or since have I been freaked out by nature, and utterly captivated at the same time.
We spent our days driving to abandoned mines, high outlooks, a salt lake, and a strange sand bed where stones moved on their own–as if by magic. One evening, rather late, we made our way down a narrow, dark road to a lecture about about borax mining, where we could see the huge wagons drawn by mules (remember 20-mule-team Borax?). A group of us sat in the cold, fresh air and looked up at a sky not masked by light pollution and loaded with stars not visible at our city homes.
At the end of our time in Death Valley, I wanted to stay rather than go to Las Vegas, but reluctantly we drove to the north border of the valley. The temperature dropped quickly and the sky grew gray. As we crossed the Nevada border and into the mountains, large, soft flakes of snow began to drift down, and as it became dark, I negotiated a snowy road for the first time in many years. The snow cleared as we continued to a lower altitude, and eventually the lights of Las Vegas shone out of the desert. I should have been relieved to see civilization, but I already missed the magical place we had left.
Humans like Penn and Teller make good magic, But in my experience, nothing can match Death Valley as a place where the magic of nature is manifest everywhere you look.
Marian
I have recently retired from a marketing and technical writing and editing career and am thoroughly enjoying writing for myself and others.
Characterizations: moving, well written