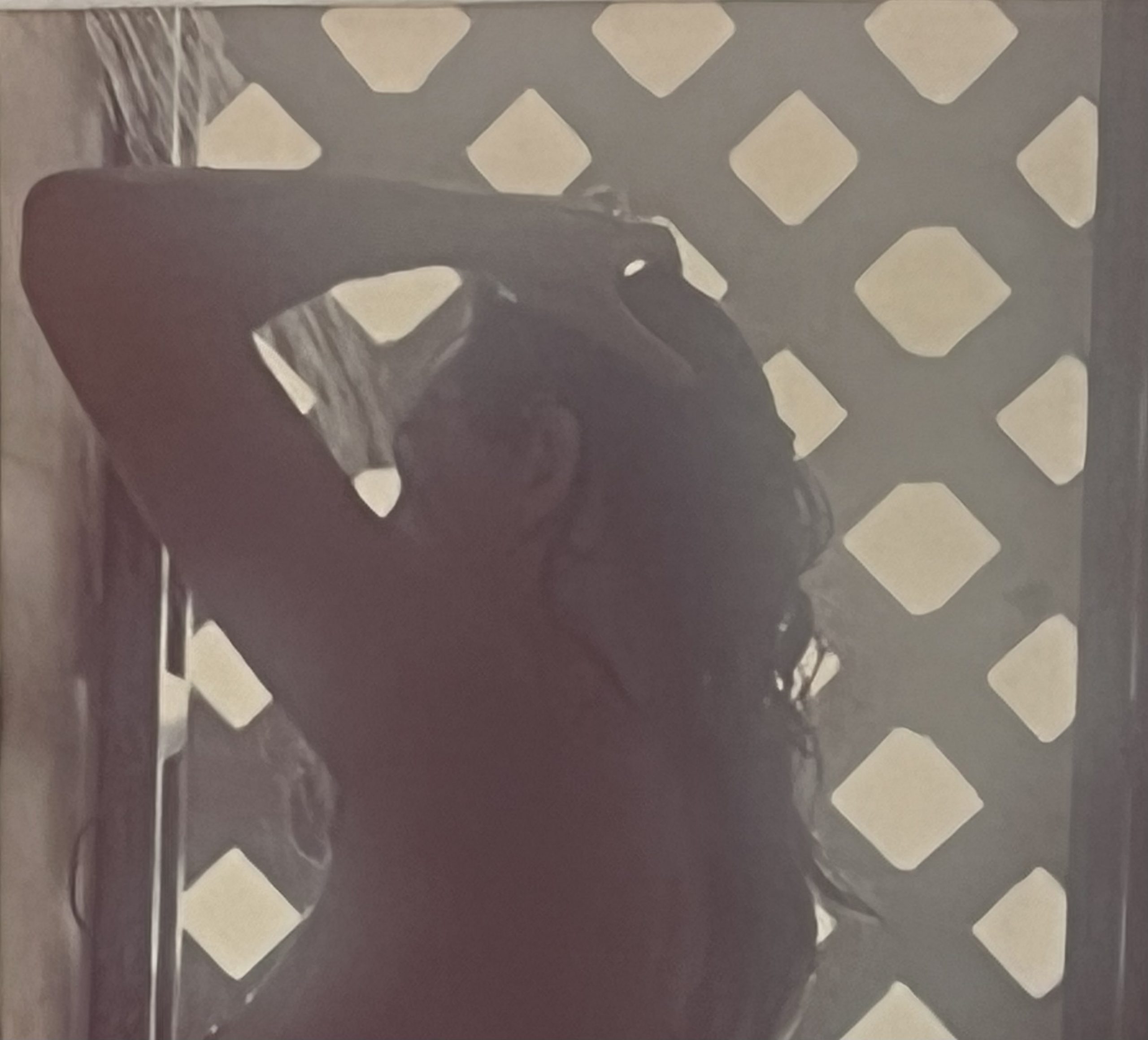 The first Earth Day was in 1970.  As if to punctuate that wake-up call, In 1976-77, I was living in San Francisco through what was the worst California drought of the century.  Shasta and other reservoirs were down to puddles. I learned a lot about hydrology, how our water was dammed and diverted from the mountains through the Central Valley to the brackish delta, the water wars history, the sacrifice of the Owens Valley lake to supply the LA Basin , why the Colorado no longer flowed to the sea.  We almost did away with showers and flushing toilets.  The mottos were: "Save water—shower with a friend", and "if it's yellow, let it mellow".  The routine was: Turn on water and collect in bucket until warm—wet self—turn off water—lather and wash—turn on water to rinse—end!  Use the cold water in the bucket for plants. Lawns died and xeriscape gardens became a thing.  No washing cars or hosing down sidewalks.  I used the merest trickle of water to wash dishes in a plastic tub in the sink, emptying the gray water onto landscape.  Leaving a tap running was a crime.
The routine was: Turn on water and collect in bucket until warm—wet self—turn off water—lather and wash—turn on water to rinse—end! 
After a three-year interim in Seattle, I returned to the Bay Area where managing water scarcity had become standard.  We were all accustomed to low-flow shower heads, water restrictions, and lawn-less yards.  When Sally's cousin visited from Chicago with his sixteen-year-old daughter, we were aghast when she took a shower at our house—and we heard the water running for a half hour straight!!!  What was she doing in there???  We were trying to be hospitable and said nothing, but privately raged as she used up our monthly allotment.
Water is becoming increasingly commodified, polluted, and at risk worldwide. Showers are nothing to take for granted. Travel teaches so much, but apart from desire, you need time and money to do it (and now, justification for your carbon footprint).   My chance came in 1989, when I took a "sabbatical" from work (time off but no pay).  We splurged on a very pared-down trip to Africa, well-worth every penny.  One of the stops was in Kenya, where we signed onto a backpacker level mini-safari—a week getting stuck in the muddy roads, bumping over ruts, dodging elephants, climbing old volcanoes, and camping where Masai guards accompanied you to the latrine at night (lions!).   After a week of dirt and dust, we had the luxury of staying overnight in extremely basic cement rondavels, furnished with only a cot (but better than the tiny tent on the ground).  And behind the rondavel, there it was–a shower!  A precious shower.  The coldest, iciest, take-your-breath-away, and best-worst shower of my life. Unforgettable. Truly. I still remember it with every hot shower I take.
Following many years in California, I moved to the closest thing Canada has to a desert (lee side of mountains, cacti, rattlesnakes, fires, drought) despite the beautiful valley lakes that belie the arid ecosystem.  Every year we have water restrictions. There are also floods, heat waves, infrastructure damage, deforestation and fossil fuel industries that exacerbate climate change. The endless hot and cold running water that I accepted without question as a child I now recognize is really a major technical, and fraught, accomplishment. But when the reservoirs are overflowing with the spring freshet, or we have long winter rains, or I am visiting some wet part of the world, I let the warm shower water run nonstop while I wash my hair, lingering just a little to feel that heated, fresh, abundant water coursing over me.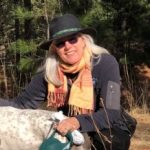 Khati Hendry
Characterizations: been there, moving, right on!, well written