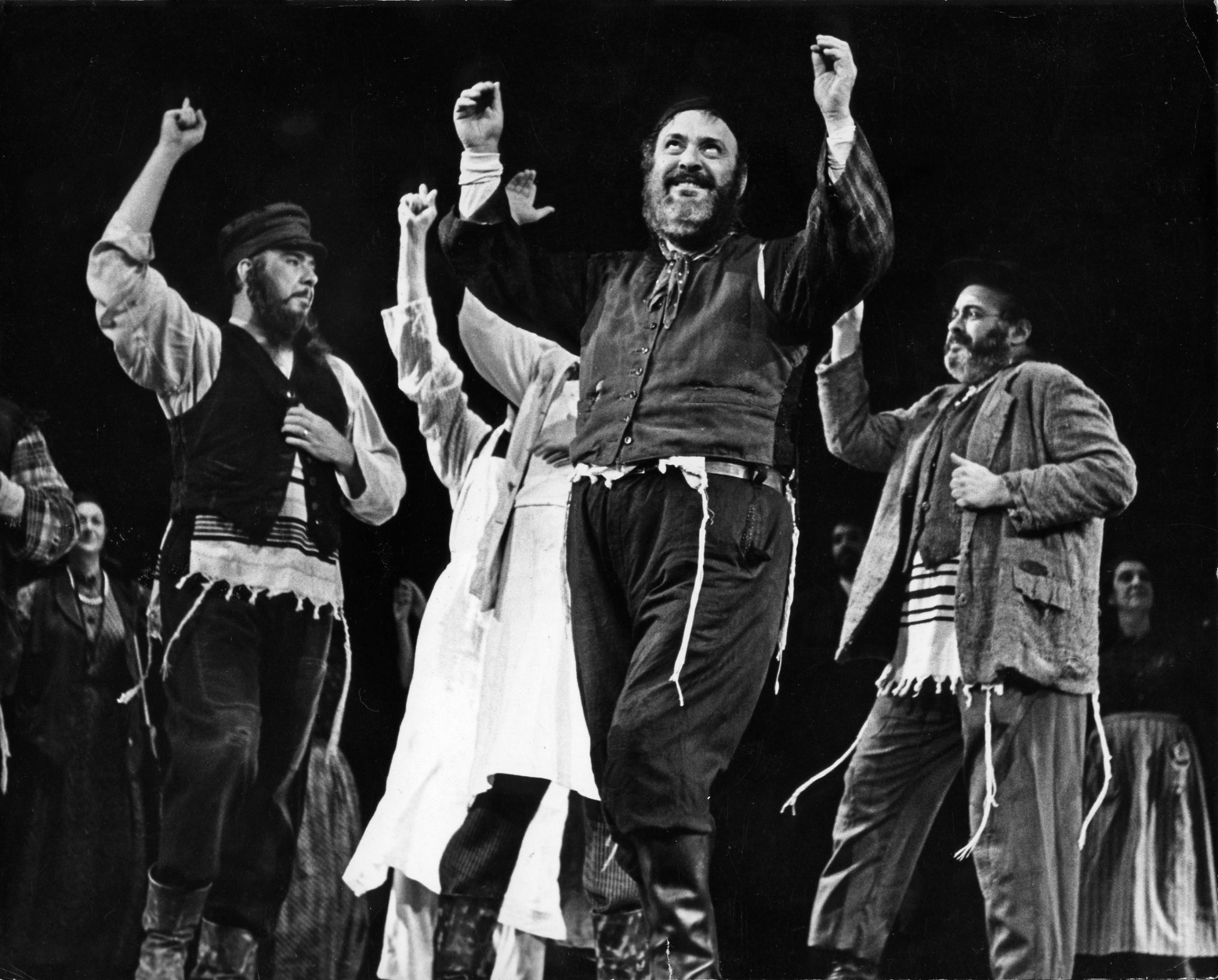 My cousin Annette and I took our grandparents to see Fiddler on the Roof performed at Detroit's beautiful Fisher Theater. The Google machine tells me this happened prior to the show's Broadway debut, so it was either in 1963 or early 1964. We were lucky to see Zero Mostel in the role of Tevya. In retrospect, I wonder how much of the show my grandparents understood and wish we had been able to take them to the Yiddish version. Even though they were familiar with its source material, the Yiddish stories of Sholem-Aleichem, their command of English wasn't great.
Despite the language barrier, our grandmother Alice was delighted with the performance, even if she didn't understand all of it. She came from a family of klezmer musicians and her family name Klavir most likely came from the German word for piano, klavier. Music, singing, and dancing were in her soul, right up to the end of her life at age 93. I vividly remember her smiling and tapping her feet to the music throughout the show.
Our grandfather Philip, on the other hand, was a sweet, kind, and quiet man who had been dealt a tough hand in childhood. His mother died when he was young, and his father remarried soon after. Because the family was poor, at age ten he was sent away on his own to Riga to be apprenticed to a tailor. Eventually, he and his older brother and younger sisters came to America. He didn't really know his half-siblings, some of whom likely were killed in the Holocaust. There was no singing, dancing, and celebrating in his life — only hard work. Thus, he sat stoically through the show and proclaimed when it ended, "It vasn't like dat."
I have seen several productions of Fiddler since that one, including our son's fifth grade play in which he played Motel the Tailor and sang "Wonder of Wonders" to a cute little girl without making eye contact. I have always loved the show, even though I know it glamorizes the life in the shtetl my grandparents knew. But when I think of that original production with the amazing Zero Mostel, it is with a tinge of nostalgia and sadness, remembering how I shared this experience with my grandparents and cousin. With my grandparents' passing, much of the tradition that Tevya sang about during the musical is lost, as faded from history as the pictures below.
As my grandfather would have said, it was more like this: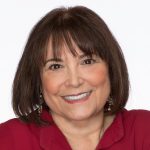 Laurie Levy
Boomer. Educator. Advocate. Eclectic topics: grandkids, special needs, values, aging, loss, & whatever. Author: Terribly Strange and Wonderfully Real.
Characterizations: moving, well written