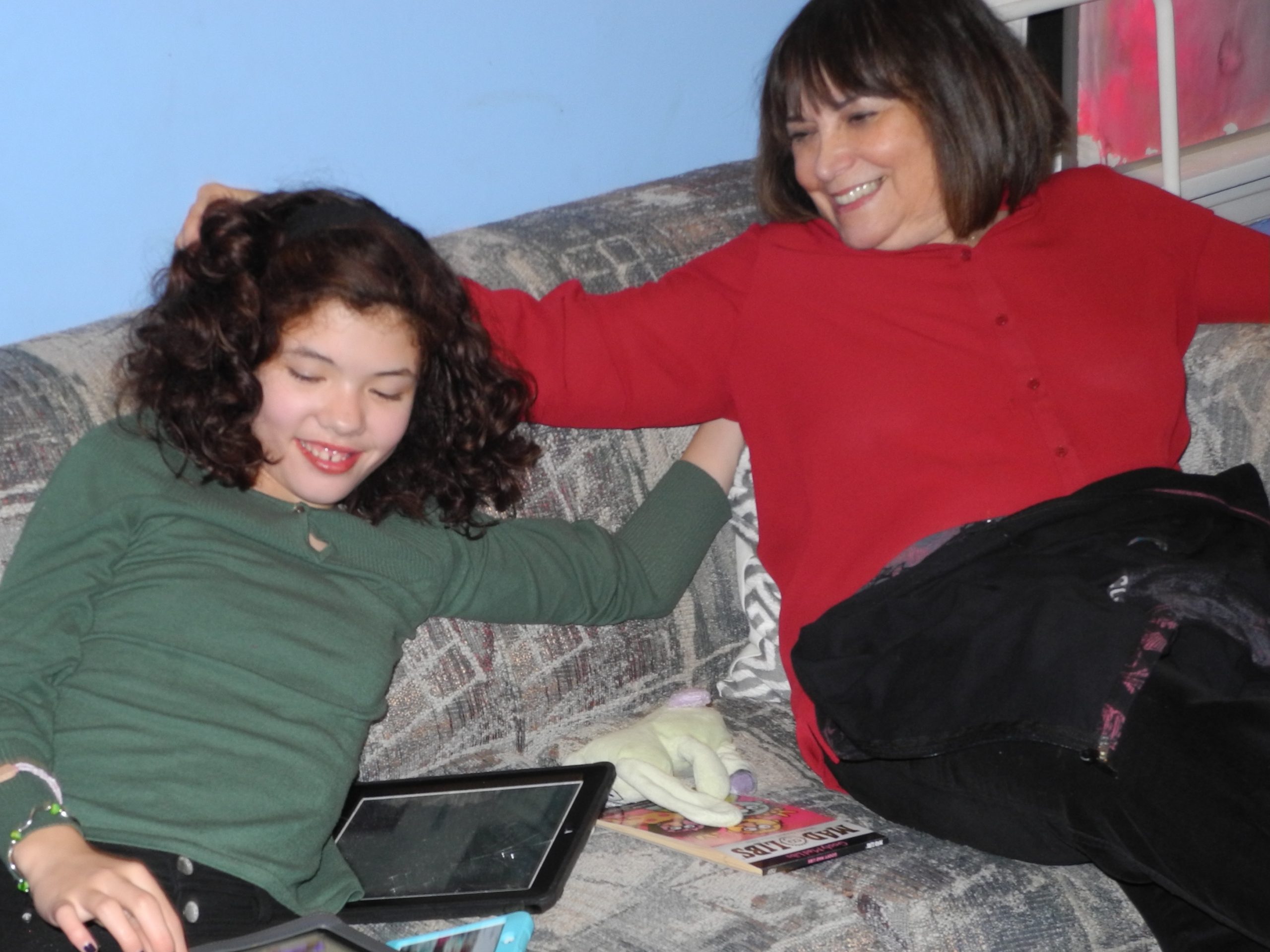 Recently, my husband and I took advantage of a nice (by Chicago standards) day and visited with our daughter, son-in-law, and two of their children on their front porch. We were all masked and socially distant. I sensed someone was behind me. It was one of my granddaughters who simply wanted to touch my hair. It has been over a year since we had any physical connection, and we are both big huggers. So, I said yes, you can touch my hair. And I cried.
This past year has made me realize what really matters most to me.
On this one-year anniversary of the start of COVID-19 restrictions for me, I feel a bit like Thomas Jefferson jumping off the boat to start Act II in Hamilton, singing "So What'd I Miss?" He missed the revolution, but what I have missed this past year, while far less dramatic, has worn me down and crushed my spirit. On March 8, 2020, we had just returned from watching two of our grandkids compete in a regional swim meet in Indiana. While there, we had an inkling that we should be careful about things like opening doors with our bare hands. Still, we sat in bleachers in an unventilated public indoor pool with not a mask in sight. When we returned home, the world had changed.
Of course, I have missed the things that made up my "normal" life, some of which I probably complained about from time to time. This week, I actually went to the grocery store, fully vaccinated and double masked, for the first time since the COVID curve started shooting up. It was a strange feeling taking my time to select what I wanted rather than anxiously rushing through the store or relying on a shopping/delivery service that rarely delivers all of what I need. And I sat outside in my friend's yard for a socially distanced visit between vaccinated people who are still not sure what is safe. We didn't hug, and I told you I'm a hugger. When we had to move indoors so she could give me something, I'll confess that I felt anxious. And when her neighbor stopped by to drop off a book, I wanted to leave ASAP. Who was this masked man? Was he fully vaccinated? How long will it take for me to stop feeling anxious in situations like this?
We are now entering the second round of missed birthday celebrations for my kids and grandkids. I've missed being able to take them for a special outing as a gift. I've missed watching them blow out their candles and eating cake together. I've missed graduations, holidays, and special performances. I've missed sharing the everyday experiences with them that build memories. I've missed celebrating my 75th birthday.
On May 15, we moved from our house of 45 years, the home in which our children grew up and our grandchildren came for family gatherings and sleepovers. No one got to say goodbye to the house, something they had hoped to do. Only our in-town kids and grandkids have seen our new home, and that was a very brief, anxious, and masked run through. None of our friends have been here. It has been strange living here for over nine months with no visitors or guests.
This story has a somewhat happy ending. The newest CDC guidelines for vaccinated people (that would be me and my husband) allow us to gather indoors with our in-town daughter's family. They are stopping by on Sunday to visit us in our condo and both of my granddaughters will receive a huge hug from Gramma, who will probably cry again. Then, we will celebrate Maya's birthday with her favorite treat, an ice cream cake.  I may even eat a piece of that cake.
In April, we hope to drive to Indiana to visit my daughter's family there. All I want to do is see them for the first time since that swim meet last year. I'm also hoping we will feel safe enough to visit our granddaughter who lives in Wisconsin in a residential school for disabled learners. The airplane trip to Boston to see our son's family may have to wait a bit, but we are hopeful to get there this summer. After being separated from us for almost 18 months by then, these guys definitely need a hug from Gramma.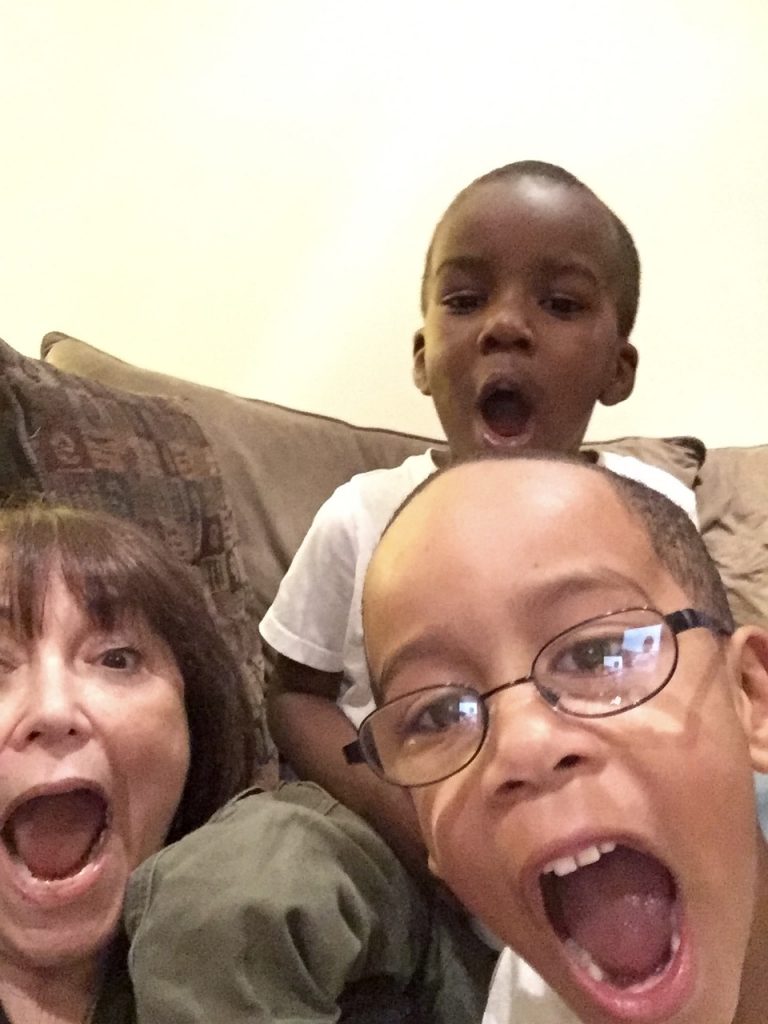 This past year has made me realize what really matters most to me. It's not going to nice restaurants or movies or the theater. It's not taking one of those vacations still on our bucket list. I guess I have become a cliché of every grandparent interviewed recently about their longing to see their grandchildren. So what'd I miss? I missed this: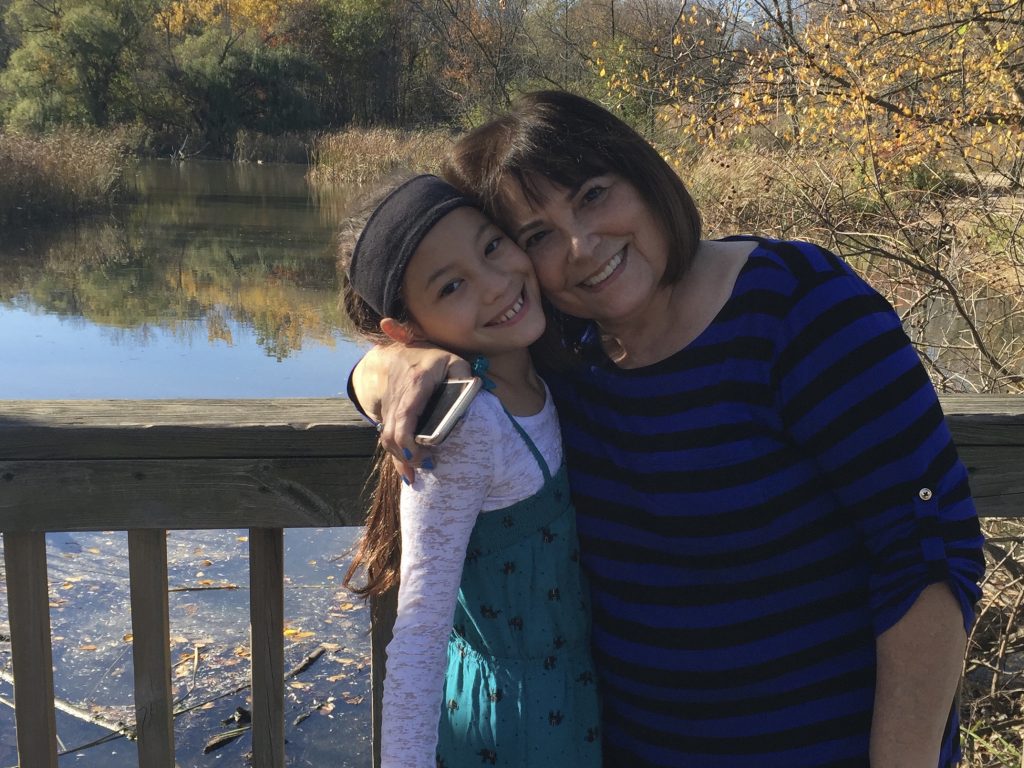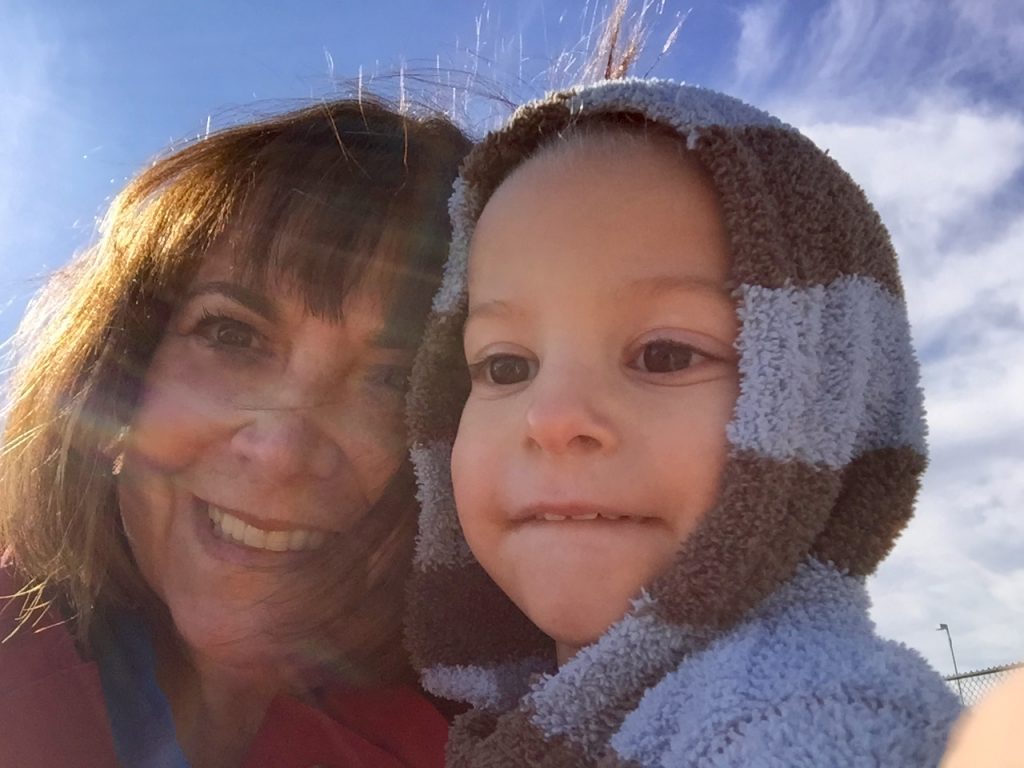 I invite you to read my book Terribly Strange and Wonderfully Real, join my Facebook community, and visit my website.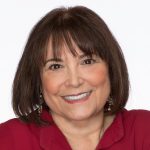 Laurie Levy
Boomer. Educator. Advocate. Eclectic topics: grandkids, special needs, values, aging, loss, & whatever. Author: Terribly Strange and Wonderfully Real.
Characterizations: right on!, well written