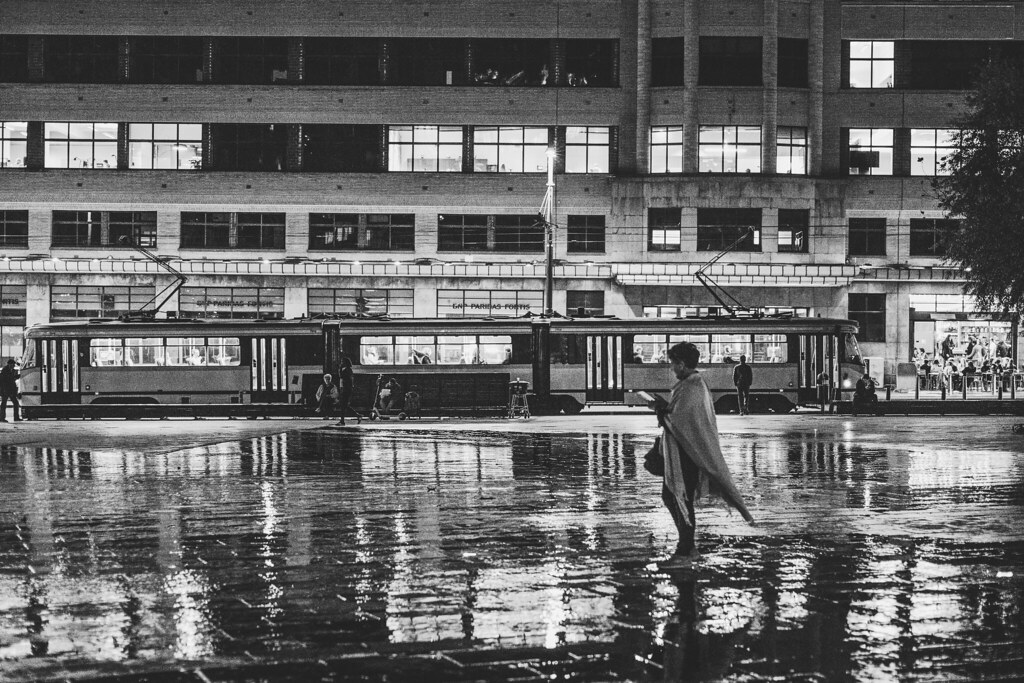 Being married for 51 years to a psychoanalyst, I have great respect for dreams. I have drunk the Kool-Aid and believe they reveal our innermost feelings and fears. That said, I rarely remember mine. While my husband trained himself to recall his in vivid detail, I struggle to remember my dreams, even the ones that disturb my sleep.
My worst dreams have become a reality as we struggle through these endless days of #stayathome.
My husband has two recurring dream whose meaning is obvious, even to me. His boyhood dream of flying, sometimes like Superman, is the classic sexual dream of many young guys. His other dream that he has had many times during our marriage relates to having house guests or going to stay with my parents in the Detroit area. I call it the "too many guests" dream because, in every variation, he can't use the bathroom or take a shower or find his clothes because other people are occupying all of the spaces. Of course, he can trace it back to his childhood living in an apartment with one bathroom and borders or various relatives staying with his family.
Without the benefit of my husband's seven years of analysis as part of his training, I'm left to put my own spin on the three main dreams of my life. My childhood dream was the opposite of flying. I was trapped in my bedroom, which was located at the front of the house, just off the living room. My parents' and brothers' rooms were in the back of my house. Usually, there was an enemy army in the living room, keeping me trapped in my bedroom unable to reach my parents for help. My husband has interpreted this dream to have several meanings, but I'm not sharing any of them in this story.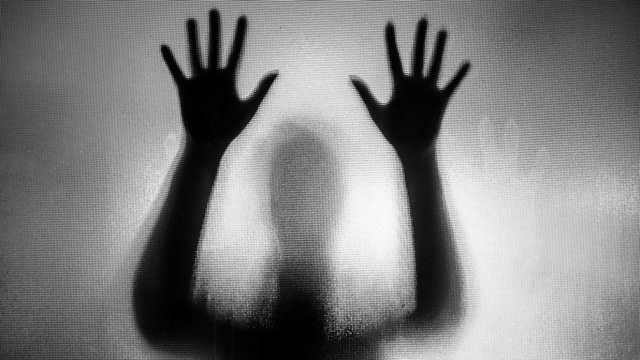 The dreams that dominated my sleep from high school through college, parenthood, and work, finally ending with my retirement, were classic examination dreams. I'm sure you have had these as well. I am looking for a classroom to take a test but can't find it. I have a final exam for a course I never attended. I am taking an exam but can't think of a single answer. I'm bewildered and panicked. How could I, a good student, forget to study for a test? Why can't I find the classroom? I've had an endless variety of these dreams that feel very real at the time.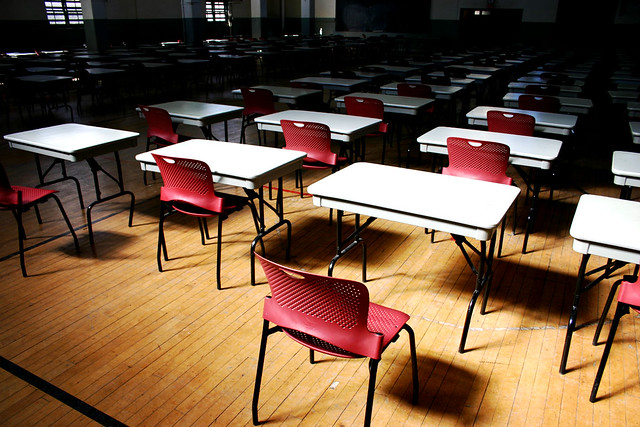 More recently, my dreams involve getting lost. This stems from a realistic fear, as I have a very poor sense of direction and was often literally lost in the pre-GPS era. In these dreams, I'm usually with people depending on me to find the way. Sometimes it's my kids when they were young. Or my grandkids or a friend. I never remember the details well, but I do recall the feeling of panic as I try to discern where I am and how I will get home.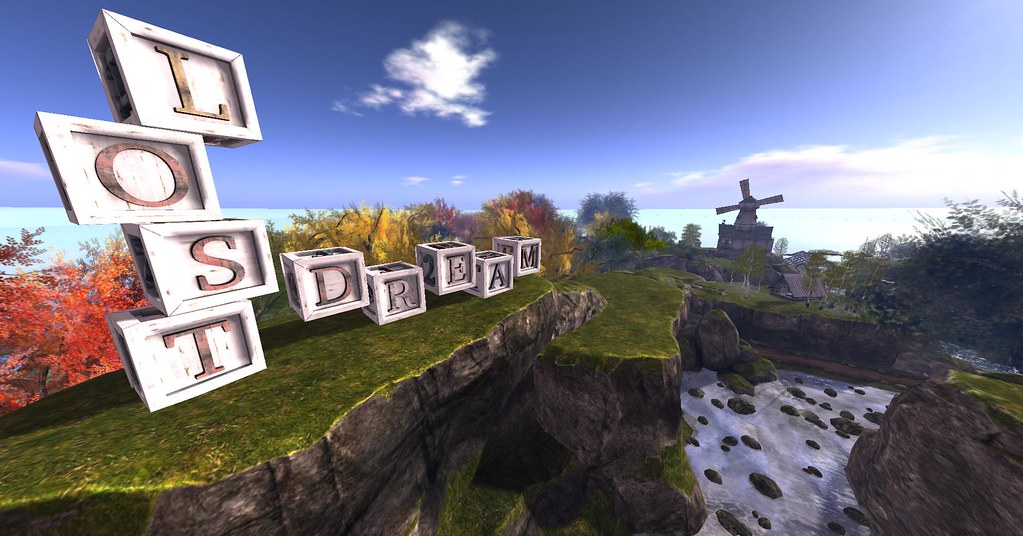 My worst dreams have become a reality as we struggle through these endless days of #stayathome. The nightmare of being trapped in my room is now a reality as I shelter in place during the coronavirus pandemic, separated from family and friends. Life these days feels like a huge examination dream with no right answers. And I am truly lost because I can't see the way home from COVID-19. As I begin my fifth week of social distancing and staying home, I feel like I am living my most frightening dreams. Unfortunately, this time my husband can't analyze me out of this bad dream.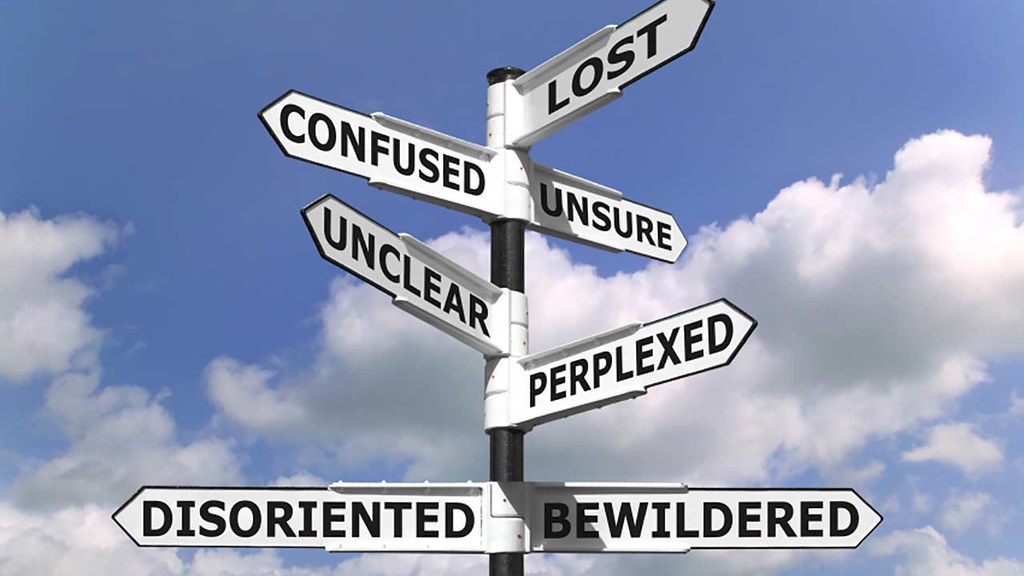 I invite you to read my book Terribly Strange and Wonderfully Real and join my Facebook community.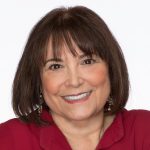 Laurie Levy
Boomer. Educator. Advocate. Eclectic topics: grandkids, special needs, values, aging, loss, & whatever. Author: Terribly Strange and Wonderfully Real.
Characterizations: moving, well written