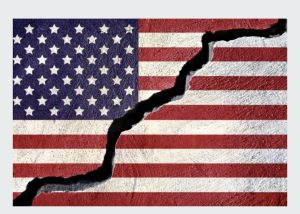 Given the tumult of current events, does your memory take you back to a time when America seemed more unified than it is today?  Or is that just the way we'd like to read the past?
Some of our divisions have been identified as North vs South, or East vs West, but not all are geographical including perhaps urban vs rural,  and industrial vs agricultural.
Assess the state of affairs in our country today. What other evidence of disunity do you see?
Think back about our
Disunited States 
and share forward!
Start Writing