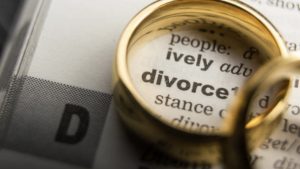 Statisticians tell us that 50% of marriages end in divorce,  yet they also tell us that 80% of divorcees remarry.
Have you divorced,  and if so did you remarry?  And if you divorced,  how did it change your life and how did you write the next chapter?
Think back about Divorce and share forward!
Start Writing