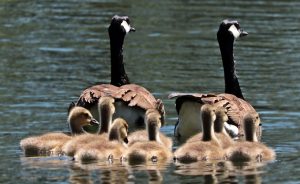 Thanksgiving is for families—but what does that mean? We think of mom, dad, and 2.2 kids, but families are multifaceted and change over time.
Think back
… to ways your family has been extended, blended, and compacted. Has it evolved through (inter)marriage, divorce, death, remarriage, or adoption? Has it acquired stepchildren, exchange students, or strays—or been divided by rifts or feuds?
Share your family stories forward.
Start Writing