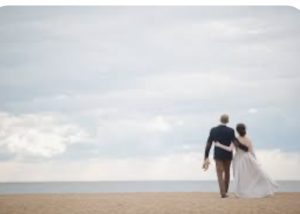 Most of us are or have been in a marriage, and certainly all of us have witnessed the marriages of relatives and friends.
Shakespeare famously said, "let me not to the marriage of true minds admit impediments" What do you think makes a good marriage? Can we ever know what goes on in another couple's marriage?
The contemporary novelist Rebecca Makkah has said, "You'll never know anyone's marriage but your own. And even then you'll only know half of it."
Think back about 
Marriage 
and share forward.
Start Writing