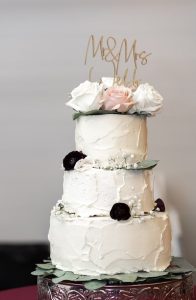 I have not been married since 1994 so as long as I am going back in time I'll go way back in time.
In ancient Rome, it was believed that the bride was easy prey for vengeful spirits who would harm her. In order to confuse those spirits and chase them away, the Romans "invented" bridesmaids and their wearing the exact same garments. Thus, the spirits would be utterly confused and the bride might be left alone and at peace.
In medieval Europe, it was common for couples to get married without ever seeing each other before the wedding day. This led to some hilarious mishaps, such as the time a man married a woman who was actually a bear.
In the 1960s, the traditional wedding ceremony began to evolve. Couples started to personalize their weddings, and new traditions emerged, such as the garter toss and the bouquet toss.
Here are a few funny quotes about marriage:
"Marriage is a great institution, but I'm not yet ready for an institution, yet." – Mae West
"I love being married. It's so great to find that one special person you want to annoy for the rest of your life." – Rita Rudner
"Marriage is the chief cause of divorce." – Groucho Marx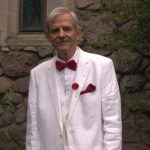 Kevin Driscoll
(Mostly) Vegetarian, Politically Progressive, Daily Runner, Spiritual, Helpful, Friendly, Kind, Warm Hearted and Forgiving. Resident of Braintree MA.
Characterizations: funny