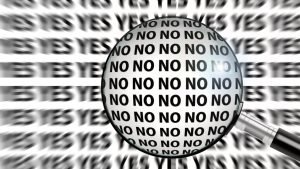 We all remember young Benjamin Braddock (Dustin Hoffman in the 1967 film The Graduate) listening to Mr McGuire's infamous advice to pursue a career in plastics.
Ben rejected it of course and chose to buck the establishment and its hypocrisy. Do you think later he might have had second thoughts?
Remembering your own experiences, like Ben did you struggle with career choices? Did that struggle become intense?  How did you handle it?  Did you ever have regrets?
 Think back about Struggling with Values and share forward!
Start Writing