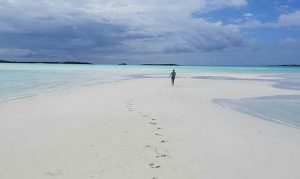 Summer, which begins this week, is almost synonymous with days (or weeks) at the beach.
Think back
... what's your earliest beach memory? What were your favorite beach activities? Which beaches stand out in your mind? If you could choose just one beach to go back to, which would it be?
Share your beach memories forward.
Start Writing