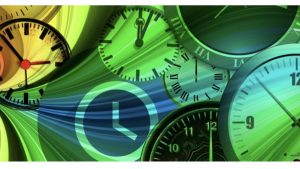 "I could have been another minute late … ".
In songwriter Garrett Hedlund's
Timing is Everything
the simple act of holding the door to help a stranger get out of the rain leads to an exchange of names, and then true love.
How did you chance to meet colleagues, friends, or lovers who became game-changers in your life?

Think back about Timing is Everything and share forward!
.
Start Writing