Think back about …
Manners
As children, we were taught to mind our
manners
— from table
manners
to social
manners
, lots of dos and don'ts. Some of us went on to teach our children many of the same rules of decorum. Will they do the same, or have
manners
become old-fashioned, some even sexist? Think back…which
manners
do you miss in others, and have any of your own now fallen by the wayside? Share your
Manners
stories forward.
Stories on This Week's Writing Prompt
Featured Story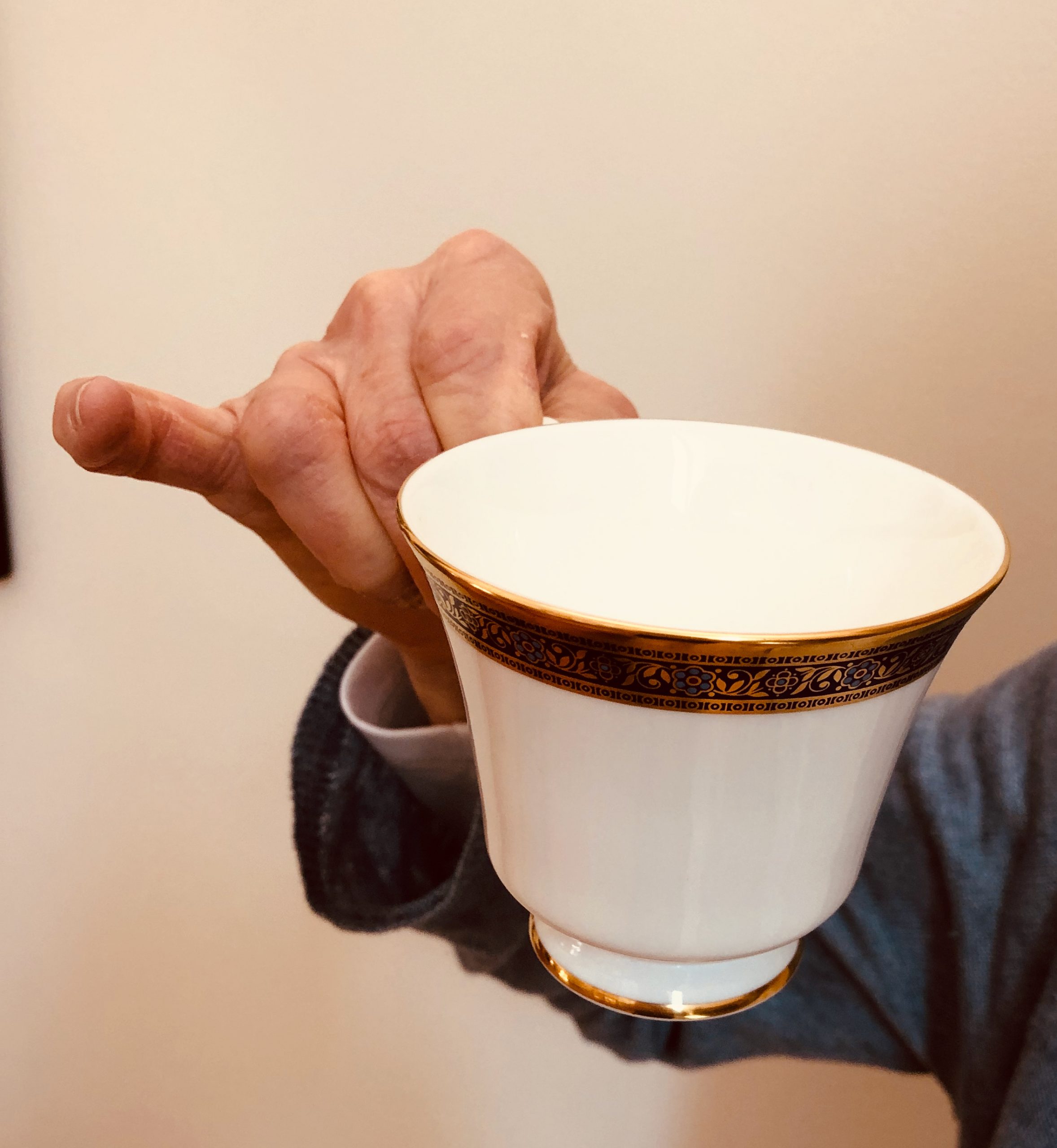 Oh, How I Miss Manners
The full description of the CWP program included an interesting reference to one of the takeaways from the course, something [...]
Readers' Choice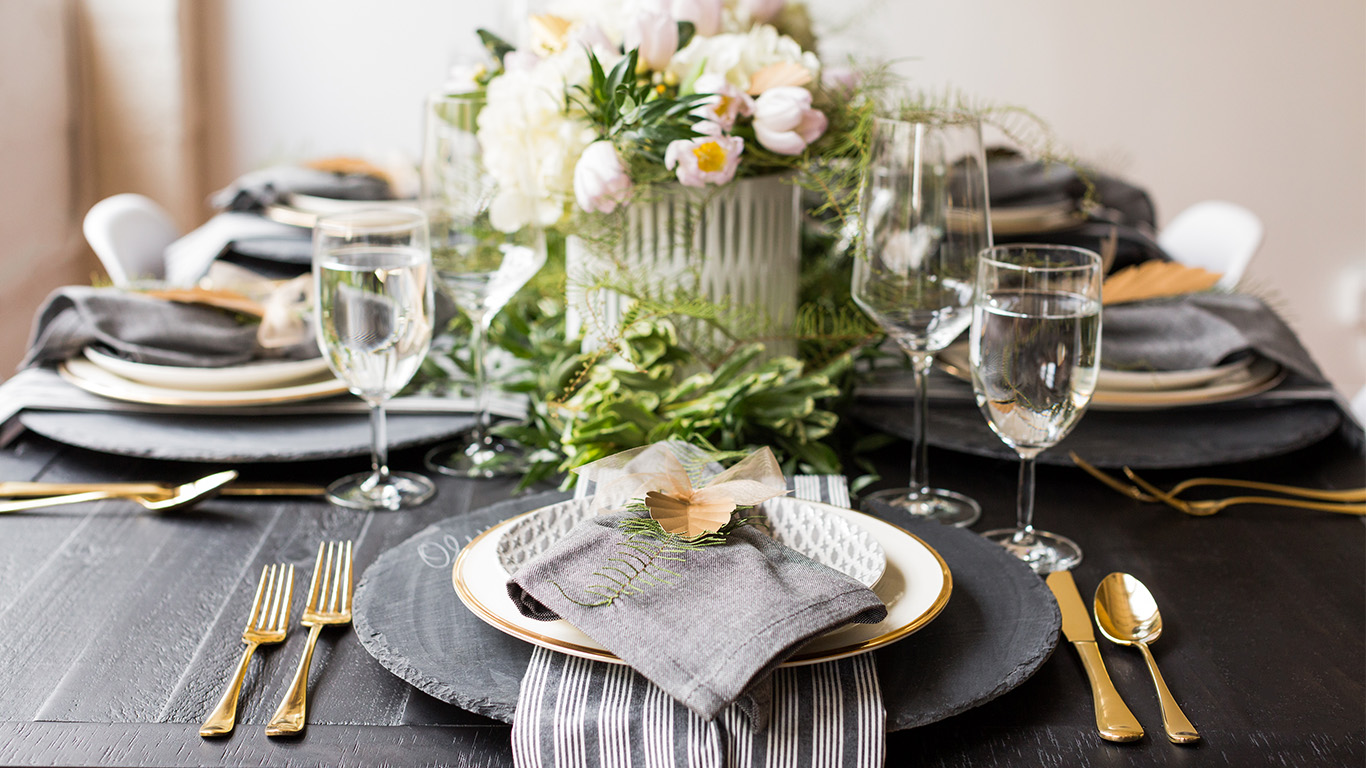 Knives Out and Go Fork Yourself
As this prompt wisely notes, there are manners (both good and bad) beyond simply table manners.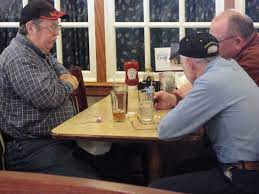 Hats Off!
Take off your hat!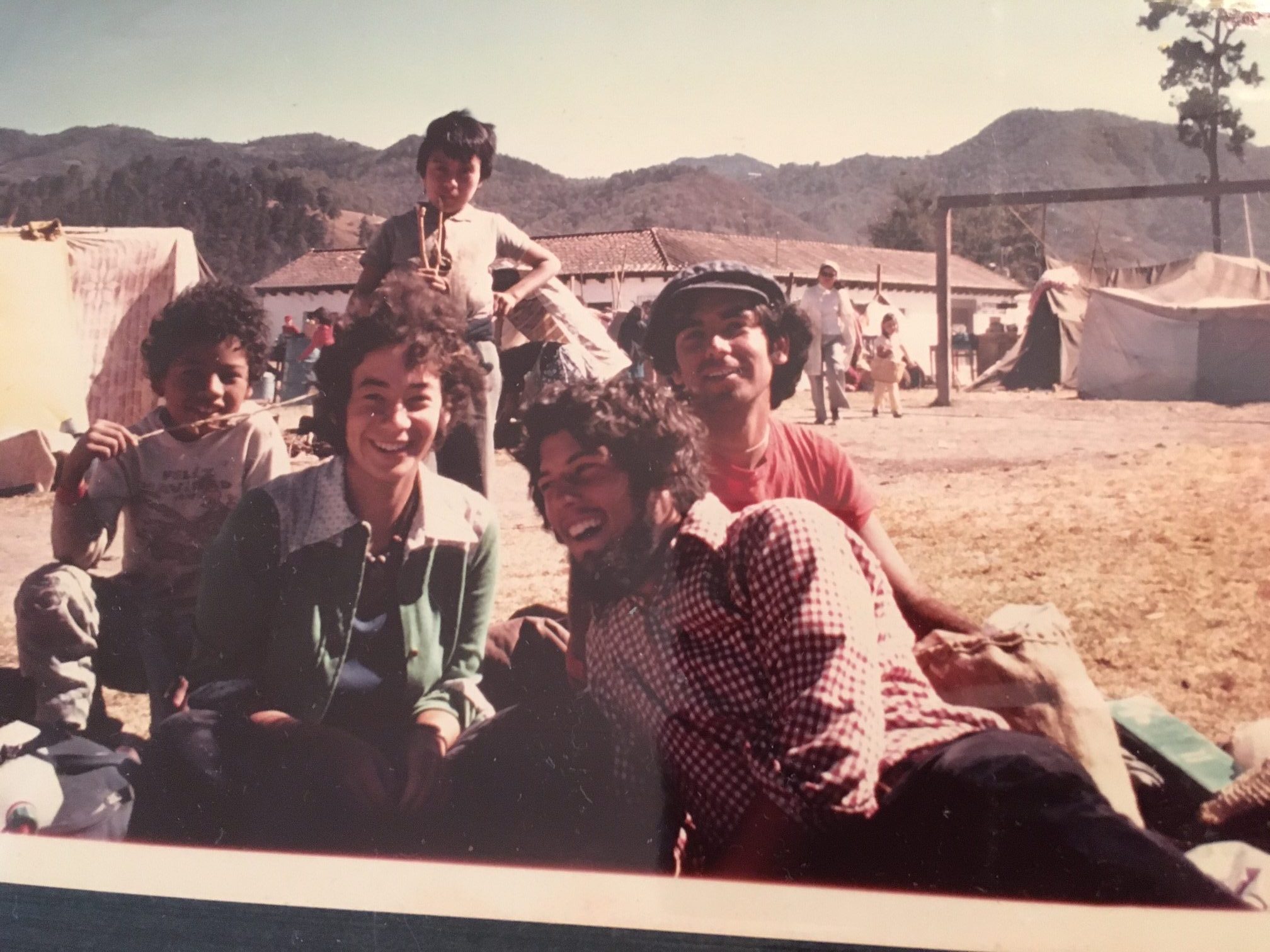 "Como ameneciste?"
The people of "La Po'lvora," and especially the children, will always remain in my heart and mind as exemplars of the utmost [...]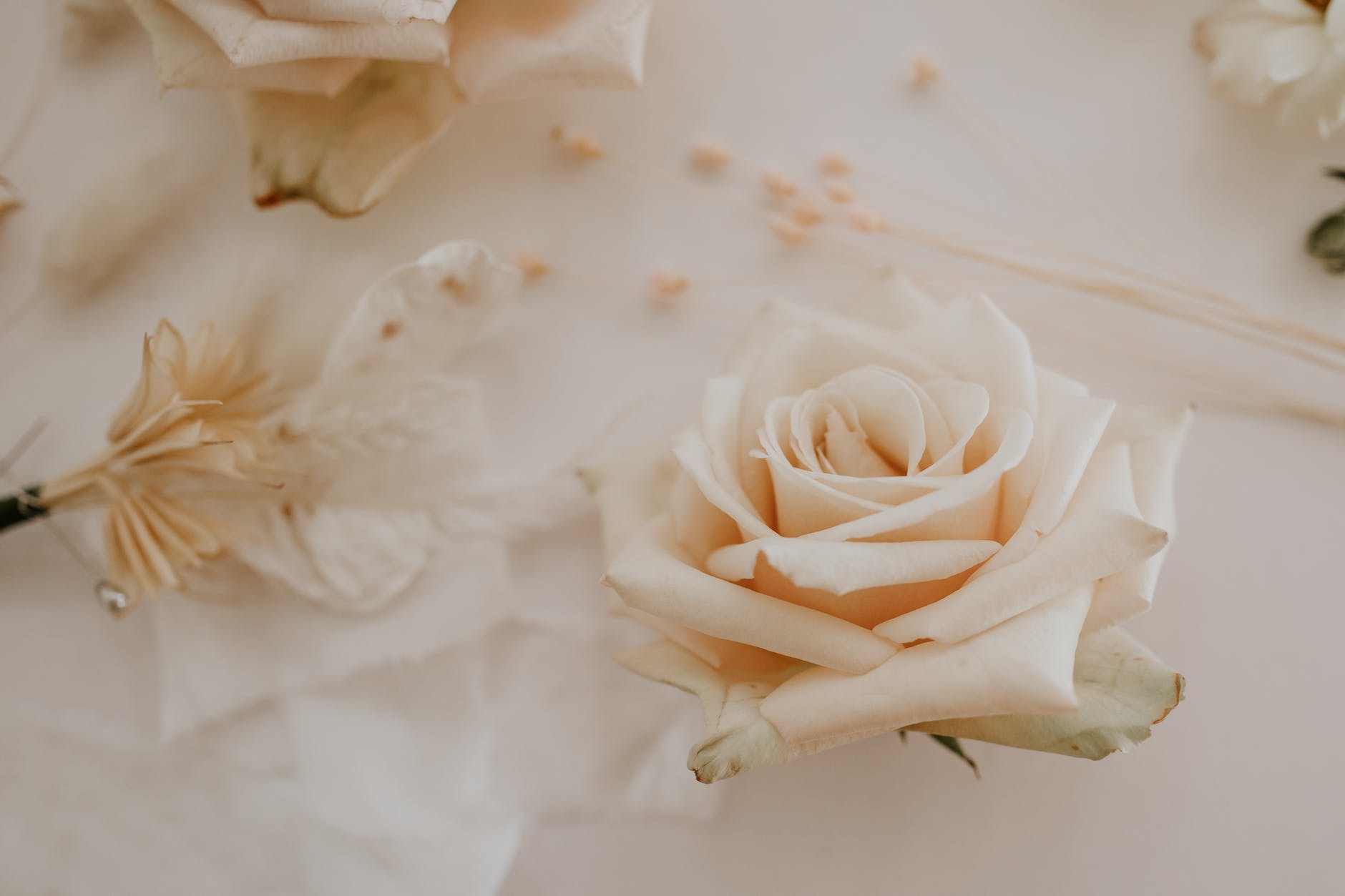 Table Talk
My husband's aunt was getting married at a fancy country club, and we were all invited. We decided to take the two [...]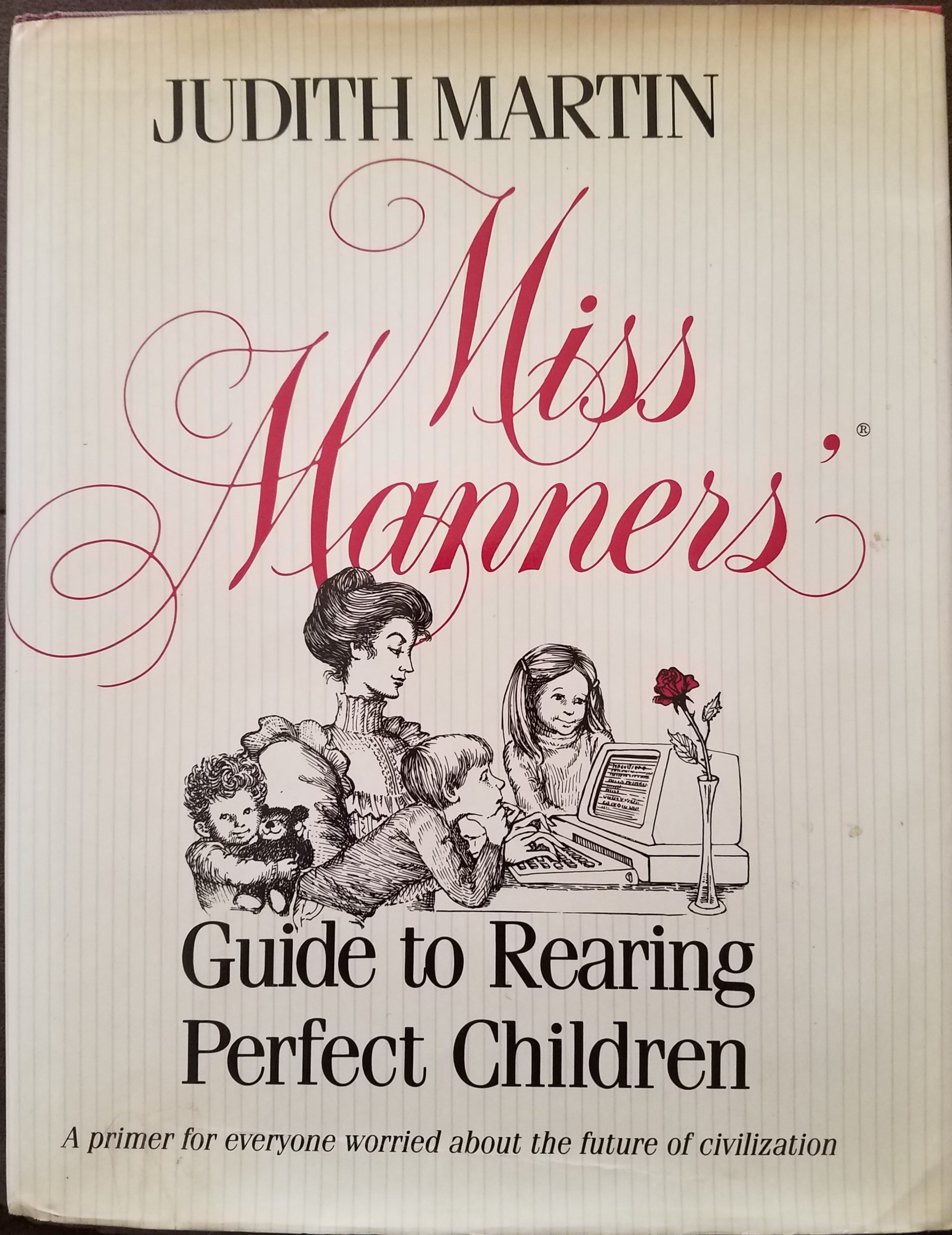 Please Please Me
One of the best baby shower presents I received when my first child was born was Miss Manners' Guide to Rearing Perfect Children.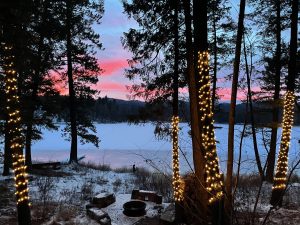 Ladies first
I held the door for her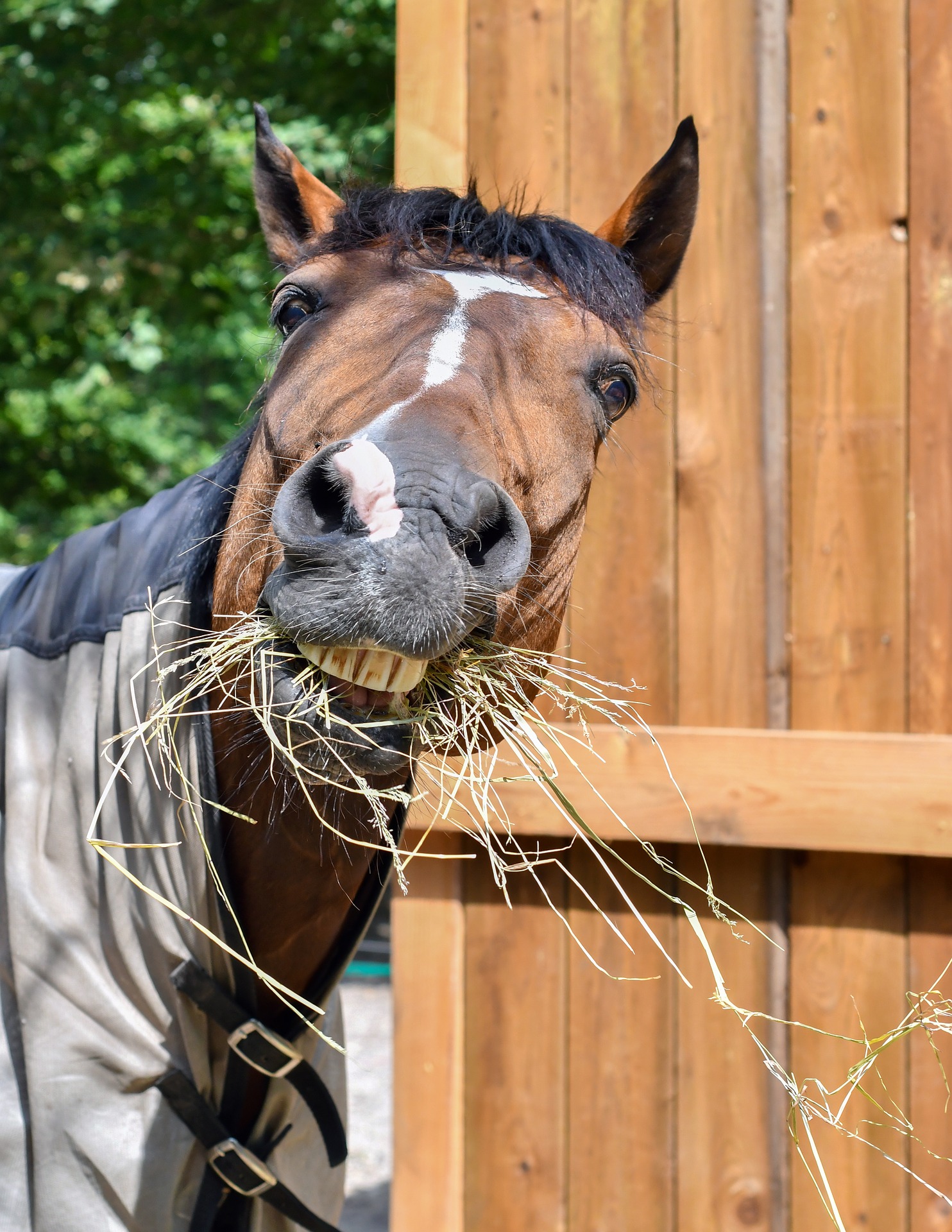 Hey! You're Welcome.
Used to be that "hey" was for horses ... No longer true.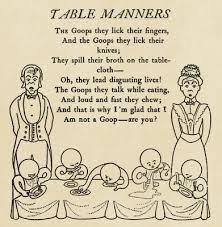 Table Manners: A Case Study
The Goops, they lick their fingers, And the Goops, they lick their knives; They spill their broth on the tablecloth, Oh, [...]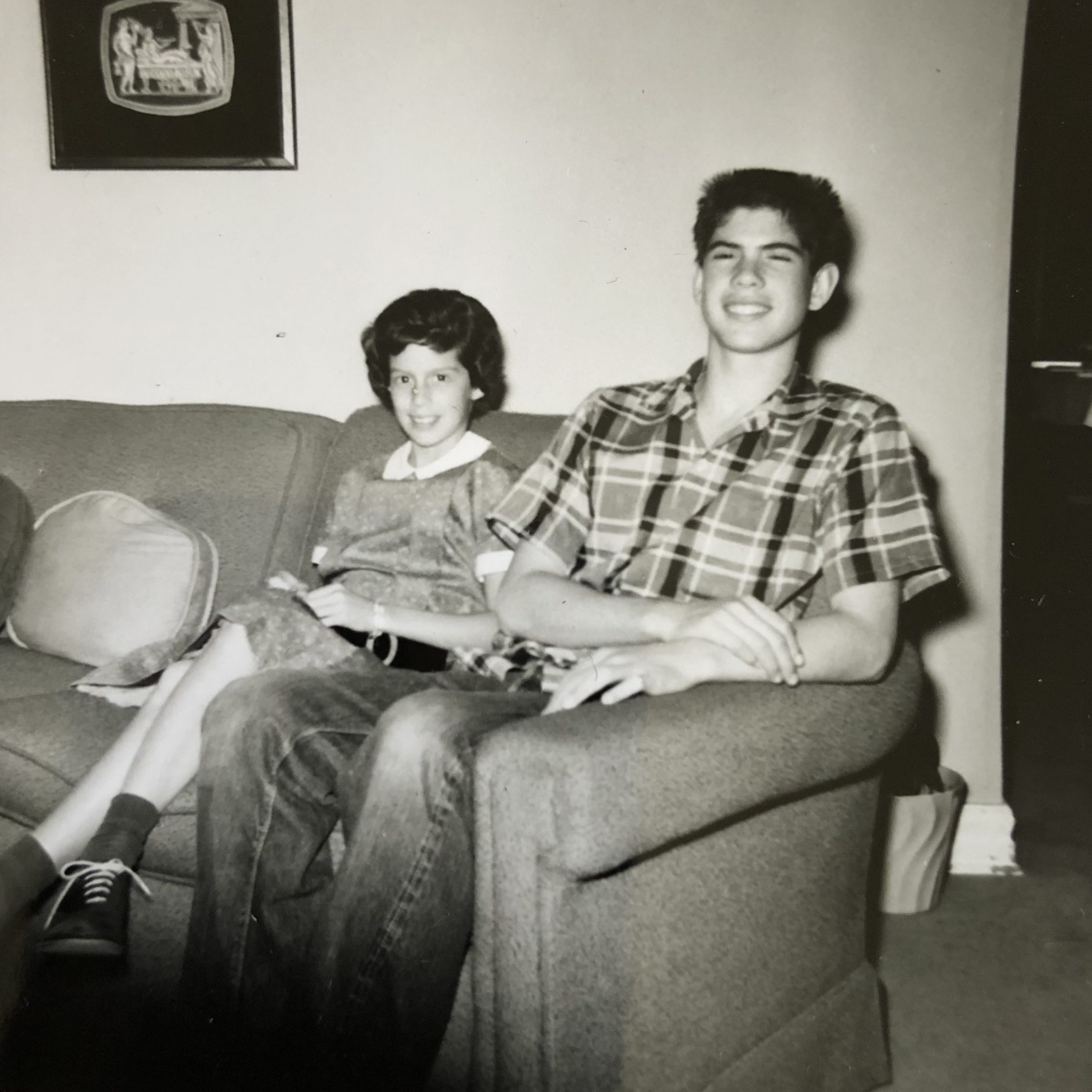 Dear Diary
My brother Larry is a real jerk, but he has really good manners. Whenever he spends time at a friend's house, his friend's [...]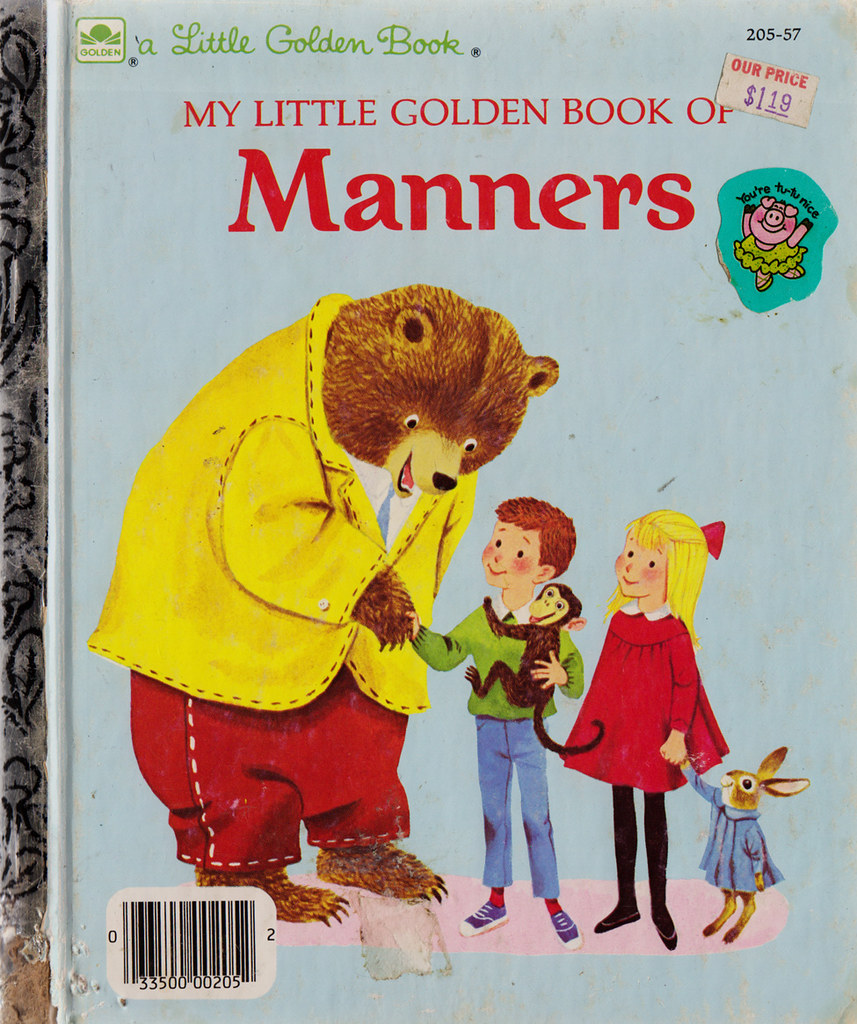 Some Manners I Don't Miss
Here are a few manners I didn't pass on to my kids …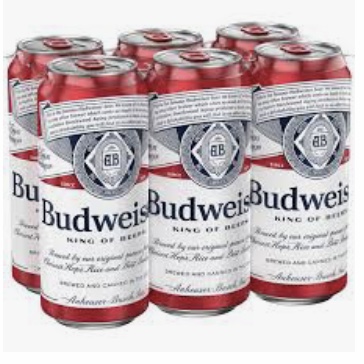 Six Pack
When my mom retired she and my dad moved out of the city and bought a charming little house two blocks from the beach in the [...]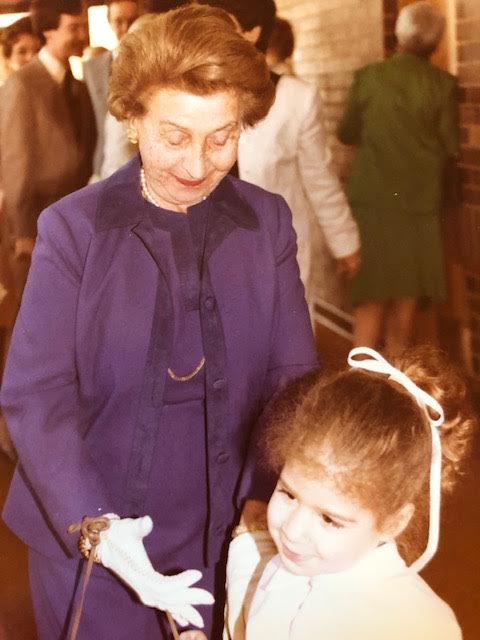 White Gloves
My mother and her two sisters had excellent manners. They always knew what to wear for any occasion, how to behave, how to [...]
New Stories on Old Prompts
Close The Door, Richard!
"Ow!" I rubbed the bump on my forehead. Again. If he leaves the kitchen cabinets or drawers open one more time [...]
April 13, 2021
Bad Moon
I'd run, trying frantically to find a place to hide, while it implacably followed me, laughing.
April 10, 2021
Past Stories You May Have Missed
Exchange family
His appetite insured we had no pesky leftovers cluttering the fridge!
July 24, 2016
Grandma Rose
She passed for 16 so she could work in a garment factory. She never saw the inside of a school room but had wanted to be a [...]
March 13, 2016
Think back about …
Manners
As children, we were taught to mind our
manners
— from table
manners
to social
manners
, lots of dos and don'ts. Some of us went on to teach our children many of the same rules of decorum. Will they do the same, or have
manners
become old-fashioned, some even sexist? Think back…which
manners
do you miss in others, and have any of your own now fallen by the wayside? Share your
Manners
stories forward.