Think back about …
Floods
Floods are one of the most destructive examples of Nature's power - or of human failure. Rains, sub-sea earthquakes, and breached dams have brought destruction and death to those in their wake.  Far smaller floods seldom make the news, but also bring personal loss and tragedy to many every year. Think back about 
Floods 
and share forward.
Stories on This Week's Writing Prompt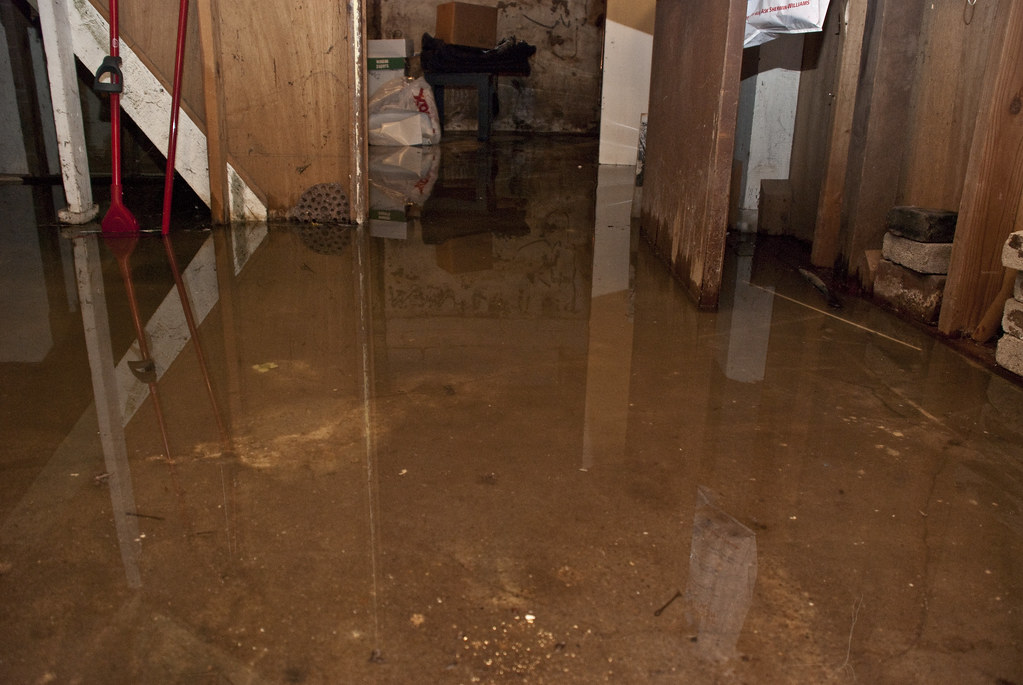 The Flooded Basement and a Bit of Larceny
Imagine my shock as a kid when I saw my parents throw a set of luggage into the rising waters flooding our basement.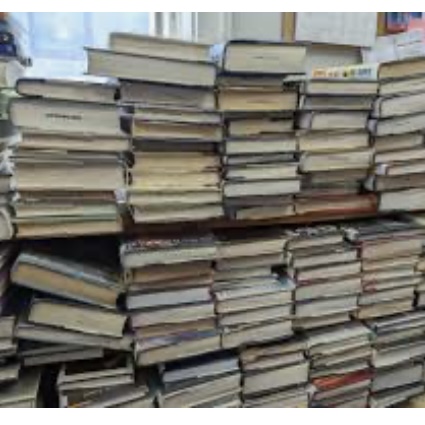 The Great Jane Addams Library Flood
I've written about my years as head librarian at Jane Addams,  a New York City public vocational high school.  (See Magazines [...]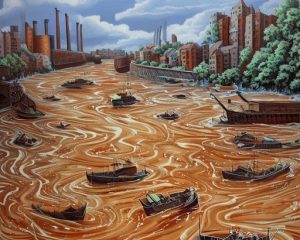 Boston's 'Great Molasses Flood'
File under: 'It could be worse.' On a warm January day in 1919, a disaster struck Boston's North [...]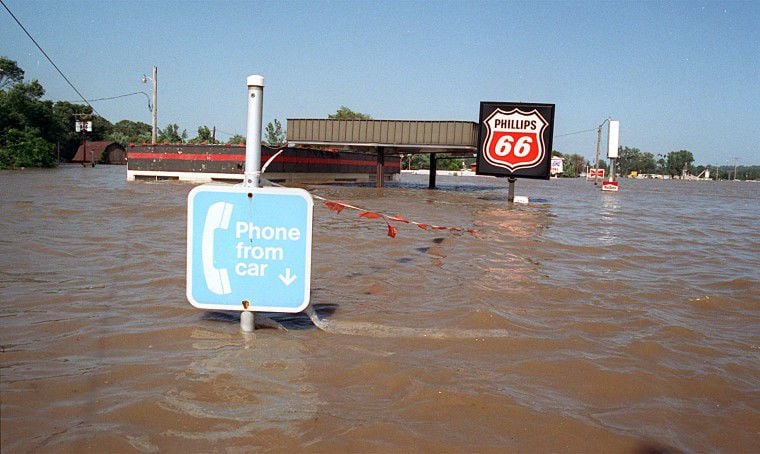 "You're not from around here, are you?" 
Although this story was originally written for the prompt Changing Times,  it is a Floods story too. The first of my Boston [...]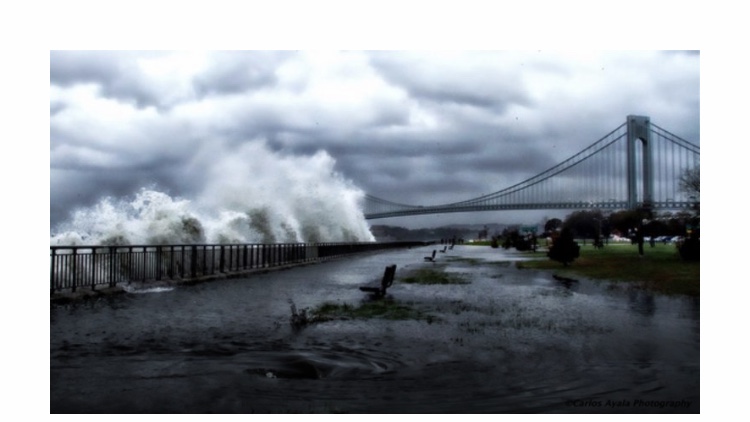 Cooking with Gas
Originally published for the prompt Close Calls,  I hope you'll read or reread this story now! Cooking with Gas "Now you're [...]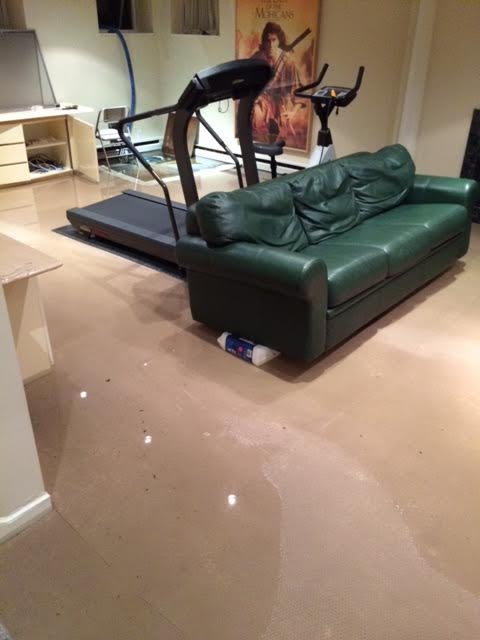 Broken Toilet Valve
(Note: this story was originally published in August, 2016 for a "Disaster" prompt.) The call came very early [...]
Past Stories You May Have Missed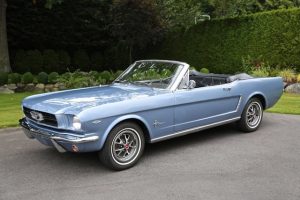 Protected: Mustang Katy
There is no excerpt because this is a protected post.
November 14, 2017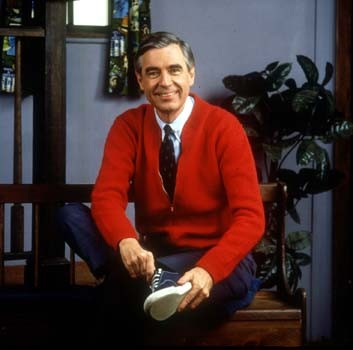 1968: The Year Mr. Rogers Neighborhood Began
Fifty years ago, on February 19, 1968, one of my personal heroes, Fred Rogers, launched his children's show, Mister Rogers' [...]
July 18, 2018
Think back about …
Floods
Floods are one of the most destructive examples of Nature's power - or of human failure. Rains, sub-sea earthquakes, and breached dams have brought destruction and death to those in their wake.  Far smaller floods seldom make the news, but also bring personal loss and tragedy to many every year. Think back about 
Floods 
and share forward.