Stories on This Week's Prompt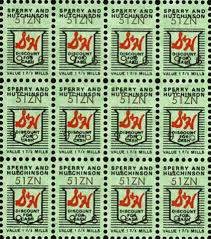 Stuck Like Glue
I have such strong memories of S&H Green Stamps - the look, the feel, and even the taste of the glue.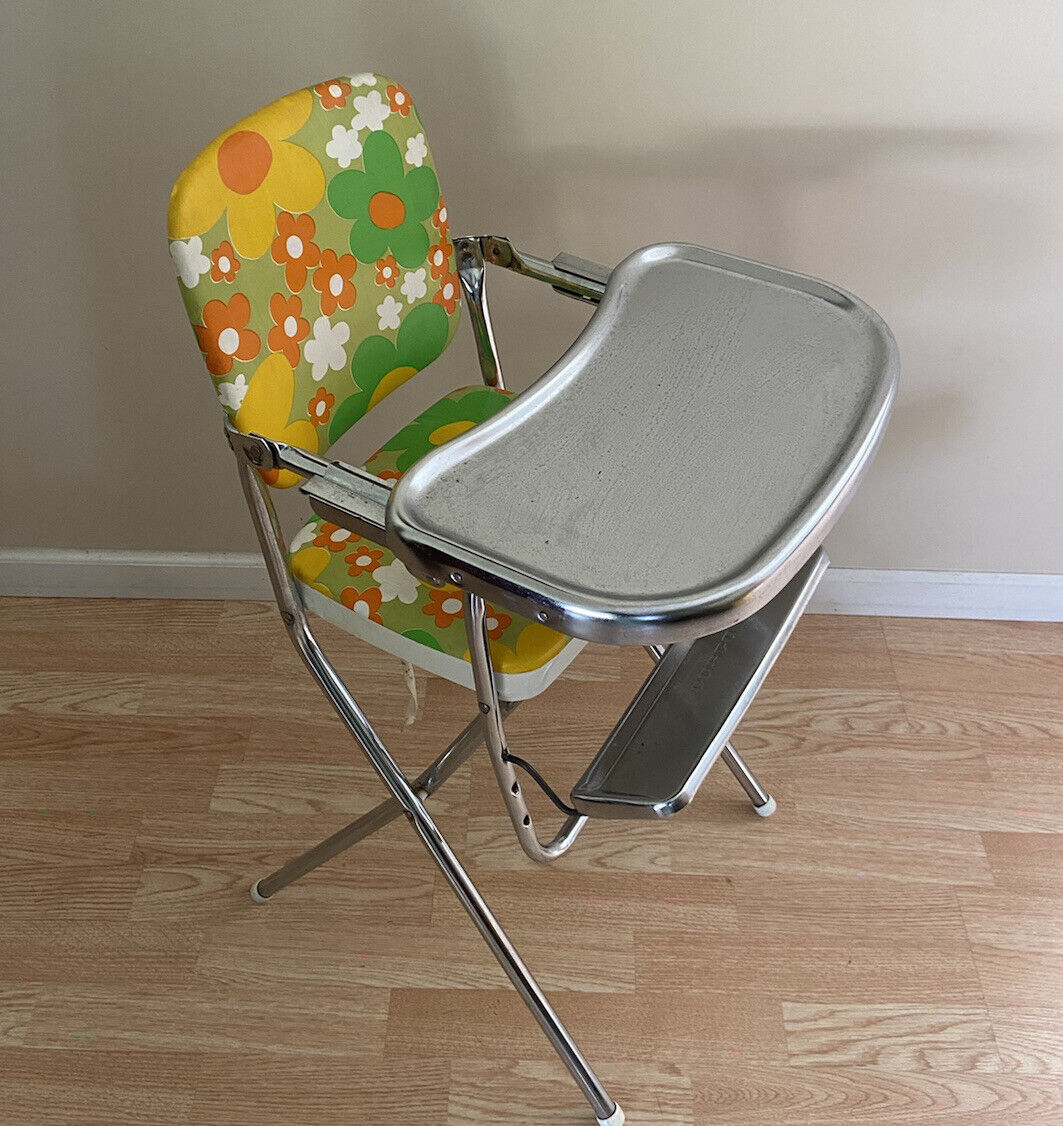 The Highchair
I was gifted an unsafe, flimsy, and frankly ugly aluminum highchair purchased with green stamps.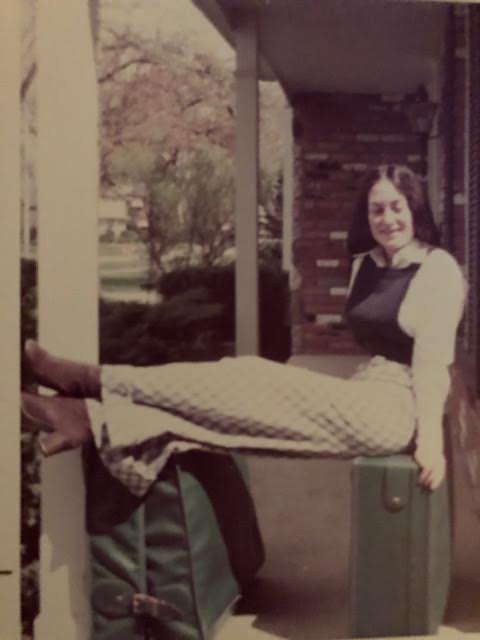 Points
I helped Mom lick S&H Green stamps and put them in many, many books, but I have no memory of what she traded them in for. [...]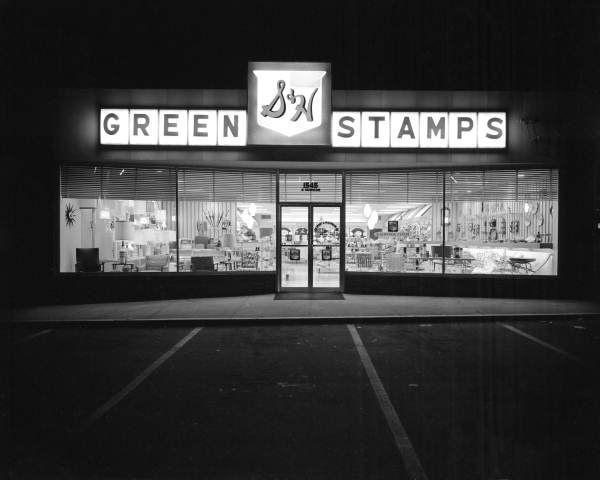 A Rewarding Experience
But for a long time, being an oblivious sort of person, I, um, sort of forgot about it.
New Stories on Old Prompts
Think back about …
Retail Rewards
Remember trading stamps? We'd receive them at the checkout counters of some supermarkets and gas stations, mount them in collector's books, then redeem them for products. Contemporary customer loyalty programs offer cash-back coupons, members-only sales, rewards points, and punch cards … buy 10, get the 11th one free. Think back … have you ever redeemed trading stamps, rewards points, or a punch card freebie? Share your Retail Rewards stories forward.
(opens an email that you can customize and send to others)
Upcoming Prompts