Stories on This Week's Prompt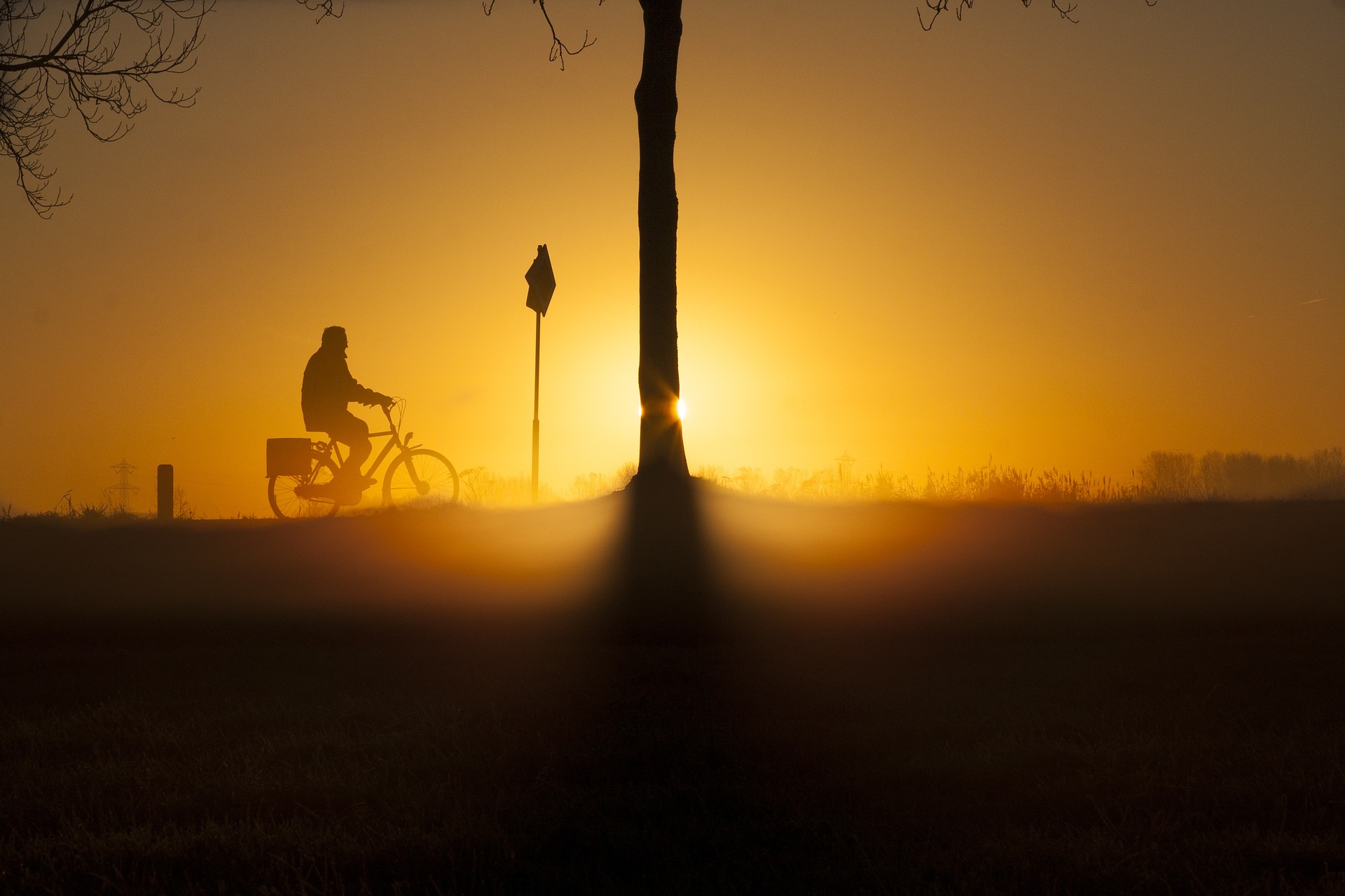 Freedom, Balance, and my Bike
Learning to ride a bike can teach you some key lifelong lessons. That's what my red rocket did.
The Rule of Three
This story makes more sense if you know a little about the mechanics of riding a mountain bike. Think of a catcher [...]
learning to ride a bicycle
im under 10 living in Miami.  visiting younger cousins who live in central Maine.  I have never ridden a bike. despite their [...]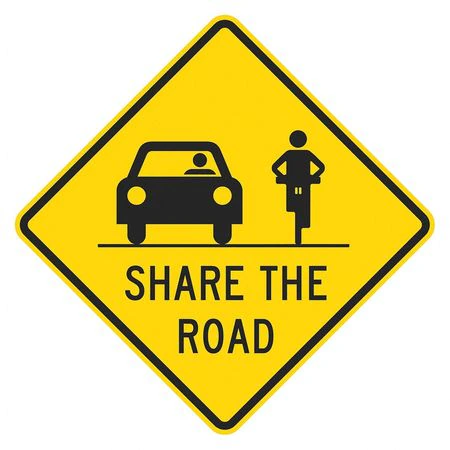 Thanks Mom!
I learned the freedom of flying the day my mom let go of the bike.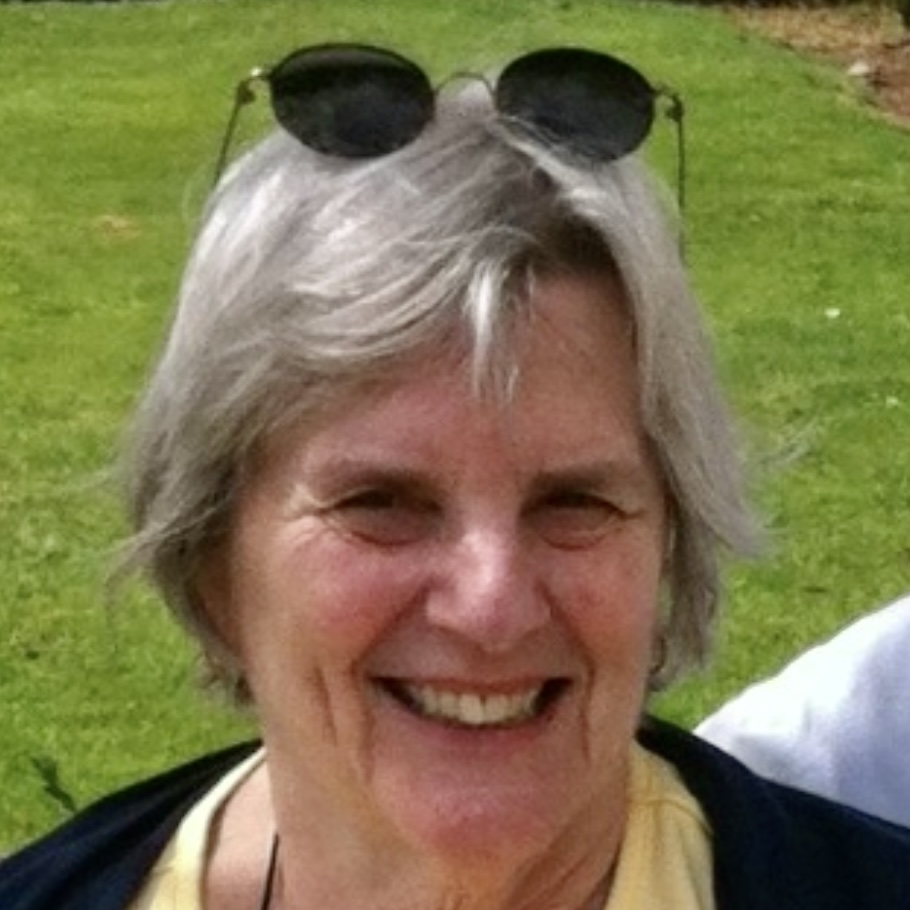 Bike Trail
My friend Alice The summer we bought our weekend house in a Connecticut community friends invited us to lunch and introduced [...]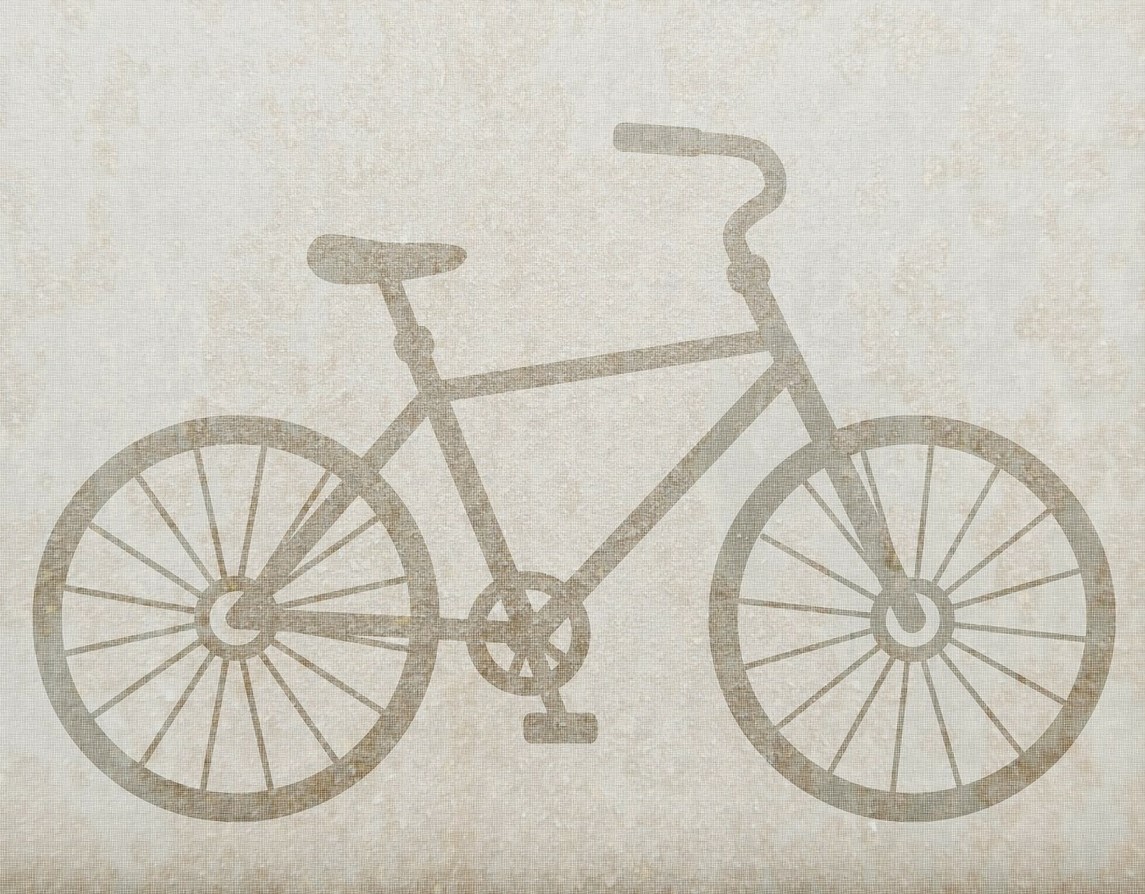 A Novel Sense of Balance
Suddenly I sensed more freedom and realized that my dad had let go of the bike.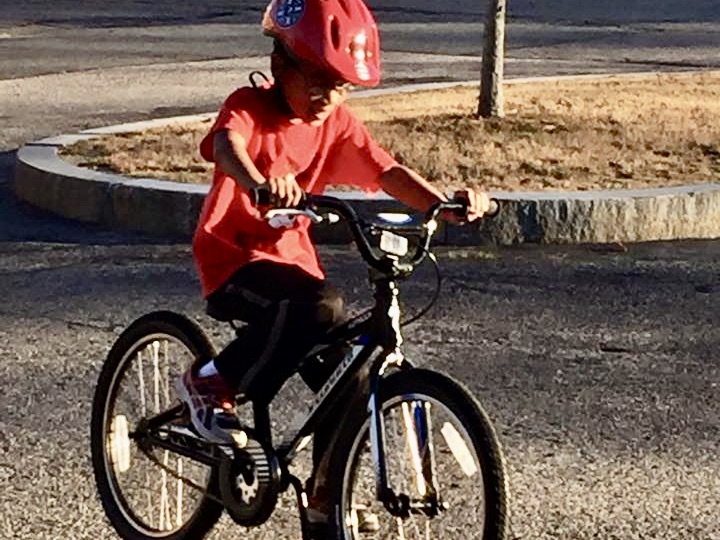 Bike Stories
I have no memory of learning to ride an actual bike.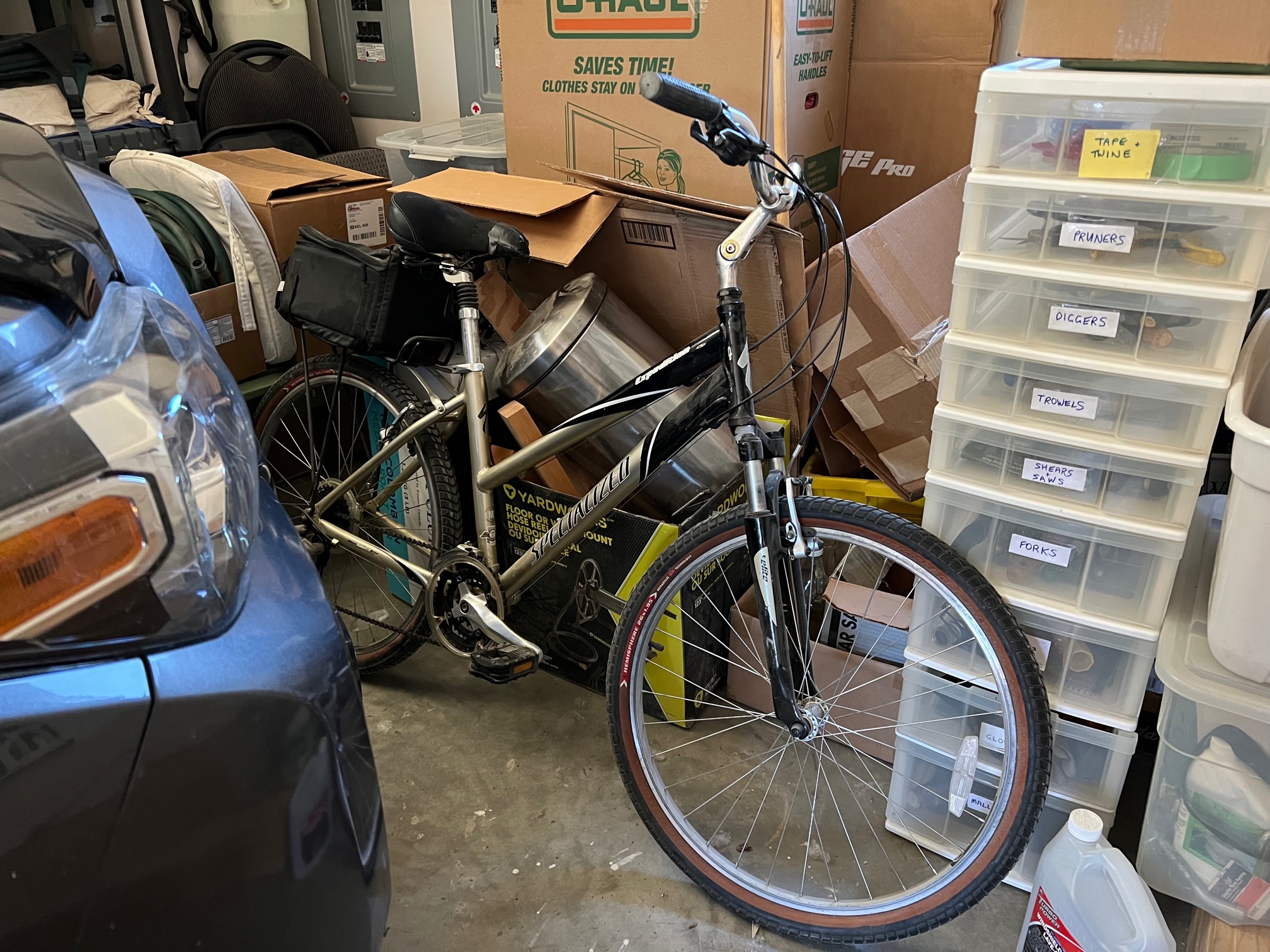 You Never Forget
They say you never forget how to ride—it is, after all, "just like riding a bicycle".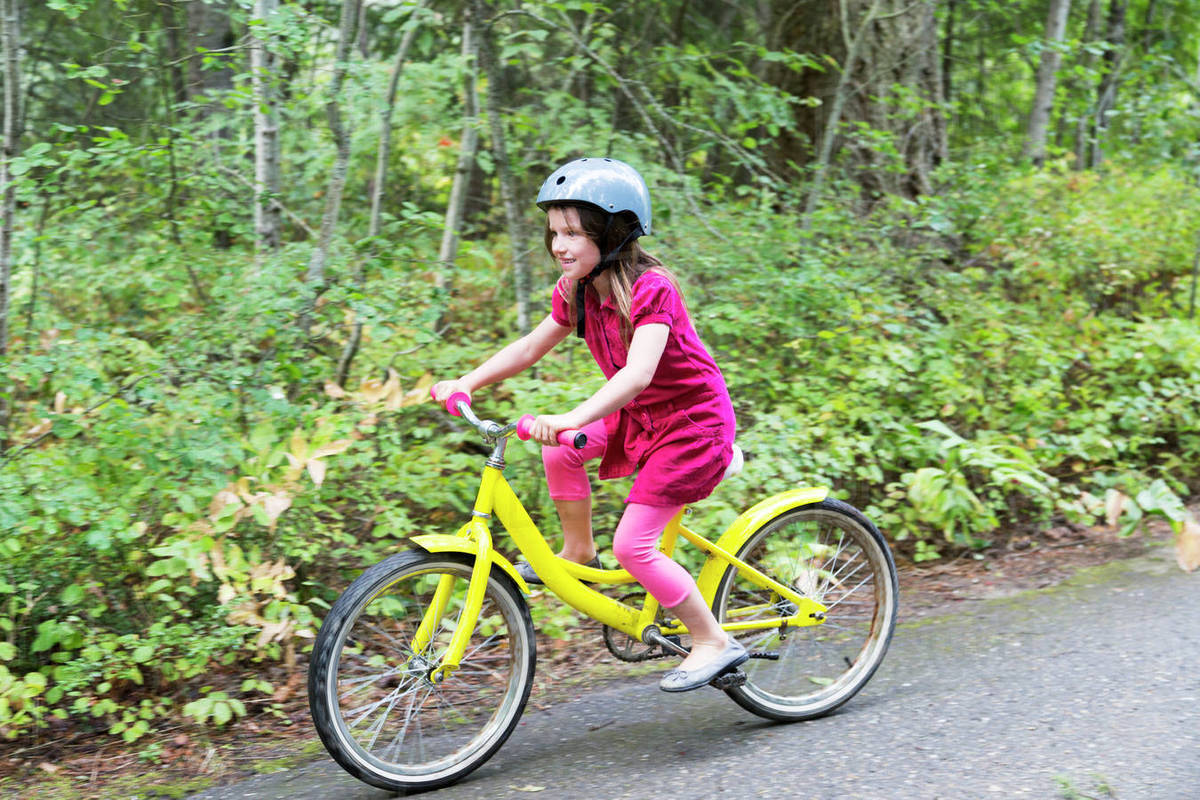 Pedal Your Blues Away
When I was little, nobody offered to run along behind me to teach me to ride a bike. This is not so surprising.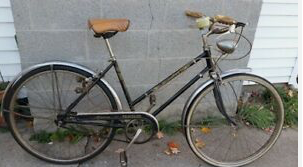 Star
I must have been around 7 or 8 when I got my first bike, a Schwinn 3 speed with silver fenders and a head light similar to [...]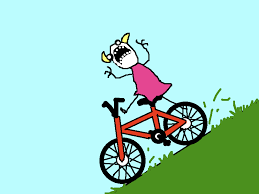 My Two Biking Nemeses
I love to bike; always have and, hopefully, always will.  But I have also always had two biking "nemeses": hills [...]
New Stories on Old Prompts
Think back about …
Riding a Bicycle
Before we could drive, a bicycle was the way many of us got around. In more recent years, we may have ridden a bike for exercise, to save on the cost of gas for our cars, or just for fun. 
Think back
 … how did you learn to ride a bike? Did you teach your kids? Have you ever had a scary experience caused by a bicycle, either yours or someone else's? 
Share your Riding a Bicycle stories forward. 
(Image courtesy of https://www.tredz.co.uk/)
(opens an email that you can customize and send to others)
Upcoming Prompts