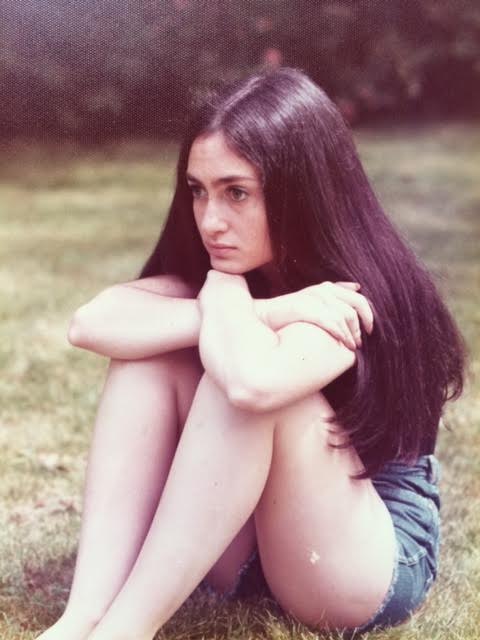 Who has time to be bored? I get lost in my thoughts, day dream, or fantasize; no time to be bored. My mind wanders back to a happy time that I want to re-live and cement in my memory. I will live it over and over. I will write something to a special friend, sometimes a poem or quote that I particularly like. A thought takes me away from the task at hand and I have to stop and look something up, I follow it down a rabbit hole; an hour has passed.
I used to read a book a week, but my eyes don't allow for such pleasure any longer. Now I read little bits on-line, articles from the New York Times, op-ed pieces, whatever suits my fancy. More often than not, it makes me crazy these days, but I read on.
I don't listen to much music because it can't just be background for me. I must sing along; sometimes even dance to it, so that becomes all-engrossing.
I love old movies and will watch favorites when I am home alone. I go back to certain tried and true movies again and again; high romance, period pieces, costume dramas. I love the fantasy; not always happy endings, but some satisfaction and usually it all works out in the end.
Boredom? My mind is too busy to allow it. It is just escape from the real world for me. All one needs is a vivid imagination.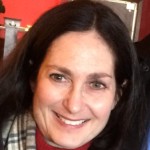 Betsy Pfau
Retired from software sales long ago, two grown children. Theater major in college. Singer still, arts lover, involved in art museums locally (Greater Boston area). Originally from Detroit area.
Tags: space-out, read, watch old movies, think back