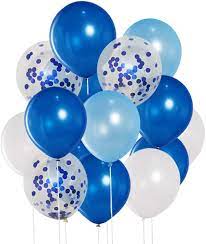 Anniversaries important to me (in no particular order):
These are the anniversaries important to me (in no particular order).
June 4 – the day I graduated from high school. While I don't have any idea of the date of my college or law school graduations, I celebrate the anniversary of my high school graduation every year. **

April 9 – the occupation of University Hall my freshman year of college.
January 1 – my wedding anniversary with husband #2, which nobody remembers but us.
May 13 – the day, many years earlier, that future husband #2 decided to leave another situation and move in with me.
June 18 – my parents' wedding anniversary, which still reminds me of them. Also Paul McCartney's birthday.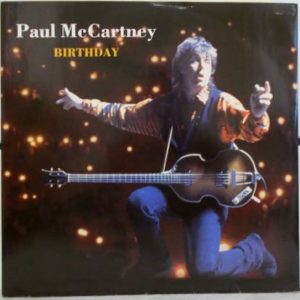 RetroFlash
---
** When we moved into our current house in 1992, and were selecting a phone number, one of the ones we were offered had the last four digits 6468.
I snapped it up since it represented my graduation date, June 4, 1968. We still have that number, and can never give up our landline for that reason.
(Shutkin Rule: footnotes are not included in RetroFlash word counts)
(Suzy's corollary: neither are captions for pictures)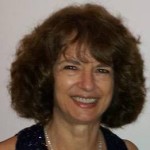 Suzy
Characterizations: funny, right on!, well written