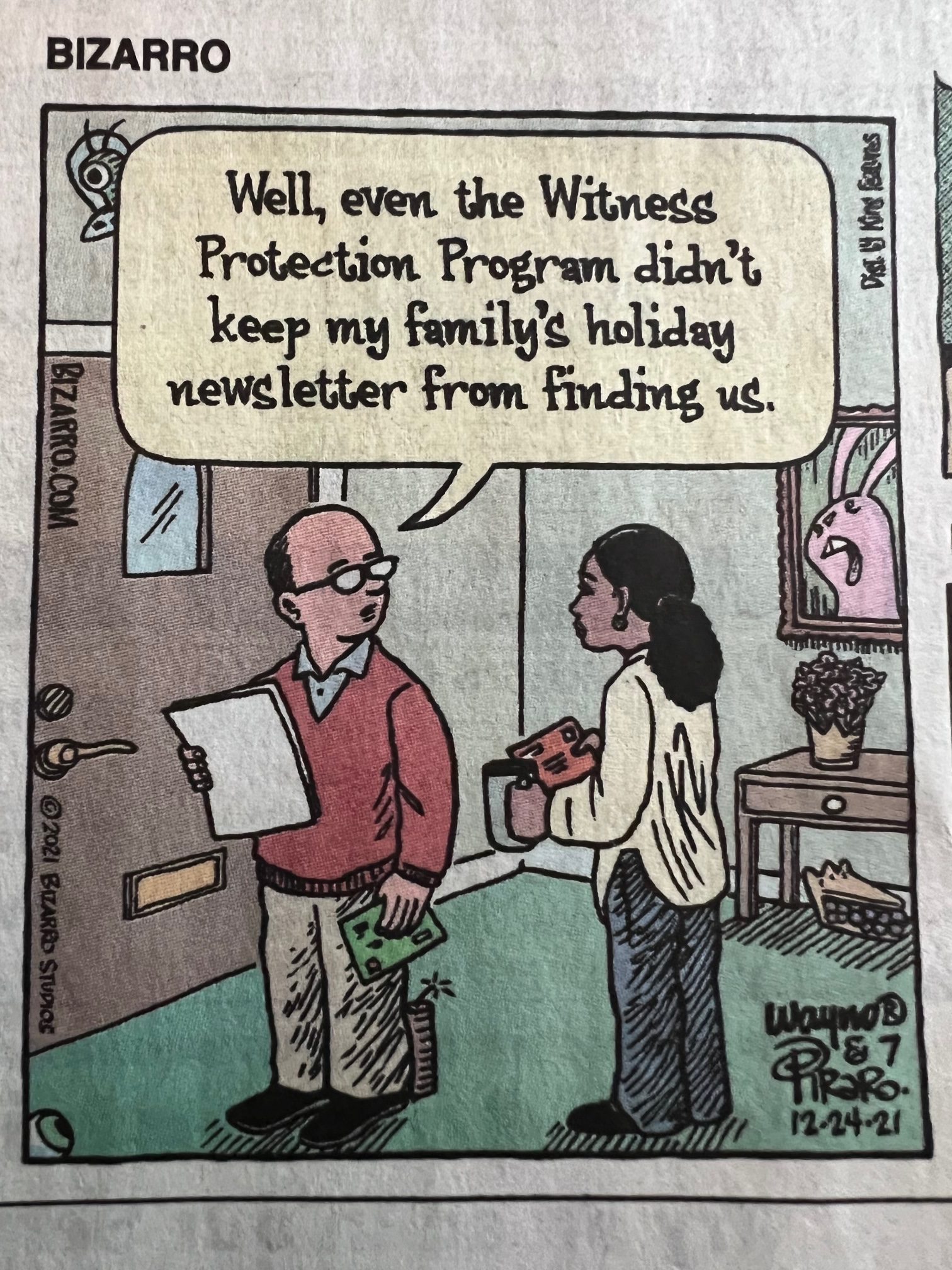 The solstice approaches, that dark time of year
Actually, sometimes I really like getting a letter.
When all of the seasonal memes reappear
There's Santa, the shopping, the big ugly sweaters,
The lights and the fruitcake, the holiday letters.
Too often they're filled with all kinds of inanity,
Sometimes assumptions about Christianity,
Mumble of humble-brag, pix of vacation,
Now and then just way too much information.
But letters and cards have now all been surpassed
By electronic messages, frequent and fast.
There's Facebook and Instagram, What's App–oh dear!
We get "holiday letters" each day of the year!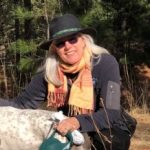 Khati Hendry
Characterizations: been there, funny, right on!, well written